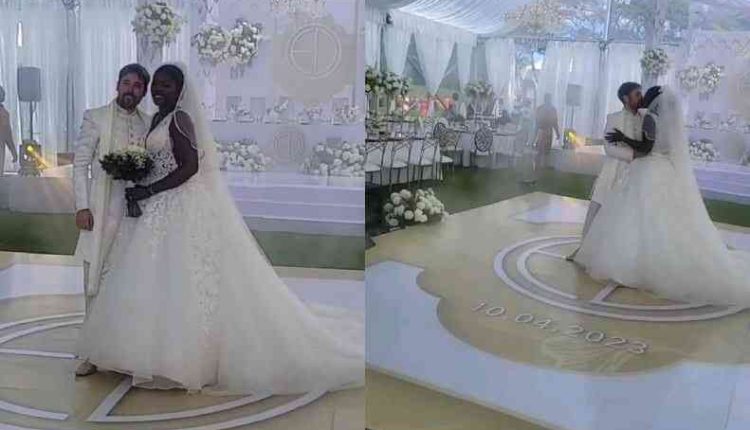 Akothee Wedding, Husband, Bio, Kids, Education and Net Worth
Akothee, born Esther Akoth is a celebrated Kenyan musician, influencer, and entrepreneur serving as the Managing Director of Akothee Safaris.  Her rise to glory is the true definition of a grass-to-grace theory, coming from early marriage, house help to a billionaire.
The controversial musician has been in the spotlight for years trending for different reasons from her relationship to music. Her music brought her to the limelight but the baby daddy controversy established her even more in the industry.
Despite being off the music industry for a while in April 2023 she left Kenyans in awe as she ordered a gown worth Ksh 700k. Here are the details of how the wedding went down and her stellar career in business and music.
Age and Place of Birth
Madam Boss was born in 1980 and grew up in Migori where she attended Nyabisawa Girls Secondary School.
Akothee Career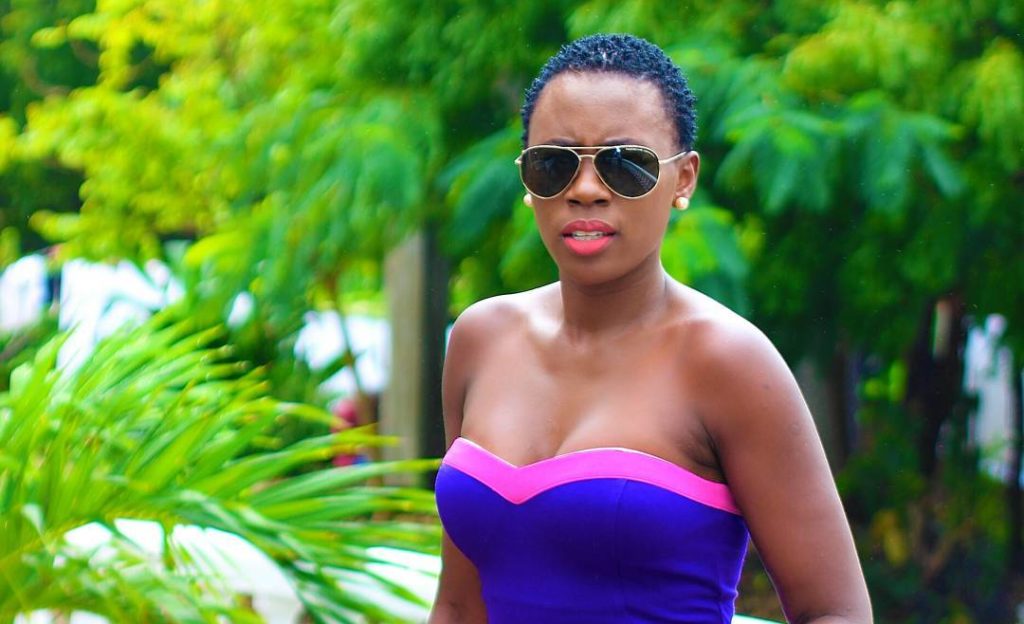 Her struggles with life began when she was 14 years old starting off as a wife at that tender age. To make ends meet she started working as a house help for her mother-in-law a position she held for seven years before the marriage scrambled.
After that, life had to go on and she entered the business world hawking fish in Kanga before she resumed her studies in 2004. After hustling here and there, in 2008 she launched her music career which introduced her perfectly to the eyes of Kenyans.
Her music career took a rapid uptrend growth releasing hit after hit with local and international musicians. In the Kenyan music industry, she is the only artist who has collaborated with Diamond Platnum, one of the biggest musicians in Africa.
Some of the hits that introduced her to the game included 'Sweet Love' ft Diamond Platinumz's 'Give it to Me' ft Mr. Flavour. Since commencing her music career the iron lady well known to many as Madam Boss or President of Single Mothers has never turned back and has realized feel-good music.
Entrepreneurial Journey
Aside from music Akothee is a renowned businesswoman who has received worldwide recognition with Forbes naming her as one of the richest businesswomen.  She is the founder of Akothee Safaris, a travel company that caters to corporate, group, and leisure travel. On top of that, it also offers hotel bookings, domestic and international travel air ticketing as well as vehicles for hire.
Being in the entertainment industry for a long time, she founded Aknotela Entertainment Ltd, a company strictly established for entertainment. Under the company she has worked with different brands including Rosy Tissue Kenya, and Muthokinju Services as well as other brands.
Akothee Wedding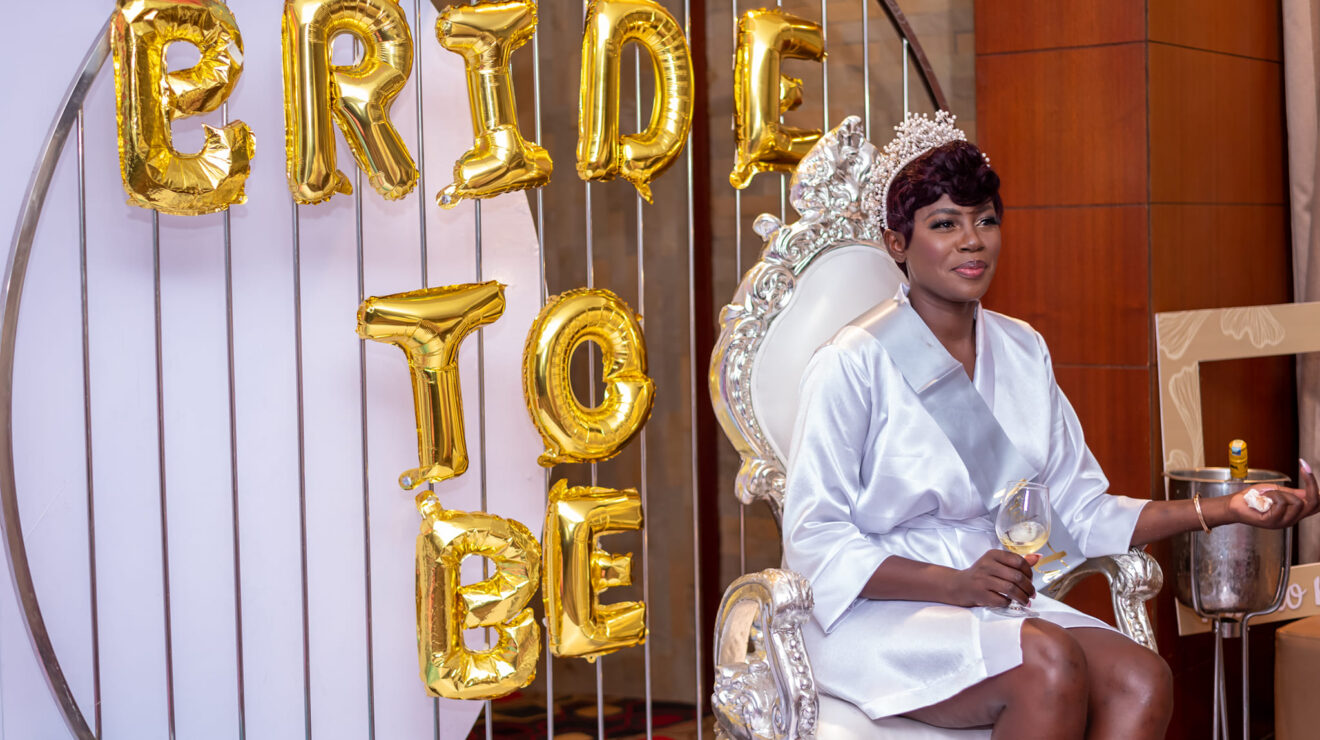 Speaking on matters concerning love, Madam Boss can be a good teacher on this topic. Her love story is one of a kind and she has published it in the media for everyone to see after soo many heartbreaks Akothe has finally said "Yes I Do" to the love of her heart.
The 10th of April 2023 marked her special day as she wedded her Swiss fiancee Mr. Schweizer, known as Omosh in a lavish ceremony attended by invitees only.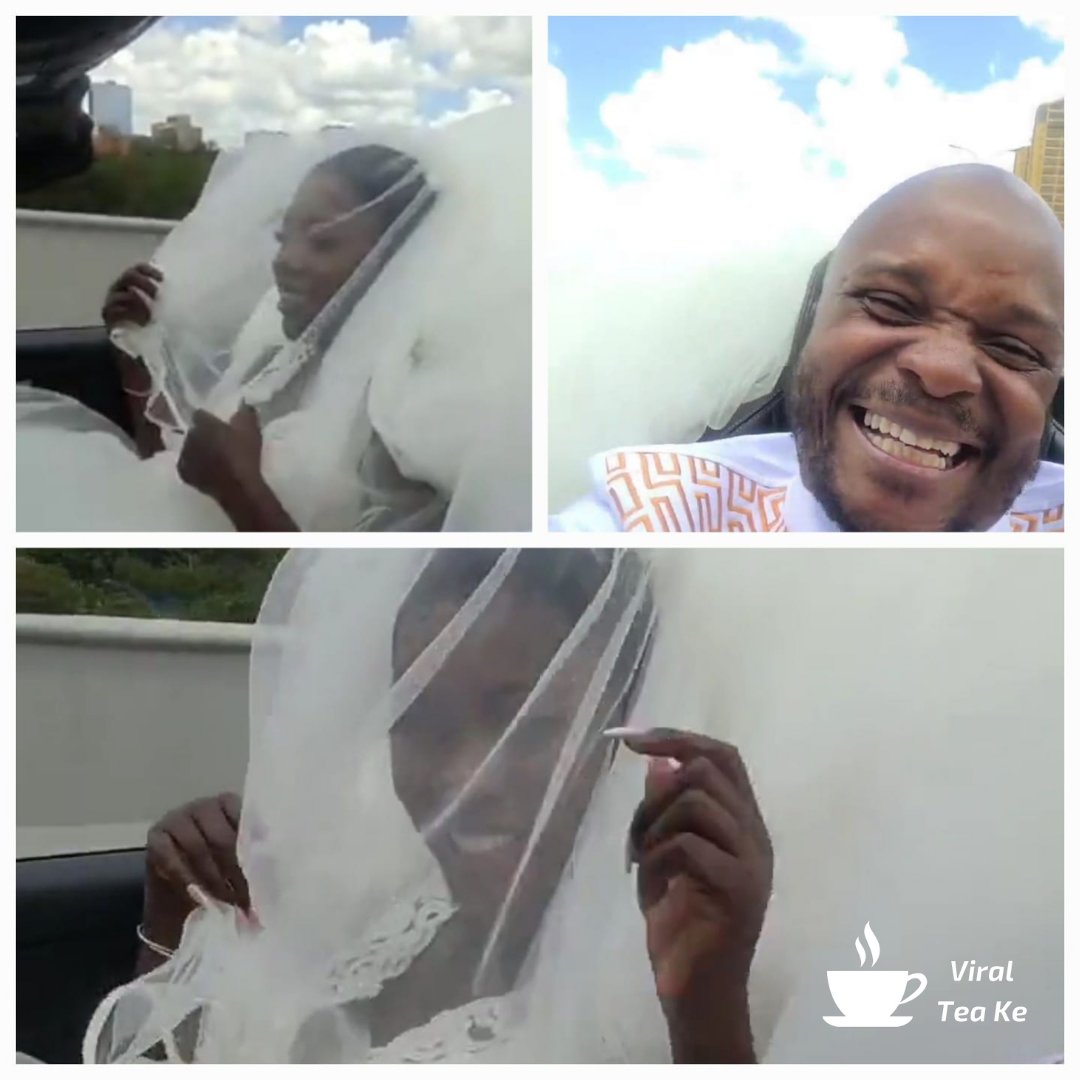 The ceremony went down at the sprawling Windsor Gardens. Despite the wedding being one of a kind, her outfit was what caught the attention of many Kenyans.
Her wedding gown cost 4800 Swiss Francs (Ksh 690k), while her bridal shoes cost 1,200 Swiss Francs (Ksh 172K). Following her excitement she told the bloggers she would love to dress in the same dress on she leaves the earth.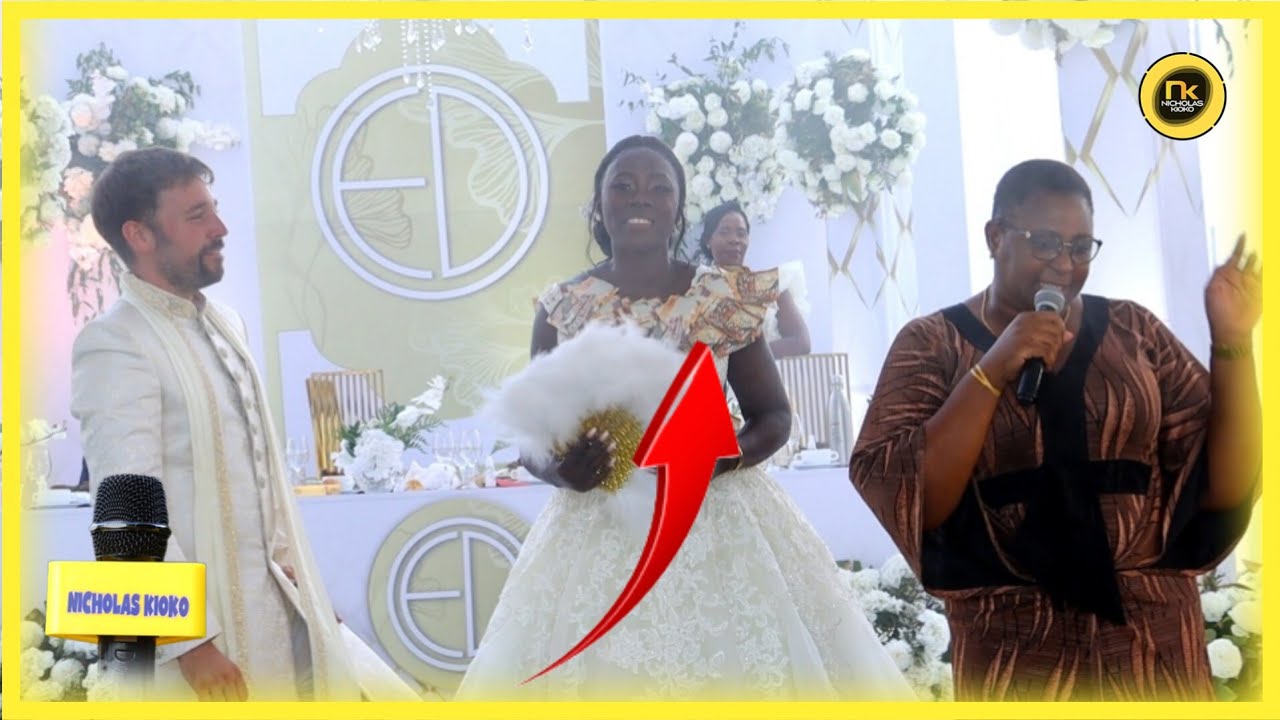 Akothee Net Worth
The controversial musician is one of the richest musicians and entrepreneurs in Kenya. She is among the top five in the list of riches Kenyan musicians and in 2021 Forbes named her number 15 in the list of the richest musicians in Africa. According to Forbes, her net worth as of 2021 was Ksh 1.09 billion.