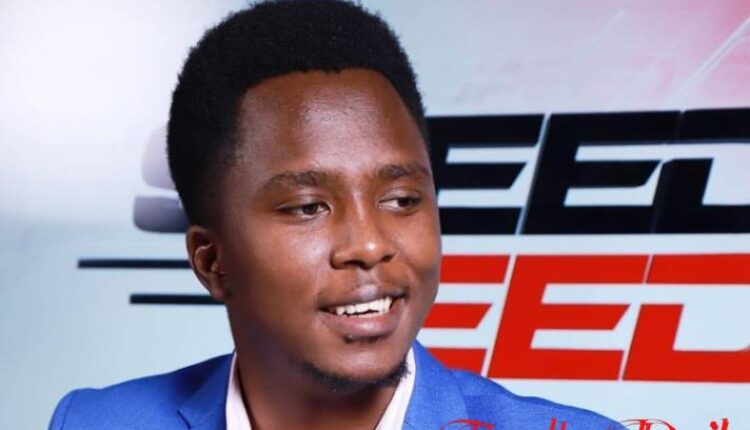 Kimani Mbugua Bio, Education, fame, and fall Due to drugs and Menta illness
Kimani Mbugua is a household name in the media industry, he hit the headlines as one of the youngest media personalities sometimes back. After a few years of fame, Kimani is now in the spotlight this time around not as the best media personality but as a lost man trying to find his ways.
Despite his tantalizing voice while doing what he does best, Kimani is now on the street looking for well-wishers to help him get back on his feet. His downfall comes after he left his lucrative job due to drug addiction.
In our feature, we tell the story of Kimani Mbugua, a man who went from grace to grass.
Kimani Mbugua Education Background
According to Whownskenya, Kimani studied at Karura SDA where he sat for his KCSE exam in 2012 and became among the top students with an A-. He joined Moi University where he studied for his dream job in Communication and Journalism. When he joined the University, he struggled because he had not yet attained the legal age of 18 years to apply for a HELB loan.
After Campus, he was one of the luckiest people to be in the Nation Media Group (NMG) graduate group which made him land a lucrative job at Nation FM as an entertainment producer, three years later he was employed at HOT 96 and later on at Citizen TV where he gained more popularity with his segment.
Kimani Mbugua Career and Fame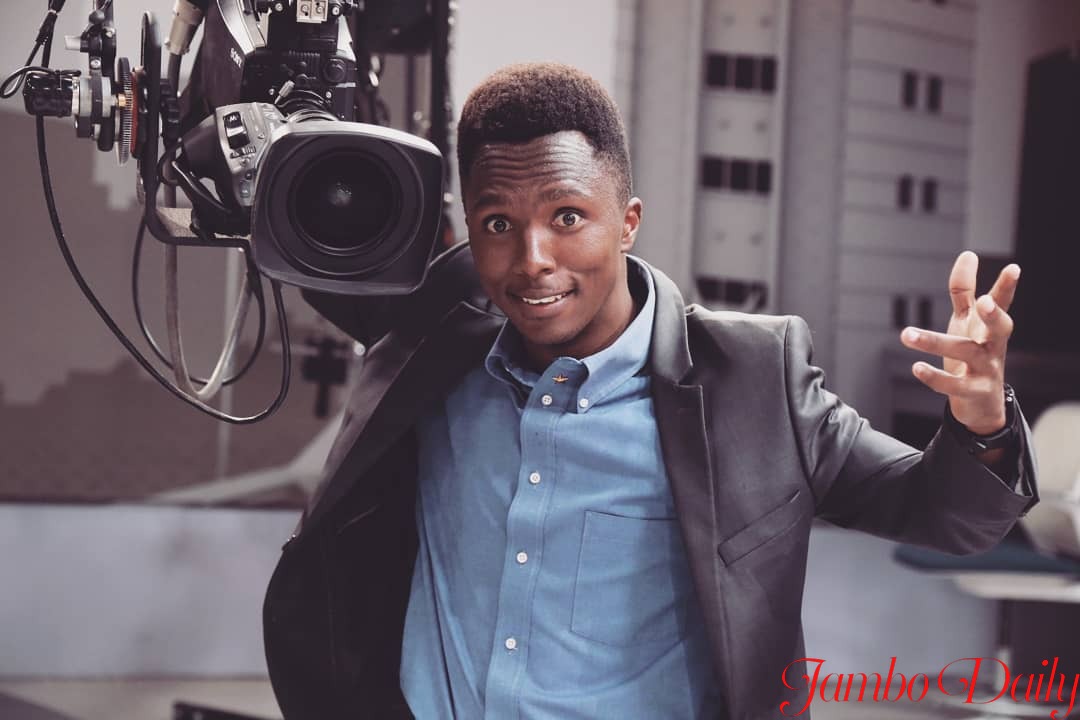 Kimani rose to fame on Citizen TV where he cracked his viewers' ribs he asked random people questions in the streets in a segment called "Broken News" which made him known and loved by a lot of people. His show brought smiles to many of his viewers leaving them wanting more of the show.
But questions began to arise from some of his concerned viewers about his whereabouts since he went missing from the screen.
Kimani's Fall
Where is Kimani? is the question every one of his viewers asked since he was no longer on the screens. Sad news began to roam around and it was found out that he was battling an addiction to marijuana which led to him suffering an acute psychotic episode that led him to be admitted to various hospitals.
In one of the interviews with a local media house, he spoke in detail about how he felt when he smoked weed for the first time, just like any other smoker he began with a little puff that later on led him into addiction and gradually killed his career.
Mental illness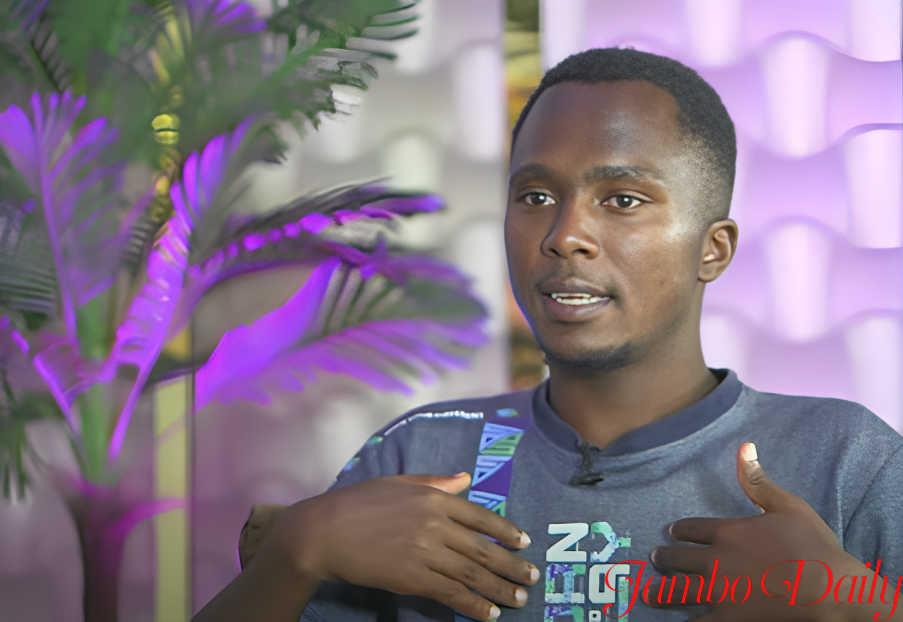 Some of the signs of abusing marijuana are hallucinations, delusions, and impaired judgment which became part of his livelihood he tried his best to overcome but the struggles became unbearable to him to the point where he made a video talking about the SDA denomination which forced him to forcefully apologize.
When things became more intense he was admitted to Avenue Hospital mental unit for treatment because his mental health had become a concern he admitted to one of the news houses where he said that a lot of things that seemed to make sense to people did not make any sense to him but whatever never made sense to people made sense to him.
He was later admitted to Mathare Mental Hospital for 9 days before a relapse aggravated by smoking weed which earnerd him to stay another 6 weeks. Throughout this journey of fighting psychosis, his father stood by him and he also thanked the Citizen TV newsroom for keeping the matter a secret from the viewers.