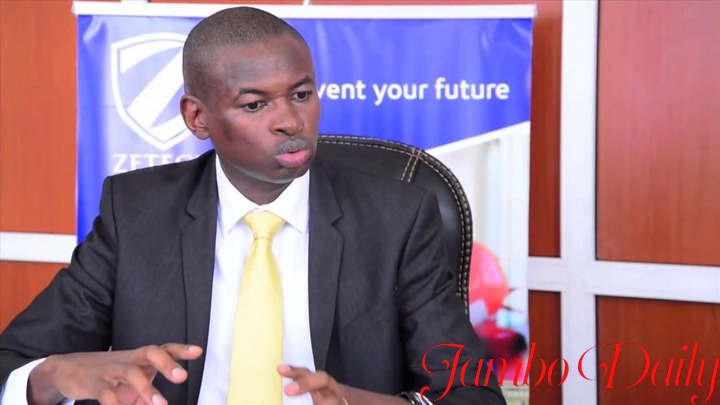 Who Owns Zetech University? Ken Mbiuki Wealth, Business, and Family
Zetech University is arguably one of the biggest Universities in Kenya and East Africa at large. Despite being a private university, it admits both self-sponsored and government-sponsored students.
The University has been in existence for over two decades operating in Nairobi and so far its growth has been rapid opening branches in other counties including Kiambu County where its main campus is located. Despite its huge reputation in performance, little is known about the man behind its establishment.
The University has on several occasions been linked with a popular politician by the name of William Kabogo. However, the actual owner of the University has a low public profile. So who owns Zetech University?
Who Owns Zetech University?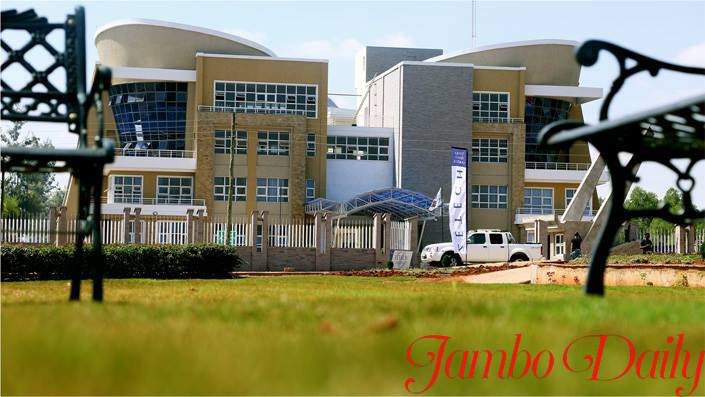 Zetech was founded in 1999 by a University student by the name of Ken Mbiuki who began his teaching journey in his University hostel after he identified an opportunity in the IT sector. The transition from a hostel to a multi-billion institution is quite inspiring and in this article, we cover the journey of Engineer Ken Mbiuki the owner and founder of Zetech University.
Who is Engineer Ken Mbiuki?
Born and raised in Meru County, Mbiuki moved to the city after completing his secondary education to join the University of Nairobi. As a focused student, he wanted to secure his Mechanical engineering degree and sought employment afterward.
However, this changed along the way when an opportunity knocked on his door. According to him during his University days, there was a high demand for IT lessons which were not offered by many institutions at the time.
Since he was good in this sector, pressure from his fellow student forced him to start teaching IT lessons in 1997 at the hostel he used to live in. By 1998, the number of students had increased and they couldn't fit in his hostel room. Mbiuki moved the classes to Student Center within the University premises where there was enough space to hold more than 300 students.
Teaching over 300 students, Mbiuki was earning around 200,000 Ksh at the age of 22 years. Following the success of his venture, Mbiuki decided to register his business giving it the name Zenith Technology.
The Transition from Zenith to Zetech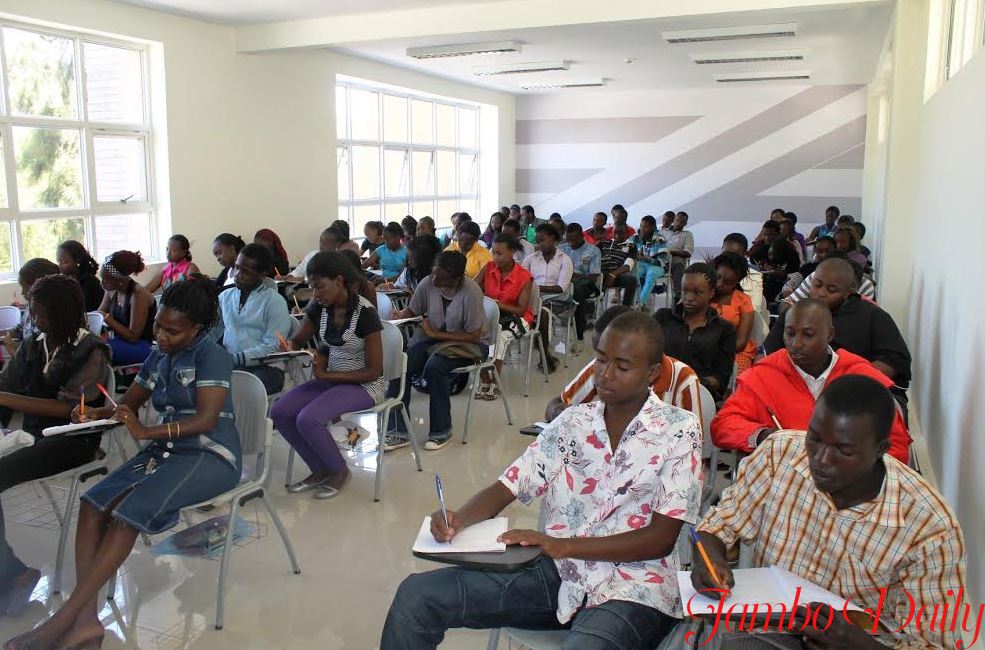 In 1999, Mbiuki decided to rebrand his business this time with an aim of attracting not only University students but also outsiders who were interested in learning the skill. The rebranding saw Zenith Technology transition to Zetech College.
Following the rebrand, the then-young ambitious entrepreneur moved from the University premises and secured a room at Summit House along Moi Avenue paying 15,000 Ksh per month.
At the time he was moving to the new premises the number of learners had increased to 500. Between 2000 and 2004, the number of students hit 1500 and forced him to relocate to a bigger place, this time around moving to Church House, next to the Railways Bus terminus.
In 2006, he grew and opened a branch in Westland partnering with Jomo Kenyatta University where students will graduate with a degree from the institution. Following the launch of the new branch, he hired other lecturers that offered other courses like business and hospitality.
The number of students raised rapidly and as a businessman, he knew it was time to move from a college to a University. According to him, he knew he had the number of students required to start a University but he never had the funds to build a structure that meets a University requirement.
In 2011, he decided to look for funds to finance his dream, so he walked into Barclays bank now ABSA bank. He managed to sell his idea to them and the bank believed in his dream and he secured a loan of Ksh 160 million.
This helped him build the Ruiru main campus, in 2018 the College fully transformed into University getting authorization from the higher education board to offer degree programs. In 2022, the University launched another bigger branch in Thika which is termed a technology hub. The university now has a capacity of over 10,000 students and over 600 workers.
Other Business
Despite investing heavily in the education sector, Mbiuki has also invested in other areas, running two businesses in different fields, Suntech Power Limited and Finken Holdings Limited.
Suntech is a renewable energy company while Finken Holdings deals with food processing, agrochemicals, and construction.
Ken Mbiuki Wealth and Net Worth
With heavy investment right, left, and center Mbiuki is one of the richest men in Kenya with an estimated net worth of over Ksh 2 billion.
Family Wife and Kids
Mbiuki is a very private individual and much about his personal life has remained under wraps. However, judging from his looks he's a married man and a proud dad.