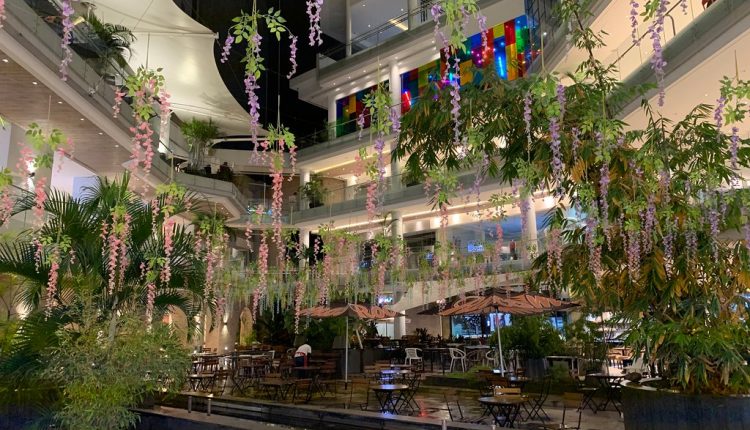 Who Owns Village Market? The Ehsani Brothers Wealth and Businesses.
Village Market is arguably one of the biggest shopping complexes in Kenya based in Gigiri, Nairobi. The lucrative shopping complex boasts state-of-the-art architecture that attracts investors from all parts of the country.
The complex is quite big accommodating 200 stores sitting on 210,000 square feet, on top of that it also features 20,000 square feet of different amenities including entertainment, offices, as well as recreation centers. Almost 90% of Nairobians know this place but very few know the tycoons who founded this gem on their way to Limuru.
Who Owns Village Market?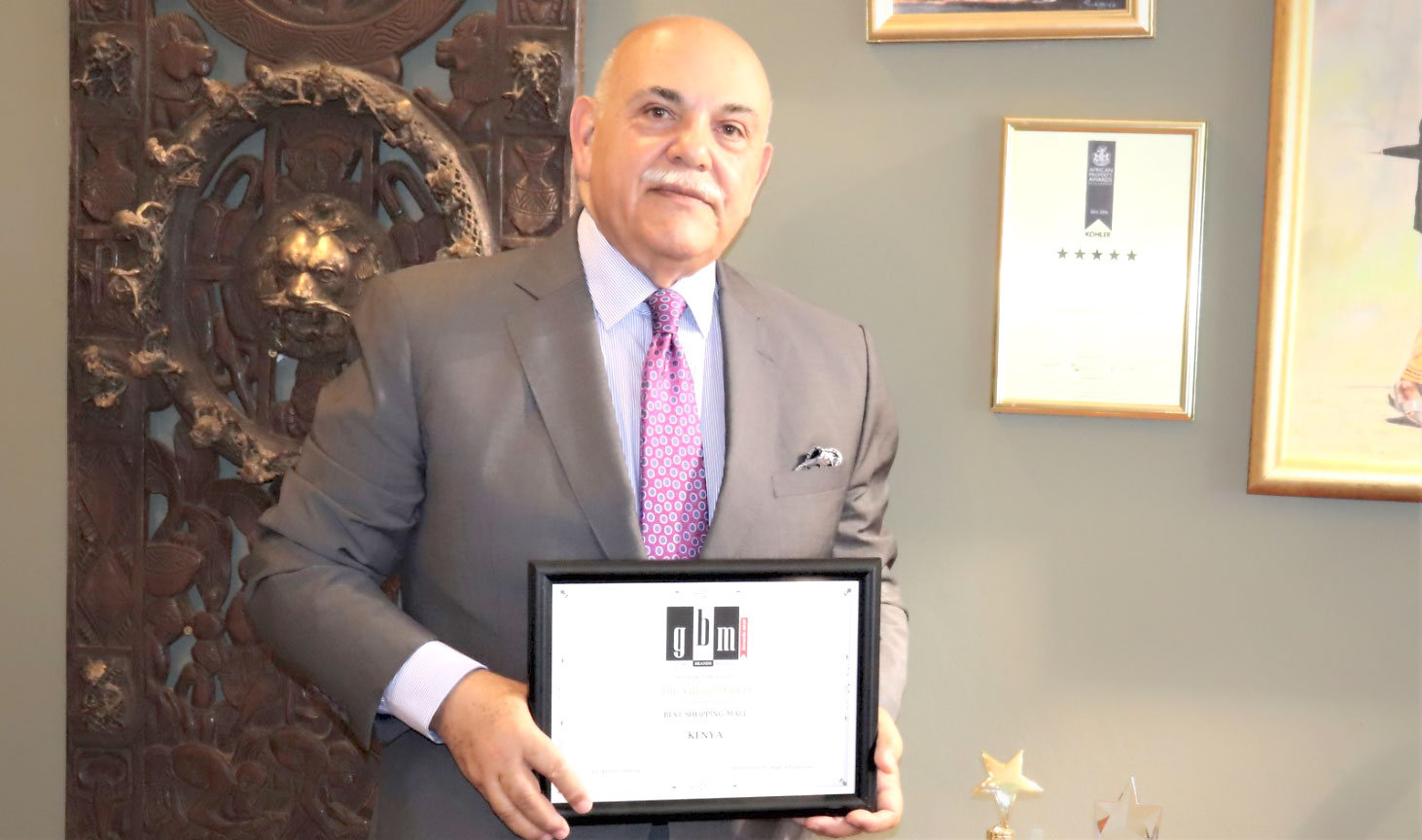 Village Market is owned by a private investment company by the name of Greenhills Investment which is owned by two brothers well known as the Ehsani brothers, Hamed Ehsani and Mehraz Ehsani. The Iranian-born Kenyans moved to Kenya in 1981 following the 1979 Iranian revolution.
Prior to their move to the country, his father was among the wealthiest Iranian at the time handling the Industrial chemicals business. Their decision to move to Kenya was to join Mahrez who had stayed in the country for a while and was teaching architecture at the University of Nairobi.
Their initial plan was to stay for a while before their Australian Visas were processed. Unfortunately, their visas ended up delayed, and with time they fell in love with Kenya due to its conducive business environment. They went on and dived into the Kenyan business world founding Greenhill Investment Limited.
Setting Up Village Market
The idea of setting up a shopping complex began in 1992, according to Hammed the idea came when he and his brother visited Limuru and on their way back his brother noticed the area had zero shopping centers.
Once they settled on the idea of developing a shopping center at Gigiri they went on and approached the bank for a loan. The bank approved a loan worth Ksh 69 million and the two went on and began the project with ten shops. However, it was not easy to rent them out since people thought it was too far from town.
Their first step was to acquire land, which they did get 7 acres which at the time was a coffee plantation. Mahrez went on and designed the whole project and within three years they had 60 shops and business was moving on swiftly.
Despite the difficulties, the duo's goal was to set shopping complex with all amenities in it. At the moment the market has outgrown the expectations of most people.
Ehsani Brothers Businesses
Aside from the mall, they also own Tribe Hotel, a famous five-star hotel based in Nairobi. The hotel was fully designed by Mahrez and it possesses an African style blended with a fine rich heritage.
Family Wealth
This is one of the richest families in Kenya with net worth hitting over 10 billion, The land at which the mall sits is currently valued at Ksh 1.6 billion and the building itself is valued at Ksh 15 billion,