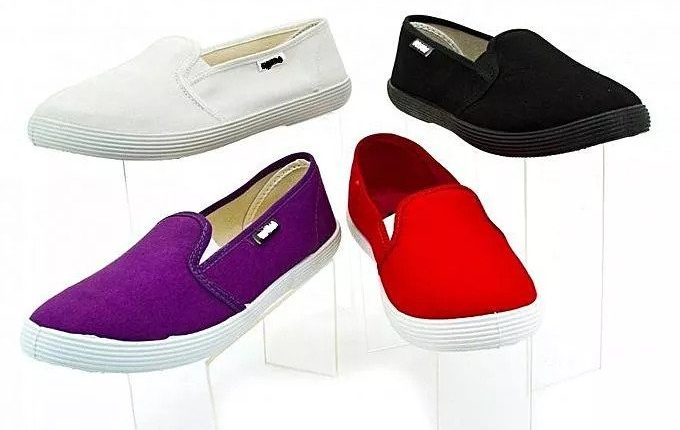 Who Owns Umoja Shoe Products? Dilip Shah Wealth and Business
Umoja rubbers and slippers are households name when it comes to the shoe sector, some of us have seen the brand since we were young kids, and up to date the brand is still doing great in the market. Over decades the company has cemented its name as one the best rubber and slippers manufacturing companies in the county.
The Umoja Shoe Products has been competing door-to-door with the famous Bata Ngoma rubbers and Bata Slippers which both are under Bata Shoe Company, a leading shoe manufacturer in Africa.
Well, over 70% of Kenyans know the brand but very few know the brain behind the affordable and comfy rubbers. In this article, we tell the story of who owns Umoja Shoe Products.
Who Umoja Shoe Products?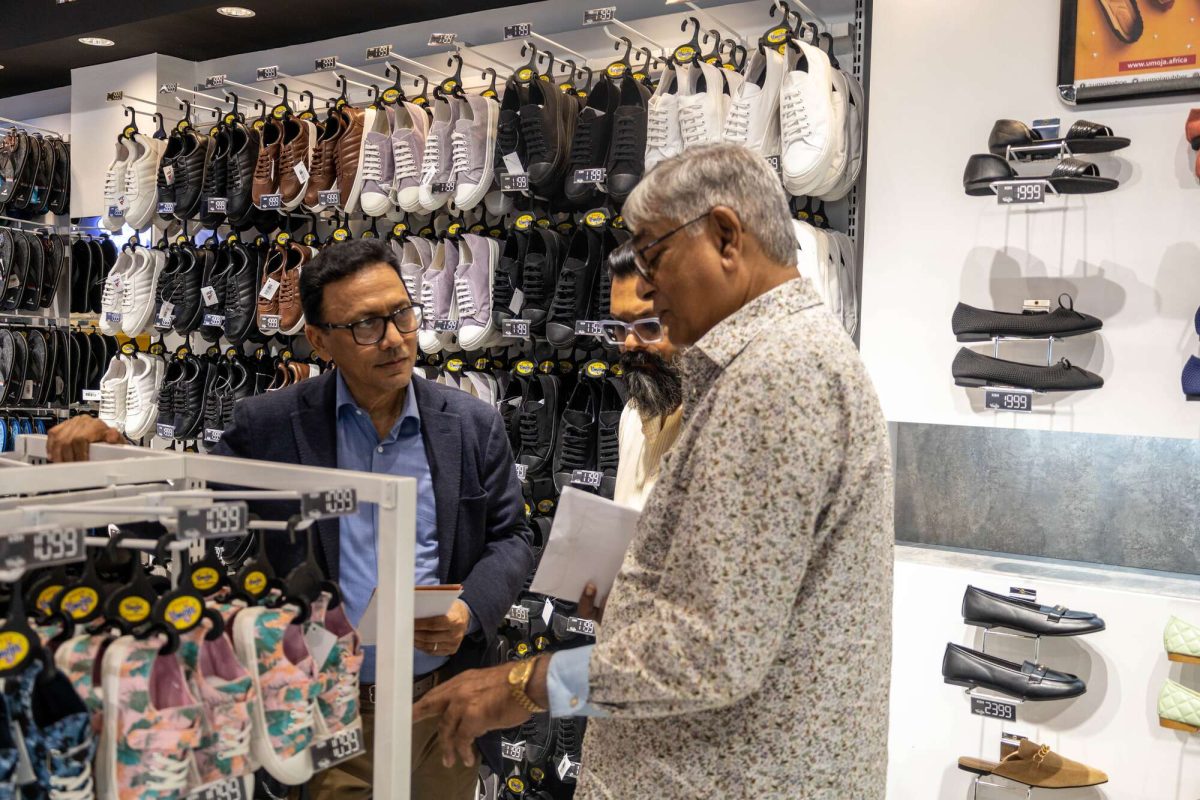 Dilip Shah, a Kenyan-Indian businessman is the man behind the existence of the Umoja Shoe Products. Dilip Shah was born into a business family and to them, business runs in their blood veins.
His father was also a successful businessman at the time who ran a textile business, Viatu Limited which was based in Tanzania and Nakuru, Kenya. The company dealt with rubber shoe manufacturing and that's where he got the skill and experience he needed to create a name for himself.
After running operations in Tanzania for years, his family later moved back to Kenya and this is where he decided to follow his father's footsteps and create his own brand. In 1978, he launched his business, Umoja Rubber Products starting off in a small place in Mombasa County.
According to him, he started off in a small space of about 7,000 square feet with only 22 workers. At the time he was making flip-flops with imported machinery and having worked for his father for years he was so sure with what he was doing and failing was not part of his worries.
Regarding the capital to start off his venture he didn't have much and he had to ask for a loan from ABN Amro Bank which according to him was their family bank so the process of securing a loan wasn't that stressful. The loan enabled him to import machinery that would help in his day-to-day activities.
Rising to Glory
At the start things weren't that promising since he was competing with multinational footwear, Bata which had already established itself in the market at the time.  However, his breakthrough in the market came when Bata was hit by a fire accident and they had to stay off the market for a while.
With Bata off the market, Shah saw a golden opportunity and he flooded the market with his product and people received the product with two hands. To push the product, he decided to give credit to a strategy that also helped him in marketing the product.
The business went well for him and in 1993, Shah bought land in Kikambala, Mtwapa to set up a big factory for his products. However, despite having the land he didn't have the money to construct it.
In order to construct the land he entered into a deal with the contractor and the factory was created on loan. All this long, Shah was not working alone as his brothers who running successful businesses in UK were supporting him financially.
For over four decades now, Umoja Shoe Products have retained their quality and durability. Currently, the brand has already crossed the board and entered the Japan Market, DRC as well as the United States and according to Shah they will soon enter Somalia.
Dilip Shah Other Business
Aside from the shoe business, Shah has also ventured into the candies business. He is the founder of Mzuri Sweet, a sweet company that is behind the manufacturing of lollipops, chewing gums, candies as well long-life cakes.
Wealth
Dilip Shah is one of the wealthiest men in the Indian community that resides in Kenya. His net worth is valued to be over Ksh 10 billion.