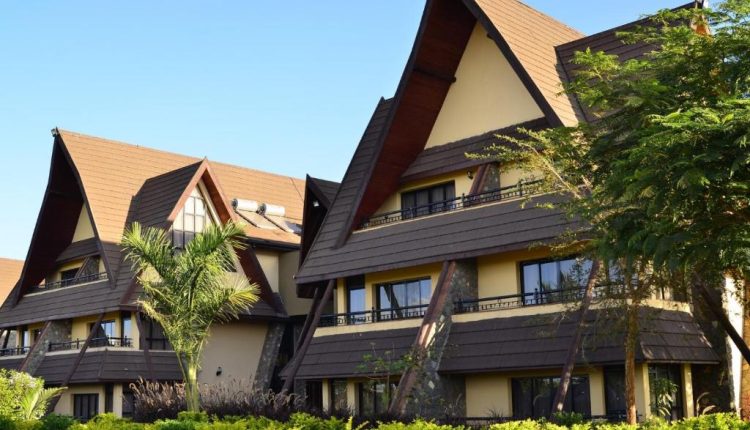 Who Owns Thika Greens Golf Resort? Charles Kibiru Wealth and Businesses
In Kenya, Golf is believed to be a haves affair and most of the haves not only see the game on TV or by the roadside while passing by various golf resorts. Being a luxury sport, venues to play this game in Kenya are limited since very few people have the ability to develop one.
Thika Greens Golf Resort is termed as one the best and biggest golf resorts in Kenya based in Thika but extends to Murang'a county. The classy resort has been known for holding major golf tournaments and its design make's it more luxurious to attract even tourists.
In this article, we highlight more about the owner of Thika Greens Golf Resort. We will also look at other businesses that he's involved in.
Who Owns Thika Green Golf Resort?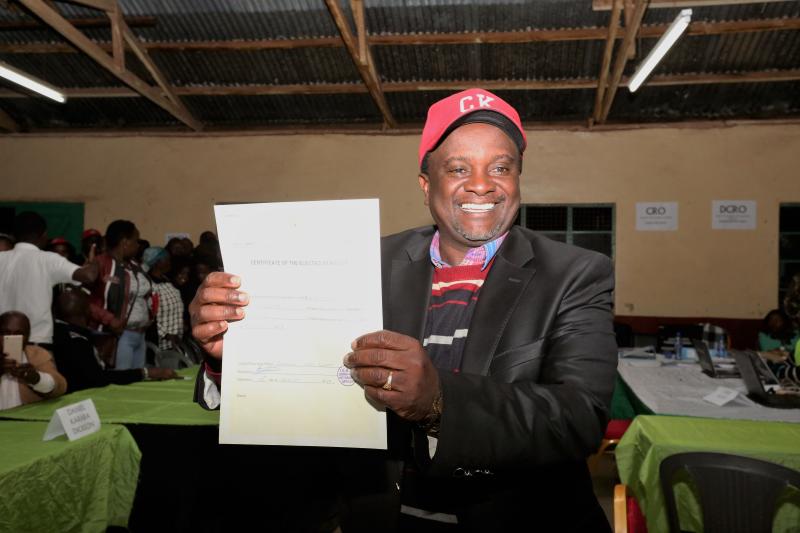 Thika Green Gold Resort is owned by a Kenyan politician and businessman, Charles Kibiru who is currently serving as the Senator of Kirinyaga County. Prior to his political career, Kibiru had thrived in the business world and all of his visions were already in his palm.
In the mid-2000s, Kibiru joined hands with 20 businessmen and founded a company that had a target of raising Ksh 20 million in one year. However, six months down the line he noticed the pace at which they were moving getting the target was going to be a tough journey.
As a result, Kibiru decided to change its strategy and switch to fewer business partners. Together with four business partners, Kibiru founded Dozen Ventures and later added eight more partners. This time around their venture was a success making 12 million in just three months.  On top of that, they were also able to purchase a quarter acre in Spring Valley, Nairobi through personal loans.
They went on to develop the land and in one year they were able to build four houses on the land all of them taking a total cost of 70 million. They later sold the houses at 26 million each. However, despite making a profit, the investors took their money and left leading to the death of the company.
With Dozen Ventures dead, Kibiru came across an advertisement from the Othaya Farmers Cooperative Society which was selling 1,135 acres of land in Thika. This became the Genesis of Thika Greens Limited as Kibiru and the four business partners were able to purchase the land with the hopes of earning something from it.
Getting the land wasn't a walk in the park as they had to bring in investors and convince them to invest at least Ksh 2 million for a share. The investors bought the idea they were able to purchase 1,706 acres of land.
They later subdivided the land and sold the plots through phases 1,2 and 3 before unveiling the Multi-billion golf resort.
Founding Thika Greens Golf Resort?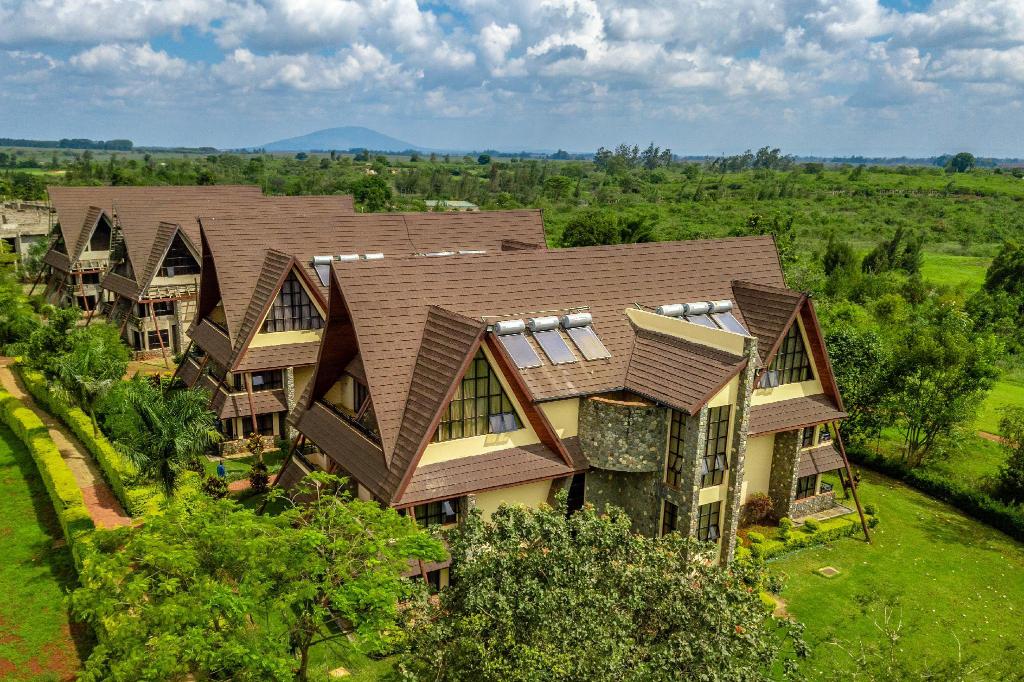 Thika Greens Golf Resort operates under Thika Greens Limited, the resort was unveiled in 2014 sitting on an 800-acre piece of land. The resort neighbors Thika Green Estate in Kabati Murang'a which is considered one of the most expensive estates to live in.
Wealth and Businesses
Kibiru is one of the few self-made billionaires who managed to transform every idea they had into cash. His net worth is estimated to be over Ksh 3 billion and above. Aside from the real estate business and politics much is not known about his other businesses.