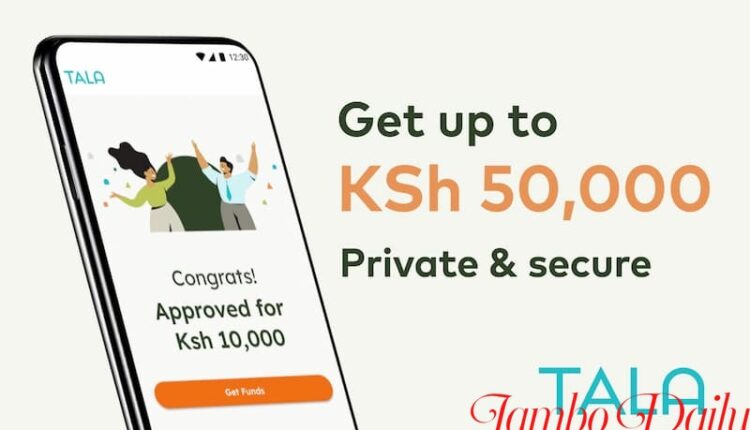 Who Owns Tala? Shivani Siroya Wealth and Businesses
Tala is among the top-notch lending platforms in Kenya offering soft loans to small-scale business owners as well as those who have personal needs. Tala was among the first lending apps to be introduced in Kenya, taking the "shylock"  business a notch higher.
The arrival of the US-based company changed the face of microfinance making it more accessible to everyone and everywhere. In a prior error, soft loans were only handed out by a lender who had a lending office where you had to go to his office and correct the money directly. On top of that, such lenders also charged higher interest rates but an upgrade in technology platforms like Tala allows you to secure a loan of up to Ksh 50k in the comfort of your home.
However, not everyone is eligible to secure a loan, the app is able to determine if you are a loan defaulter. If yes, you can't be able to secure a loan, and if not you are given a certain amount and you grow with it. For most first time the higher you get is Ksh 1000 and the range improves as you repay your loan.
Knowing and recognizing the people behind these amazing ideas and smart ventures is a perfect way of appreciating them. In our feature, we recognize and highlight the life of the owner of the Tala lending app.
Who Owns Tala?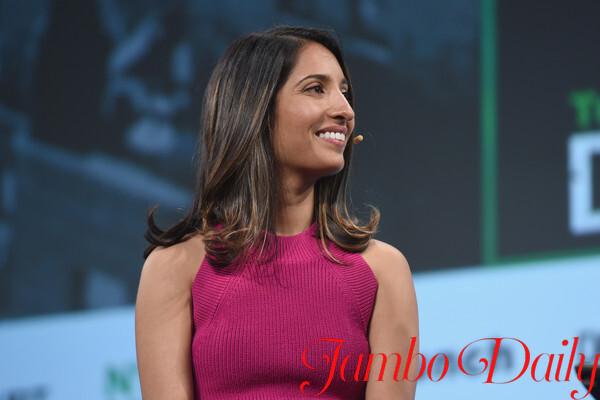 The lending platform was founded in 2011 by Shivani Siroyo, a young and smart Indian-American businesswoman. When she launched the business her target was to give the underrepresented population a chance to secure a quick loan and refund with a reasonable interest for them to qualify again.
Despite working in different firms in America, her dream was to provide financial services to people who were not eligible to secure loans in banks. After graduating with an M.P.H in Health Economics and Policy, she had the opportunity to work with the best firms in the finance industry.
The opportunity exposed her to another world of finance where she noticed the inequalities when it came to financial access services.  Despite launching the app in 2011, it was officially launched in Kenya in 2014, launching as Mkopo Rahisi before rebranding to Tala at a later date.
Since its inception, the platform has disbursed over Ksh 240 billion in micro-loans with a successful repayment rate of above 90%. Following its huge success in the market it managed to attract the eyes of investors including Female Founder Funds and others. The investors have managed to pump over Ksh 150 billion to the company.
Her idea has been adopted by other companies increasing the base of helping the hardworking individual with less access to finances. At the moment Tala is ranked among the top three lending apps in Kenya. In 2013, the owner was named an Ashoka Fellow, an award handed to entrepreneurs for their innovation.
Shivani Siroya Education
Siroya graduated from Wesleyan University before proceeding to Columbia University where she secured her Master's Degree in Econometrics Quantitative Economics and Health Economics.
Wealth and Businesses
Currently, her company is among the multi-billion companies in Kenya thus making her one of the few entrepreneurs to hit a wealth of a billion shilling. Other than, the lending business, Siroya has invested in other businesses that are still not in the public domain.