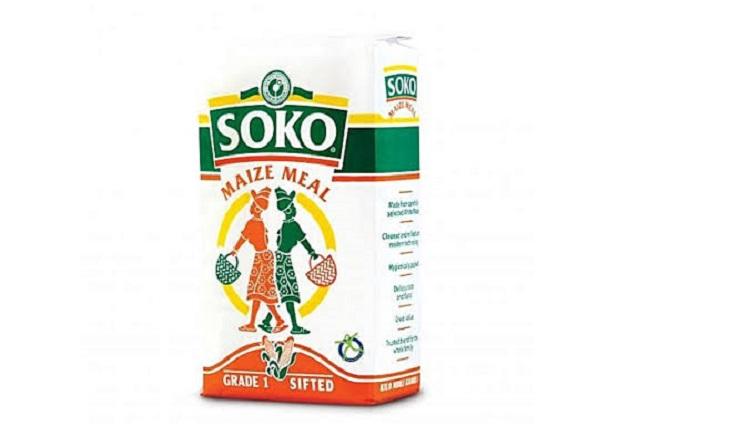 Who Owns Soko Maize Meal? Dalichand Shah Wealth and Businesses
Ugali is arguably one of the best staple foods in Kenya and despite the uptrend in price, Kenyans are still embracing it. One of the most prominent 'Ugali' flour is the Soko Maize Meal brand which is available countrywide and you can find it in all retail shops.
Soko Maize Meal operates under Capwell Industries Limited which also owns over 30 different varieties of nutritious food including numerous rice brands. The Soko brand has survived the market for decades following its pricing strategy even when the prices go up they ensure it's brand is affordable to the common mwananchi.
In our feature, we narrate the journey of who owns Soko Maize Meal.
Who Owns Soko Maize Meal?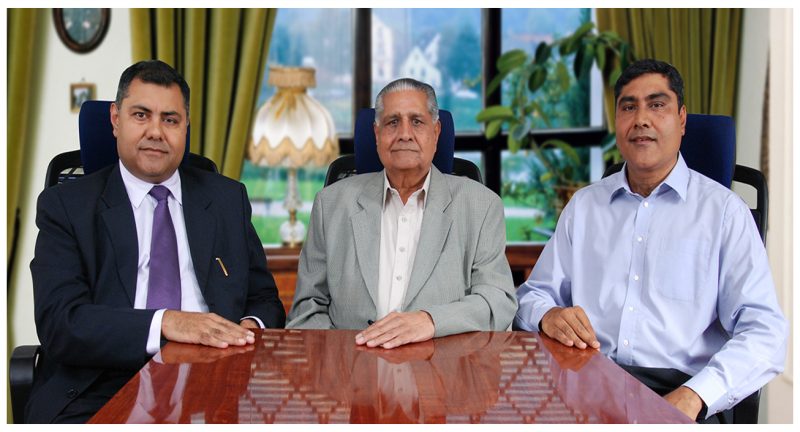 The renowned maize flour brand is owned by one of the giant millers in Kenya by the name of Capwell Industries Limited. The company was founded in 1999 by Dalichand Shah, a Kenyan-Indian tycoon whose family migrated to Kenya from India in 1911.
His journey to the manufacturing industry began in 1962 when he joined his family's bakery business working alongside his brothers. After four years he decided to branch out from the family business and try other things.
In 1999, he decided to try a new venture away from baking and opted to select the manufacturing route establishing Capwell Industries Limited (CIL) as a maize miller company in Thika. At the time he established the firm he used to process less than 200 tonnes per day and with rapid growth, Shah decide to diversify and joined the rice processing sector in 2003 adding it to Capwell Industries.
Four years later after adding Rice to his menu, in 2007  Capwell Industries introduced a new product to their esteemed customers bringing in the porridge flours and pulses. By the time they were launching the new product, they were processing almost 250 tonnes per day in maize milling and over 100 tonnes per day in rice.
Two decades down the line the company has grown to be one of the most successful manufacturing industries in Kenya with Soko being its leading brand. Aside from porridge, maize flour, and rice, Capwell Limited has in recent days included wheat in their milling schedule.
According to the CEO Rajan Shah,  wheat is also among the stapled food in Kenya, and missing it in their food portfolio wasn't good for business. To make it a success the company invested Ksh 1.1 billion in a wheat milling plant. This plant will boast pre-cleaning equipment and a storage silo that will be able to accommodate a capacity of 15,000 tomes and process 250 tonnes per day.
On top of that, they extended the Soko brand establishing Soko home baking flour just for the love of the "chapati lovers.'
Currently, the firm has two maize milling plants one producing over 270 tonnes per day while the other produces 12 tonnes per day. They acquired their second firm from a neighboring miller and now the company has enough room to process the best flour in all sectors.
Other Products Other than Soko Maize Meal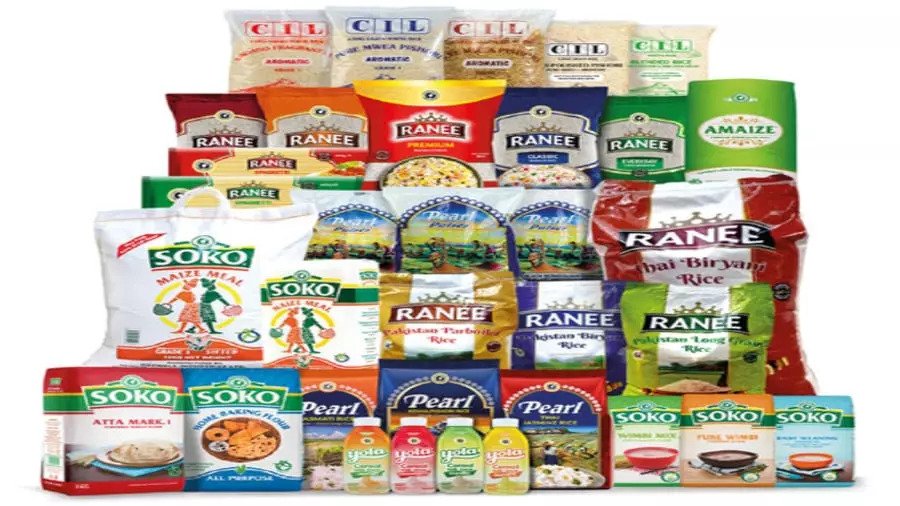 Aside from Soko Maize Meal, Capwell Limited also has other brands including,
Rice brands
Pearl Kenya Pishori Rice
Ranee Premium Basmati
Ranee Classic
Ranee Chef Special Basmati
Ranee Every Day
Ranee Biryani Long Grain rice
Pulses brands
green grams( Ndengu)
Masoor dal (Kamande),
Cowpeas,
Black beans (Njahi),
Red beans
Pigeon peas
Popcorns
Dalichand Shah Wealth
The Shah family is one of the wealthies families in Kenya with its wealth hitting a billion mark. The family net worth is estimated to be over Ksh 30 billion.