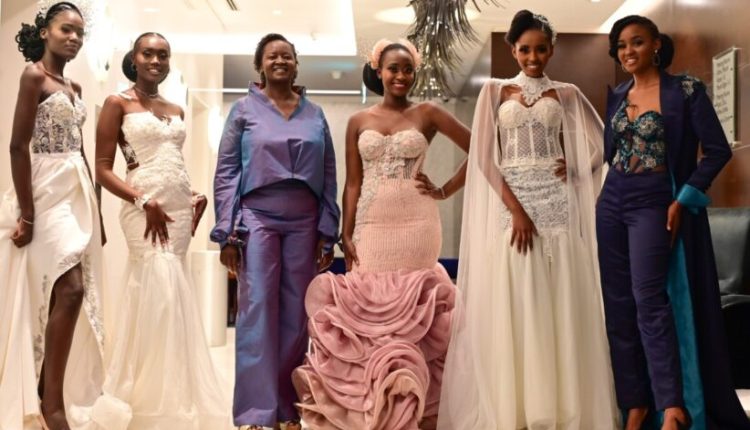 Who Owns Samantha Bridal? Dr. Catherine Masitsa Wealth and Real Housewives Show
Samantha Bridal is not only the best wedding show in Kenya but the best to ever grace the Kenyan screens. Samantha Bridal came with an updated version of organizing weddings giving them a glamorous look.
Back in the days, weddings were just a village affair when the charcoal jikos were used as ovens to bake wedding cakes. However, since the arrival of Samantha Bridal Kenyans have been treated to different kinds of weddings from simple weddings, and traditional weddings to multi-million weddings.
Since its inception, over 70% of Kenyans have had a glimpse of the show but who is the brain behind this successful venture? In our feature, we tell the story of the founder and her transformation from a veterinary to an event organizer.
Who Owns Samantha Bridal?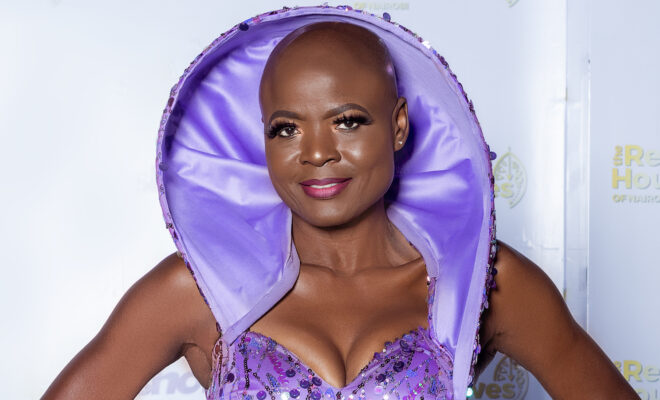 The leading wedding planning company in East Africa was founded by a professional veterinarian, Dr. Catherine Masitsa. The entrepreneur was brought up in Eldoret and Kakamega counties, she then went ahead and attended Moi Girls before proceeding to Butere Girls where she completed her A levels.
After completing her A levels she managed to join the University of Nairobi and pursued a Bachelor of Veterinary Medicine. She would later pursue her MBA at the same University. Adding to her educational background, she has also studied executive programs at the Strathmore Business School.
Career
After completing her education, Catherine was lucky to work with some of the biggest pharmaceutical companies around the globe. One of the companies she worked for include Pfizer.
While working at Pfizer she was able to learn and develop management, marketing, and sales skills. After leaving the medical firm she was hired by Norbrook as their technical sales manager in charge of Africa. From Norbrook she became the national project officer at the European Union where she was tasked with the role of project management of rural development projects.
Joining Media and Founding Samantha Bridal
Her journey from veterinary to media began in 2000 starting off with Going Out Magazine with a little capital of Sh 60,000. With time she was able to master what advertisers wanted and through that, she managed to enter the media market perfectly.
2003 was her big year as she wedded her life partner and the wedding came with a new idea that led to the birth of Bridal Magazine. After she established Bridal Magazine, in 2004 she launched Samantha Bridal a TV reality show that opened more doors for her. The show was one of a kind and the first to be televised and so it got so much attention and its TV rating and viewership were massive.
Despite an excellent start in the business world, the 2007-2008 post-election violence hit her hard as the advertisers were nowhere to be seen, and at the time she was deep into debt owning the bank over Ksh 10 million.
This forced her to sell her house which was a tough decision but she had to take it, after securing a buyer, her document at the ministry of land disappeared leaving her at the edge. Following the back-to-back hits she was forced to close down Bridal Magazine as well as Business Woman magazine.
She later got the papers and sold the house for Ksh 28 million but paid the bank Ksh 32 million due to interest. At the time she was in her mid-thirties and after going through hardship she was able to bounce back in 2009 after her show landed a spot in TV.
The show became a huge project attracting millions of viewers around the country and since then it boosts some of the best weddings from a low budget to a higher budget.
Joining the Real Housewives of Nairobi
Real Housewives is the new show in town and Samantha Bridal has been featured as the sixth cast of the show. She joined the franchise in its fourth season and according to her, she is impressed to be in it since her fans will have to know more about her.
Wealth
Catherine is one of the richest women in Kenya with an estimated net worth of Ksh 60 million and above.