Who Owns Qwetu Hostels? Edward Kirathe Wealth and Business
Qwetu Hostels is one of the top-ranking and offers a study space for students and classic student hostels in Kenya that accommodate students from various institutes, universities, and colleges. The Qwetu hostels are based in different parts of the country.
Well, most people know the hostels but very few know the mogul behind this multi-billion venture. In our feature we highlight more on Who Owns Qwetu Hostels, we will also take a snippet of his wealth and other investments.
Who Owns Qwetu Hostels.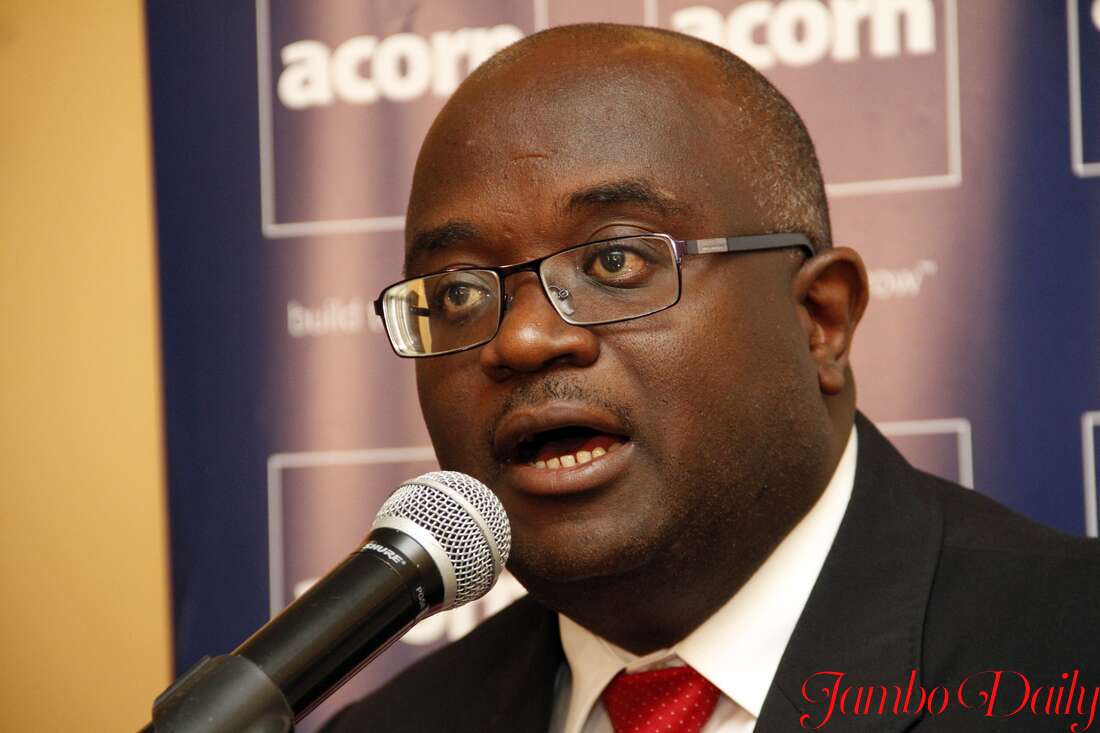 Qwetu Hostels is owned by Edward Kirathe, chief executive officer and founder of Acorn Holdings Limited which is the umbrella of Qwetu that accommodates millions of students in Nairobi.
On top of that, the wealthy real estate veteran is also the immediate past chairman of the REITS Association of Kenya.
His success can't be described as an overnight success since he has worked for over 20 years in the real estate industry and through this he has managed to master the business and he's now harvesting heavily from it.
Edward started his career journey way back in the university when he was still pursuing a bachelor's Degree in architecture at Jomo Kenyatta University of Agriculture and Technology.
Kirathe took his first job at Dinners- club Nairobi in a credit card company. he worked as a debt collector and in turn, was paid a little amount. Other than working as a debt collector he also had other side deals that helped him in paying off bills since the salary wasn't enough.
In 2001, Kirathe decided to venture into real estate with a dream of changing the industry.  The company has been performing well financially and in 2006 they added more capabilities as they went into undertaking their own developments.
In 2015, the company partnered with Helos Investment Partners. The partnership gave birth to the idea of managing quality and affordable rental accommodations. The project kicked off with the construction of University student accommodation units (PBSA).
Currently, Acorn Holdings is focused on developing large-scale affordable rental housing. business in Nairobi that Addressed the purpose of building students' accommodation.
The company has been behind the greater success of the iconic and landmark buildings in East Africa such as the Head office for Coca-Cola East and Central Africa, Deloitte East Africa Head office, Equity center, and Nakawa business park in Kampala.
Qwetu Hostels Locations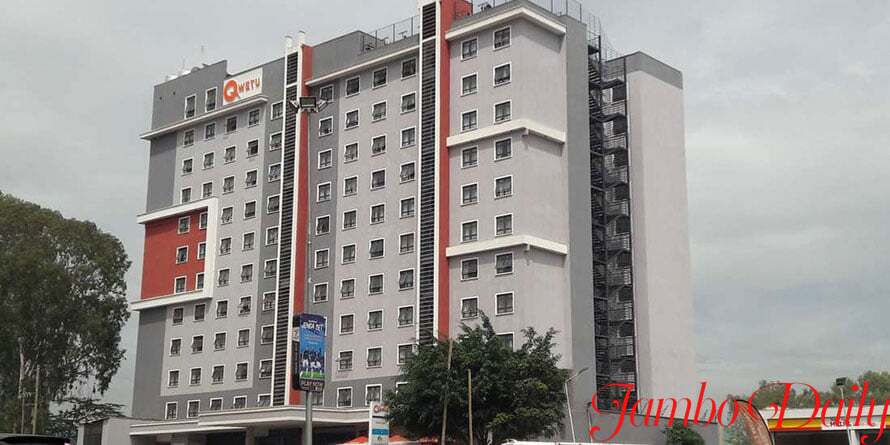 Being the only student hostel in Kenya accommodating over 4,300 students, Qwetu Hostel has eight residential locations, including;
Qwetu Wilson View accommodates over 700 students from different universities and colleges. The hostels are near T-Mall, Java Mbangathi Way, and Wilson Airport.
Qwetu Aberdare Heights I is located only 50 meters from the United States International University (USIU) near Pannfic University and opposite Qwetu Aberdare II.
Qwetu Aberdare Heights II  is only 40 meters from United States International University (USIU) near Panafic University.
Qwetu Jogoo Hostels is the founding residence of Qwetu Residence. The residence hostel accommodates over 500 students.
Qwetu Ruaraka Hostel is the second founding hostel to join the Qwetu family residence.it is located near Allsops, TRM, Ruaraka, and off Thika road. The Qwetu Ruaraka hostel accommodates over 500 students from various universities and college
 Qwetu Parklands Hostels is located near CBD Nairobi. It's a deal place for students who study within Nairobi, likely those from TUK University, UON, and Mount Kenya University.
Qwetu Hurlingham Hostels the hostel accommodates over 700 students. It is located along Argwing Kodhek Road, nearest to Daystar University.
Qwetu Karen, the hostel accommodates over 600 students from various universities, including JKUAT, Kenya School of Law, and Multimedia University.
Qwetu Hostel prices vary depending on the type and size of the room, and it also has an exceptional service that provides the student with good studying and a relaxing environment. Qwetu Hostel is well-built with full-room furniture.
Edward Kirathe Wealth.
The Kenyan born-tycoon is among the few people in the country who have managed to climb a billion-level ladder.  According to billionaires. Africa his company Acorn is currently managing assets worth  Ksh 11.8 billion. The real estate business has made him one of the few Kenyans with a net worth totaling nine figures.