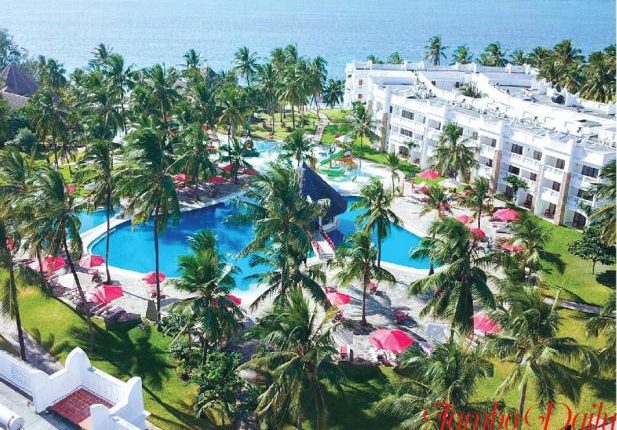 Who Owns PrideInn Hotels? Hasnain Noorani Wealth And Business
PrideInn Hotel is one of the most luxurious hotels in Kenya based in Mombasa and Nairobi counties, the resort falls under the Pride Group which is a combination of different businesses owned by one person. Mombasa County has been categorized as home to tourists and away from the Port that provides over 20% of Kenyan tax, Mombasa also boosts the generation of good tax revenue.
PrideInn Paradise Beach Resort and Spa has been one of the key promoters of tax revenue increase following its classy detailed facility that attracts massive visitors in and out of Kenya. The owner of the Resort owns a string of businesses and has been termed one of the most successful businessmen in Mombasa and Kenya as a whole.
In this article, we get into detail about who owns PrideInn Resort, his personal life, and other businesses that he has invested in.
Who Owns PrideInn Hotels?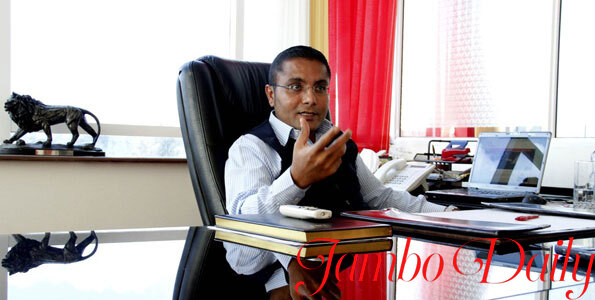 Hasnain Noorani, a Kenyan-born business mogul is the founder and managing director of the Pride Group. Pride Group is a company that comprises different businesses including the mother company PrideInn Hotel and Resort. Hasnain was born into a business family, as his father was a businessman operating a car hire and driving a school business.
Being born into a business family, he fell in love with entrepreneurship and after graduating the best path was to follow his father's footsteps. Noorani graduated from the University of Nottingham with First Class Honors in Manufacturing Engineering and Management. Despite his impressive school performance and graduating as an engineer he never followed the engineering path.
After graduating he landed a job at IMI Scott Limited in the United Kingdom but left the job after working for a year and came back to Kenya. In 2006 at the age of 28 years old, his father handed him the leadership of the family business, the car hire, and school driving.
Two years after taking over the business, he thrived beyond most people's imagination. Noorani grew the number of cars in the business from, 25 all the way to 140 cars within a very short time. According to him, he could have turned the business around if his father had given him the authority earlier.
The Rise of PrideInn Hotel and resort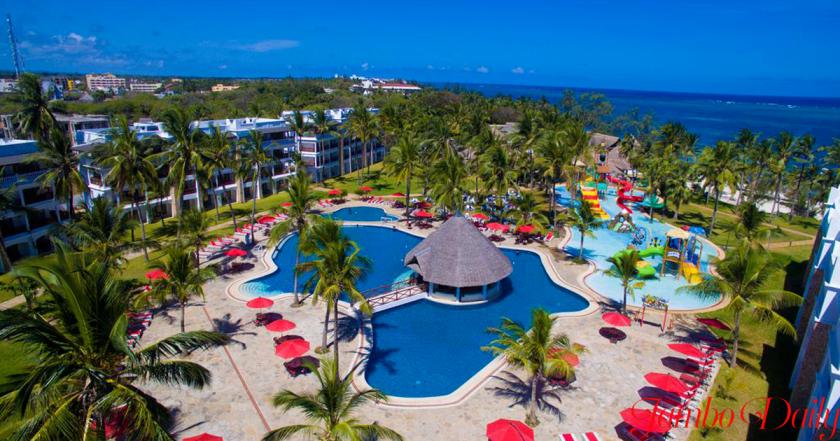 The hospitality industry has been one of Kenya's most thriving ventures and Noorani discovered a goldmine in this industry. Before his venture, Noorani discovered there was a high demand for five-star services, but they were expensive thus locking most people from accessing them.
To solve this, Noorani decided to offer these services at the value of a three-star to bring everyone on board. In 2009, he laid the design for his first hotel, and in 2011 he launched his first hotel in Nairobi boasting 28 luxurious rooms. The business picked fast than he expected and its success inspired him to launch more hotel branches.
In 2013, an opportunity to own one of the biggest resorts knocked on his door, the PrideInn Paradise Resort Beach Hotel and Spa was on sale and he was among the people who were approached to buy the hotel. However, at the time the hospitality industry was almost on its knees and investors were exiting the industry.
Despite the rough economical time at the time, Noorani decided to take risks and bought the hotel. He renovated the hotel into a world-class hotel and in 2015 they launched it officially. The launch was a success and the debut of the hotel was a good start according to him. The PrideInn Paradise, boasts three restaurants, three bars, two pools, and 300 rooms, and can accommodate of 2,500 people.
In 2020, Noorani signed a deal to manage the famous Azure Hotel located in Westland. The Azure Hotel was later rebranded to PrideInn Azure Hotel.
Hasnain Noorani Businesses
Other than the hospitality industry, Noorani has also invested in other businesses that also operate under Pride Group. These businesses include Paradise Convention Center, Glory Safaris and Glory Expeditions, Cake City, Muthaiga Business Center, Glory Driving School, Pride Drive, Pride Fuels, Shawarma Express, the Royal Kitchen Multicuisine Restaurant and Buffets of PrideInn.
Wealth and Family
The PrideInn Resort owner is one of the wealthiest individuals in Kenya with a net value hitting over Ksh 1 billion.