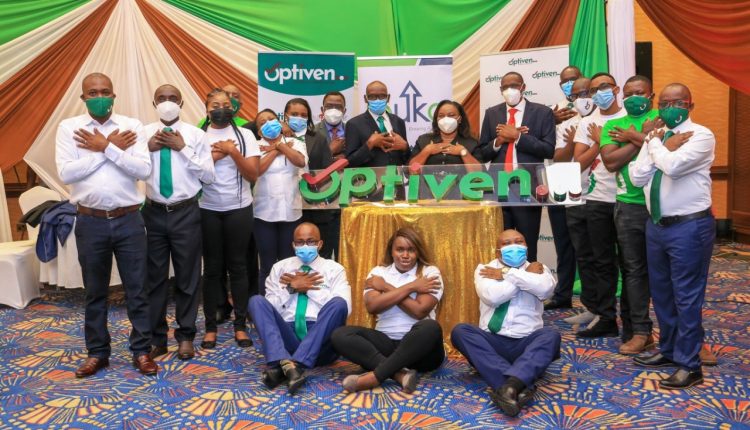 Who Owns Optiven Limited? George Wachiuri Family Wealth and Businesses.
The real estate business in Kenya has been labeled as one of the most profitable and controversial industries. While other real estate companies market and sell air, Optiven Limited has proven to be one of the most trustworthy and their clients get value for their cash.
According to Optiven, their main aim is to empower property investors and transform the community around them. Since its inception, the company has been on the rise and many might be wondering who owns this multi-million company. Read and get to know more about the founder and owner of Optiven Limited.
Who Owns Optiven Limited?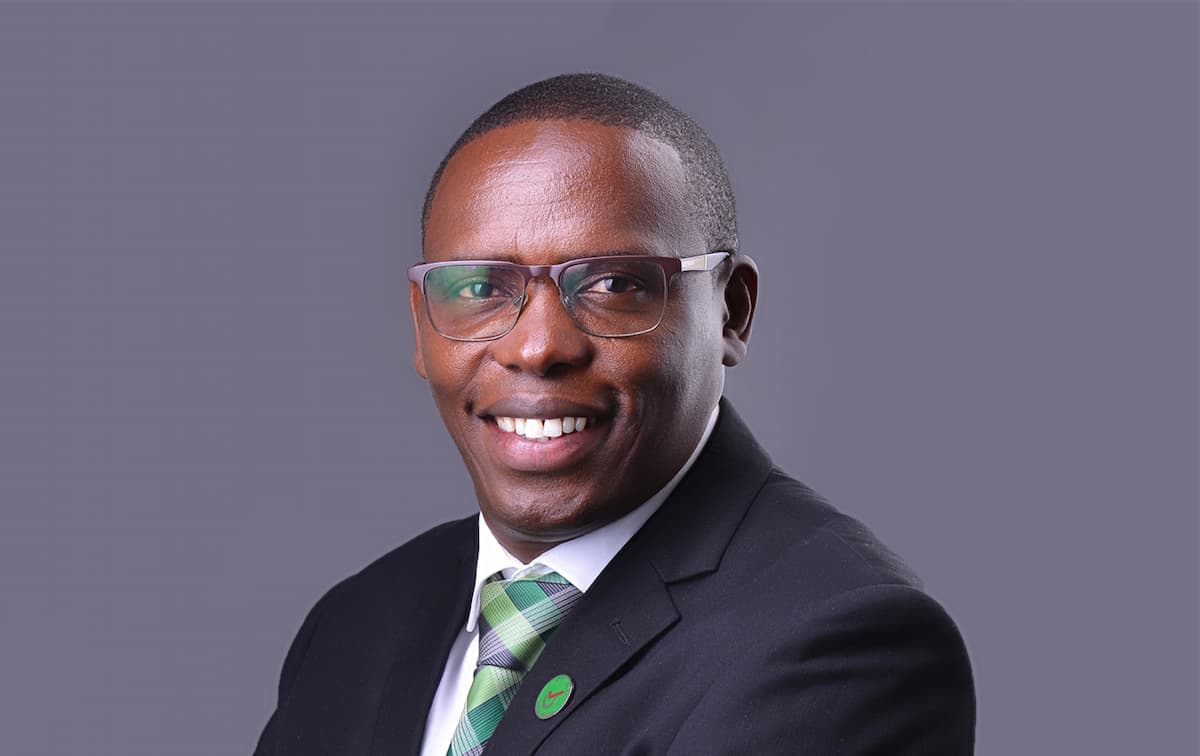 Optiven is owned by a veteran Kenyan entrepreneur by the name of George Wachiuri. Aside from business, Wachiuri is also a philanthropist, motivational speaker, and author.
George was born and raised in Kienu, Nyeri county, and being born in a poor family life wasn't easy for him. He lost his father in 1978 and his peasant mother was left as the breadwinner of the family. Following the death of his father who was a teacher, the family ended up doing menial jobs to make things happen.
Despite the ups and downs, Wachiuri was able to graduate from the University of Nairobi with a Bachelor's degree in Commerce and a Master's in Business Administration. He acquired his degree in 1997 and went on to take his master's in 2005. On top of that, he's currently pursuing a Ph.D. Degree at Jomo Kenyatta University.
Following his success in the business world, Wachiuri has also established himself as a philanthropist chairing Optiven Foundation. Optven foundation is a foundation he established with an aim of helping those who are in need of help.
Wachiuri founded Optiven in 2008 and in his power of resilience story, Wachiuri said he tried and failed 15 times before the business became what it is today.
George Wachiuri Businesses
Aside from Optiven Limited which has really placed him on the world's business map, Wachiuri has also ventured into other businesses such as
GMC Fun Place~ GMC Fun Place is a place you can take your family for a fun weekend, the place is located in Kitengela, along the Namanga road before the Acacia Junction.
Eagle Peak Spur/ The Hub Karen~ If you are a steak fan then this is the best place for you. The restaurant is located at The Hub-Karen. The restaurant also does home deliveries to ensure their customers are served whatever they need.
Optiven Homes~ Aside from selling properties, Wachiru also goes on and offers building services that fall under a different company, Optiven Homes. Optiven Homes is aimed at delivering a dream home to reality.
The business mentor is also a published author and he has numerous books that are available on Amazon. Some of the books he has written include, 'The Optiven Way', 'Unleash your full potential,' and 'Soaring like an Eagle.' Additionally, he's also a board member of the Kenya Private Sector Alliance KEPSA. He also serves as an advisor to the land sector board.
Family and Wealth
Speaking of his family much is not known about them but he's a husband and a father of three children, two sons, and a daughter. Judging from the success of his businesses, his net value is above Ksh 1 billion.