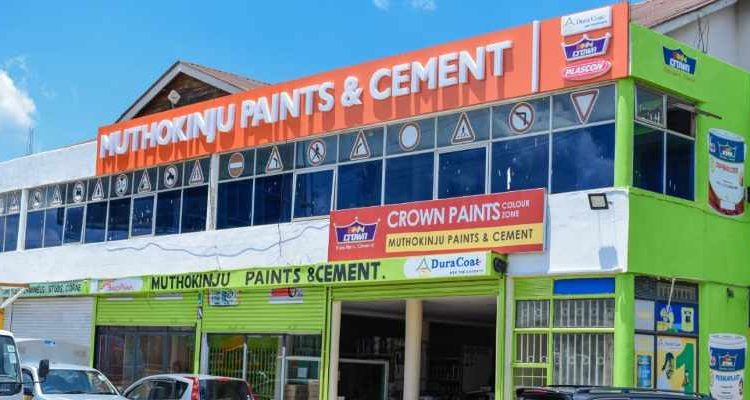 Who Owns Muthokinju? Barnabas Njuguna Wealth, Business and Family
Business is all about marketing, branding, and standing out from your competitors and this is precisely what the founders of Mothokinju paints and cement did a few decades ago. In Kenya, a hardware store is one of the most profitable ventures a businessman can try his hand on. However, most hardware doesn't give their stores enough in terms of marketing and they rely more on referrals.
For Muthokinju they did things a little bit differently from others as they established a brand that went beyond their starting point. Through marketing Muthokinju Paints and cement is currently one of the most successful hardware stores in Kenya with over 24 branches countrywide.
Well,  the business was founded by a couple who had tried their hand in the hospitality industry but the business didn't pan out as they had expected. So, with all these series of successful ventures, who owns Muthokinju paints and cement? Well, this article has all you need to know about the owner of Muthokinku paints and cement.
Who Owns Muthokinju?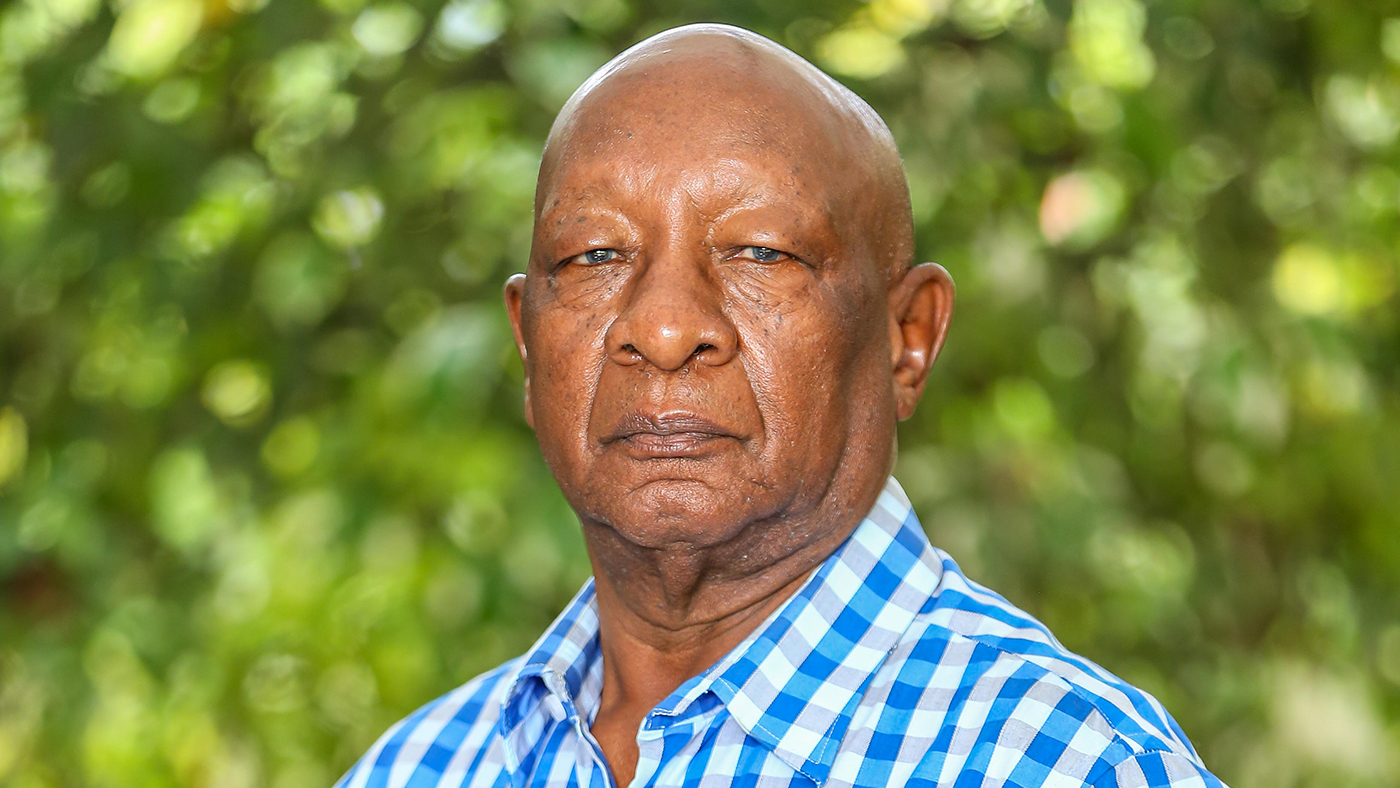 Muthokinju is a family-owned business founded by Barnabas Njuguna and Muthoni Kimani, a husband, and wife. However, at the moment business is run by their son Benjamin Njatha and his wife Sarafina Njatha.
The business name Muthokinju originated from the two founders, MUTHO coming from Muthoni, and KINJU coming from Kimani and Njuguna. They established their first store in 1996, this was after they were inspired by their previous business.
Before starting the store, Muthoni was running a restaurant at Kenyatta market called Mama Safi. The business was perfect but the food business was perishable and it losses could come in whenever the food remained.
From the restaurant, they switched to hardware a decision they can't regret to date. After running the business for years and naturing their son on how the business runs, Muthoni and Njuguna eventually handed the business burton their son, Benjamin Njatha Njuguna, and their daughter-in-law Sarafina Njatha.
Benjamin serves as the company's Managing director while his wife Sarafina serves as the operational manager. Since taking over the helm, Benjamin has taken the company a step further by digitizing their stores such that he can run all their from the headquarters. Additionally, in his future plan for the company, Benjamin plans to take the online path which has come more popular in this modern world.
According to him, the store will be opening an e-commerce store to be able to reach the customers who can't reach them physically.  Their growth has been highly influenced by their business partners as they have partnered with different companies in the cement and paint industry.
Some of the companies they have partnered with include, Mombasa Cement, East Africa Portland, Savannah Cement, Bamburi Cement, National Cement, Plascon, Crown Paints, and Duracoat.
Kimani Njuguna Family Wealth and Other Businesses.
Selling construction products is their main source of income and wealth they have accumulated. However, in the same business, they have diversified and established an interior design firm in their main firm.
Muthokinju has in-house interior designers who offer consultant services to their clients. Their main role is to advise their clients on the right color combination depending on their preferences.
Speaking of their wealth, they have reached the level of being referred to as a rich family. They have an estimated net worth of up to Ksh 1 billion.