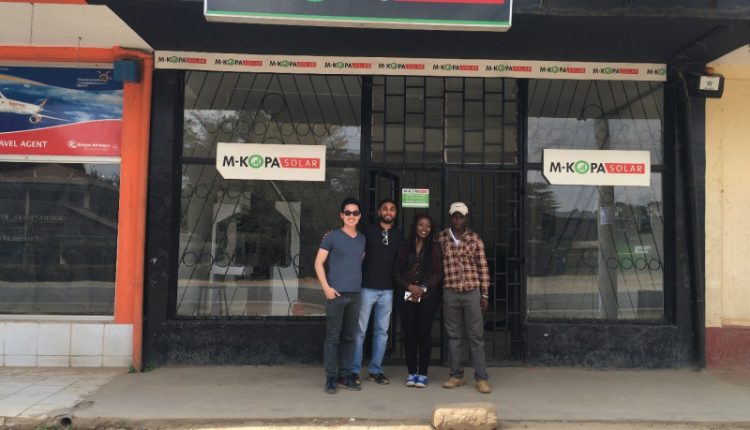 Who Owns M-Kopa Solar? Jesse Moore Wealth and Businesses
M-Kopa is a world-leading provider, of "pay-as-you-go" services for different gadgets, solar, TVs, smartphones and other electronic devices. The company established its name through the renewable solar energy industry in Africa.
Despite the founders being foreigners, they discovered a perfect business opportunity in off-grid residents in Africa where the majority of them survived on Kerosene lamps. Prior to their arrival in Africa, renewable energy was quite expensive for an ordinary person and when M-Kopa landed they introduced a partial payment plan. This plan gave their customers an opportunity to get connected to solar energy and pay for it through an agreed payment plan which is mostly monthly for a given period of time.
For the past decade, the company has managed to connect over 2 million homes in Africa, currently operating in Kenya, Uganda, Tanzania, and Nigeria. In our feature, we, tell the story of M-Kopa's founder and Managing Director.
Who Owns M-Kopa Solar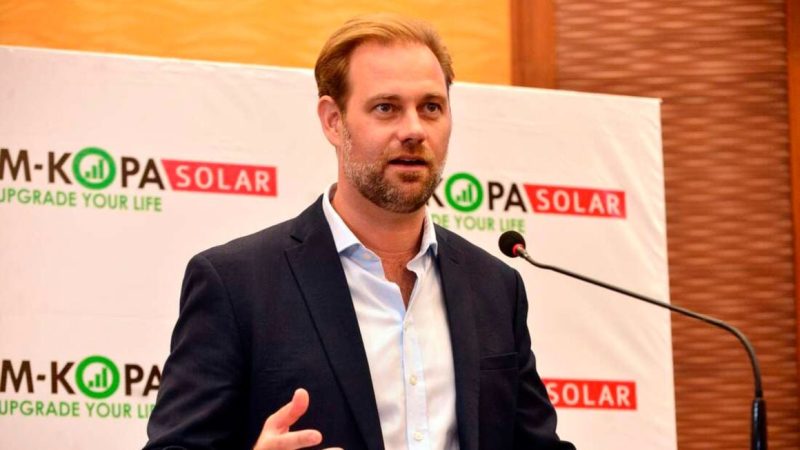 Jesse Moore is the co-founder and Managing director of M-Kopa Solar, the now multi-billion company that was founded in 2010 to quench the thirst of people living off-grid with 0 power connection in Africa. Moore joined hands with Hughes and Chad Larson to bring something different in Africa to better the lives of middle-class and low-earning citizens.
Prior to founding the company, Jesse was working in a telecommunication company, GSM in London where he served as a Director. Despite sitting in a lucrative position, he decided to quit and start something of his own.
In 2010, Moore arrived in Kenya to start his journey alongside his University mate, Chad Larson. The two were fellow MBA students at Oxford University. The company kicked off in 2010 but it was on a slow uptrend curve. In 2011, the company decided to raise money with incubation by Signal Point Partners to enhance the growth of the company.
In late 2012, Moore went commercial full-force and having done his research well, by 2015 the company had connected over 150,000 homes in Uganda, Kenya, and Tanzania. On top of that, over 10,000 users had made payments through the M-Kopanet platform.
While starting up the company had focused more on the East African market where they made a huge impact in terms of renewable energy connections. In 2021, the company announced its expansion to Nigeria which was a big and perfect move considering Nigeria is among the countries with poor power connection.
All these achievements have happened with Jesse Moore at the helm, starting from scratch and building an empire in the industry. He started off with 700 employees and now he has provided over 3000 job opportunities in different countries.
According to him, one of the things that keep him awake is the thought of the people the company has not been able to reach out to. Speaking of his success, Moore cited that for him to get where he's currently a huge risk was involved and he's proud of that.
Jesse Moore Wealth and Businesses
Running a multi-billion company, Moore is definitely among the people who have already hit a million dollar mark making him a wealthy man. His net worth is estimated to be over $50 million. Aside from M-Kopa much is not known about his other investments.