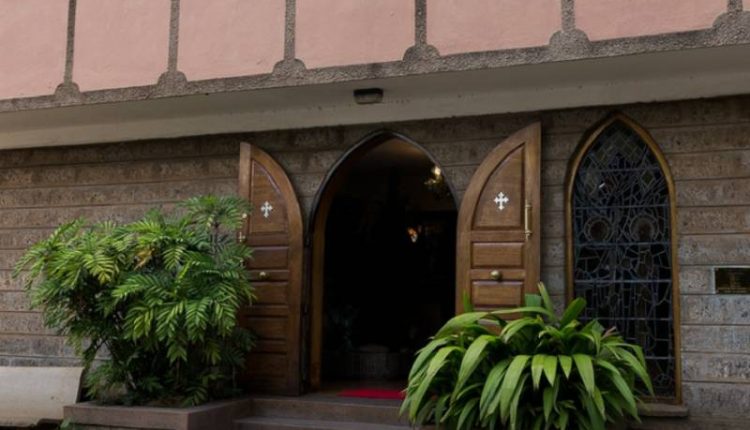 Who Owns Lee Funeral Home? John Lee Wealth and Business.
Lee Funeral home is well known as home to prominent leaders and businessmen when they breathe their last breath and whenever you see the funeral home on the news or trending on social media platforms just be sure a prominent person has died.
The prestigious funeral home has preserved the bodies of two former presidents, Daniel Moi, and Mwai Kibaki. On top of that, it has also hosted other dignitaries such as the former Minister of Education, George Magoha who was recently pronounced dead due to cardiac arrest.
The list of dignitaries it has hosted is endless, but to mention a few, John Michuki, Lucy Kibaki, Nicholas Biwot, Safaricom CEO Bob Collymore, and others. The funeral home is built on the premises of Nairobi Hospital but is not part of Nairobi Hospital. So, who owns Lee Funeral Home? Well, this article answers all the questions of who owns Lee Funeral Home and how it was established.
Who Owns Lee Funeral Home?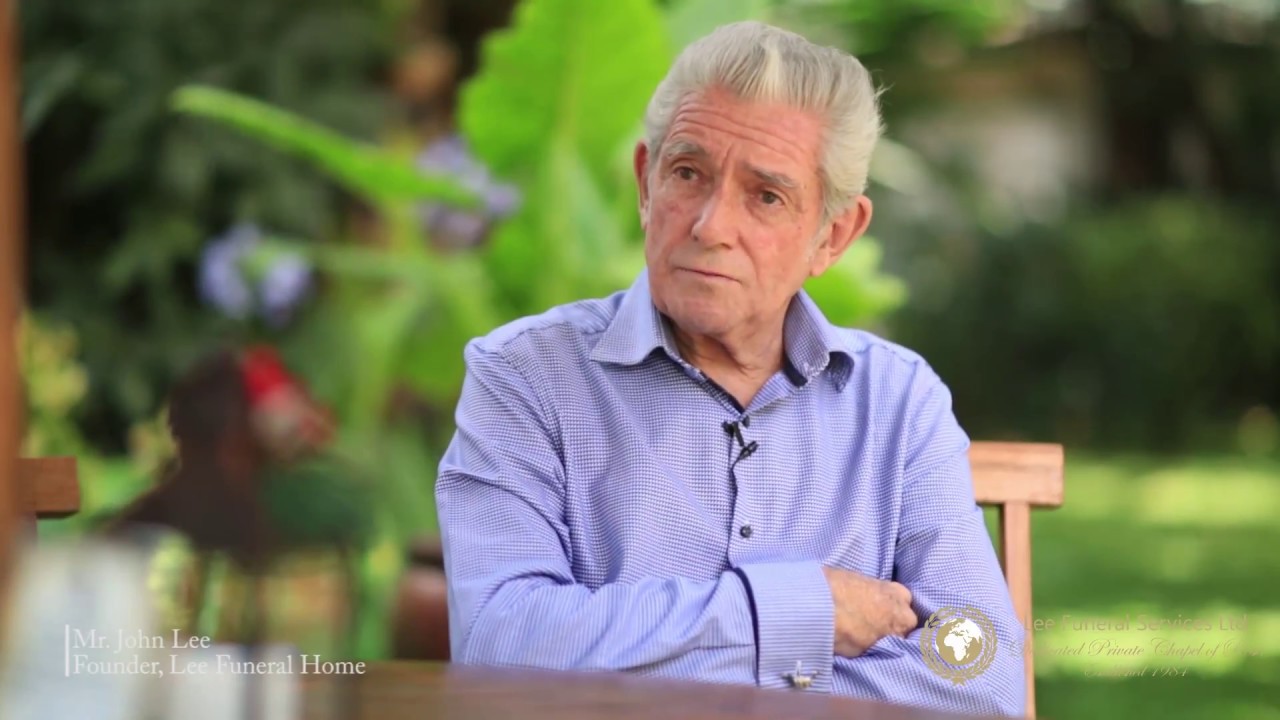 Lee Funeral home was founded in 1987 and was named after its founder John Lee a Kenyan born of the British race. John Lee was born and raised in Kenya but later moved to the United Kingdom in 1963.
His career journey began after he went to the United Kingdom, after arriving in 1963, in 1963, he joined the UK's main police force. While at the force he was assigned to work at Addenbrooke's Hospital in Cambridge where he interacted with pathologists and the undertakers on his day-to-day life routine.
Despite moving to the UK and joining the force, his stay lasted for only four years and in 1968 he returned to his native country. Upon his arrival, the deplorable status of the City mortuary saddened him.
Lee started working at the City mortuary and Nairobi Hospital holding room. At the time, the late Attorney General, Sir Charles Njonjo was serving as the chairman of Nairobi Hospital.
Njonjo noticed his professionalism in his work and told him to consider building a funeral parlor on the land of Nairobi Hospital. Having seen the state of the City mortuary, Lee didn't hesitate and took the offer.
The construction of the morgue began in 1987 but was officially launched on December 12th, 1989. Operating for over three decades now, Lee Funeral Home has grown to become one of the most renowned funeral homes for the rich. Being a prestigious funeral home, Lee funeral home has a luxurious chape and a fleet of top-notch hearses including limousines.
Despite being "labeled" as a morgue for the rich, their daily fee goes for around 3,000 a day for storage and 5,000 to collect the body from the home. Their famous jaguar hearse goes for around Ksh 130,000 for a trip within Nairobi but outside Nairobi is a bit expensive.
John Lee Other Businesses and Wealth
Away from giving the bereaved a first-class quality service, Lee's family is not involved in other known businesses. Speaking of their wealth, they have accumulated a substantial amount from the funeral home. His net worth is estimated to be over Ksh 900 million.