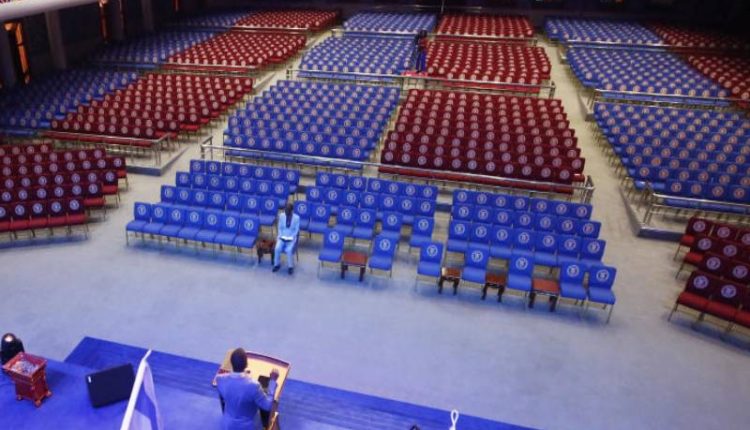 Who Owns Kingdom Seekers Fellowship? Apostle John William Kimani Wealth
The conversation of churches going commercial without paying taxes has been circulating for a while, but all in all churches are mandated in guiding the society. Kingdom Seekers Fellowship is one of the biggest churches in East Africa and also doubles up as one of the wealthiest churches in Kenya.
Its roots can be traced back to Nakuru county where it began in a small room and now it has managed to spread its wings to spreading the good news to almost all counties. The church once hit the headlines in shocking news after the owner and his followers went on their knees in front of two coffins hoping they would do what Jesus did to Lazarus.
Well, in our feature we tell the story of who owns Kingdom Seekers Fellowship.
Who Owns Kingdom Seekers Fellowship?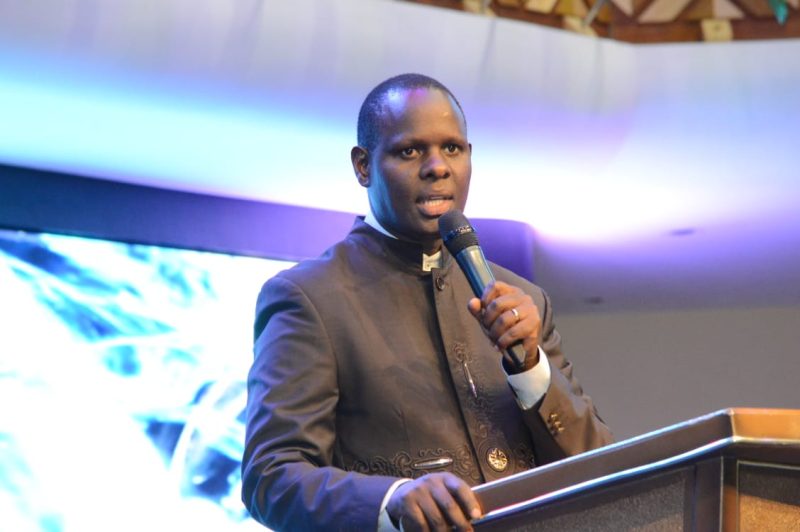 The church was founded by Apostle John William Kimani who has thrived in the ministry and has influenced millions of believers to follow the good word of God. Prior to his calling, Kimani worked as a jail warden dealing with law offenders who were behind bars for different reasons.
The decision of dropping a gun and taking a bible is not a decision many will make, but for the man of God, this was the best decision he ever made. Maybe being a good person he couldn't stand seeing people in chains and he had to uncuff them through the bible.
Following his calling and resignation from the warden post, Kimani began his ministry at Neema Ministries evagelical organizaton in Nairobi. This is where he grew spiritual becoming a well-decorated pastor. After that, he decided to establish his own church, and the best place he saw was Nakuru
Founding Kingdom Seekers Fellowship
Kimani relocated to Nakuru from Nairobi and founded his own church, Kingdom Seekers Fellowship at the core of Nakuru county, Nakuru town. To start off he rented a small house near the wholesale market in Nakuru.
Through his powerfull prayers that he used to conduct, people started noticing him and they would flock in the church during lunch hours. Following the increase in believers, the space they had occupied became too small for them.
In order to bring every beliver on board, John William Kimani and the church committee had to seat down and come up with a plan on how they would secure a bigger space. After the consultation meeting, the church went on and acquired a 3-acre land in Nakuru county where they erected a big structure that has a capacity of 5000 people.
On top of that, they developed the land building other structures that are also related to the church. Currently, the church has grown and it has branches all over the country including Nairobi and other counties. His followers across all the churches are over 20,000 people.
Other Foundations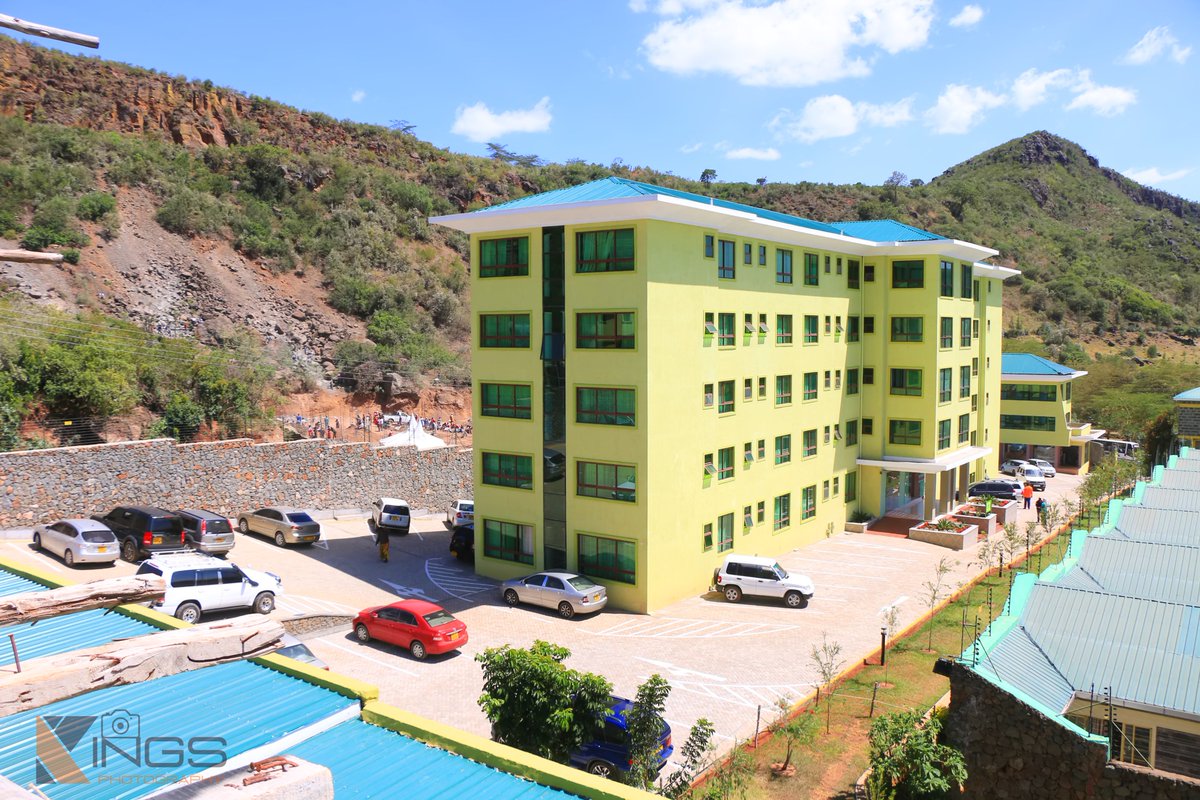 Other than Kingdom Seekers, the man of God has founded other establishments including the Mission to the body of Christ International (MBCI), and Heavens Gate. MBCI is an organiztion that was set up with an aim of uniting pastors from different churches and organizing "breakthrough conferences."
On the other hand, Heavens Gate, is one of the biggest prayer center in Kenya located in hills of Kariandusi, Gilgil. The center is dedicated for praying only and most prominent leaders go there whenever they feel like they want to be more closer all mighty. Kimani is also developing a city along Nairobi-Nakuru road just opposite the defunct Laikipia University.
Resurrection Drama
In 2010, Kimani's name surfaced in the media station after an attempt to bring back two of his senior pastor who had lost their lives through a road accident. The death of the two pastors didn't seat well with him and he led his followers in trying to resurrect the two.
However, despite of the fasting and having strong faith, their wish never came true as the two pastor never came to live. Adding gasoline to the fire, the pastor was summoned by the police for mishandling the dead as it's against the law to do so.
Apostle John William Kimani Wealth
Even though he doesn't publicly shows off his wealth, Kimani is among the wealthiest Kenyans in Kenya with an estimated net worth of Ksh 3 billion.