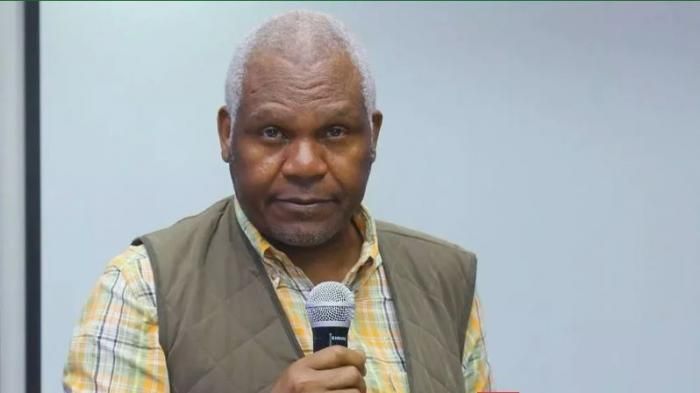 Who Owns Kenya Nut? Pius Ngugi Wealth, Business and Family
Kenya Nut Company is one of the few companies dealing with the exportation of macadamia and cashew nuts in Kenya. The company was founded in 1974 and it has grown to be one of the most productive companies in Kenya.
It has provided over 4,000 job opportunities and it has diversified to other ventures such as chocolate, coffee, and oils. Despite the company having a productive low profile, most of you might not know who calls the shorts. In this article, we cover the full story of who owns Kenya Nut, we also share other businesses associated with the owner.
Who Owns Kenya Nut?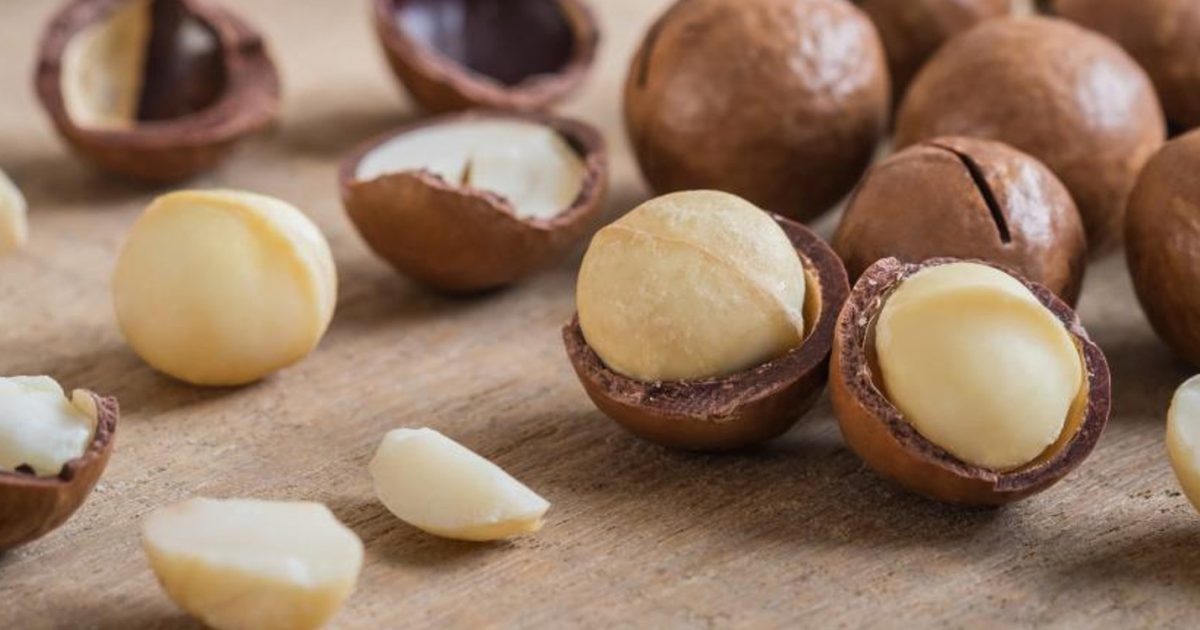 Kenya Nut is owned by a Kenyan billionaire by the name of Pius Ngugi, born and raised in Kiambu. Pius Ngugi is a well-known business tycoon who has invested in different sectors away from the macadamia business. Ngugi has also hit the headlines severally following his marriage tussles with his wife who is currently serving as the Nairobi Women Rep Esther Pasaris.
Kenya nut which is one of his ventures owns different brands in the market including the Out of Africa nuts, Nassu Snacks, Aberdare Tea, and Leleshwa Wines.
Pius Ngugi Businesses
As I mentioned earlier, Ngugi is a businessman who has different streams of heavy income. Below are some of the Businesses associated with Pius Ngugi.
Thika Coffee Mills
Thika Coffee Mills is among the top private coffee millers in Kenya, producing and exporting special green coffee beans in the different African continents. The company mainly mills the coffee from different farms' grades and sorts it before exporting.
Tatu City
Tatu City is a multi-billion special economic zone city project sitting on a 5,000-acre of land. Pius Ngugi is one of the shareholders of the project which entails modern homes, schools, offices, medical clinics, nature areas, shopping centers, entertainment joints as well as sports centers. According to reports the City is expected to host over 250,000 people once it's done.
Kenya Alliance Insuarance
The Kiambu-born billionaire has invested heavily in the Insuarance sector securing shares at the Kenya Alliance Insurance. According to the company's website, the company has an asset base of up to 6.8 billion and a paid-up capital of up to Ksh 700 million.
Other Ventures
Aside from the above-mentioned business which is his major investment, Ngugi has also invested in Amazon Motors, sweet manufacturing, dairy farming, and winery business.
Pius Ngugi Family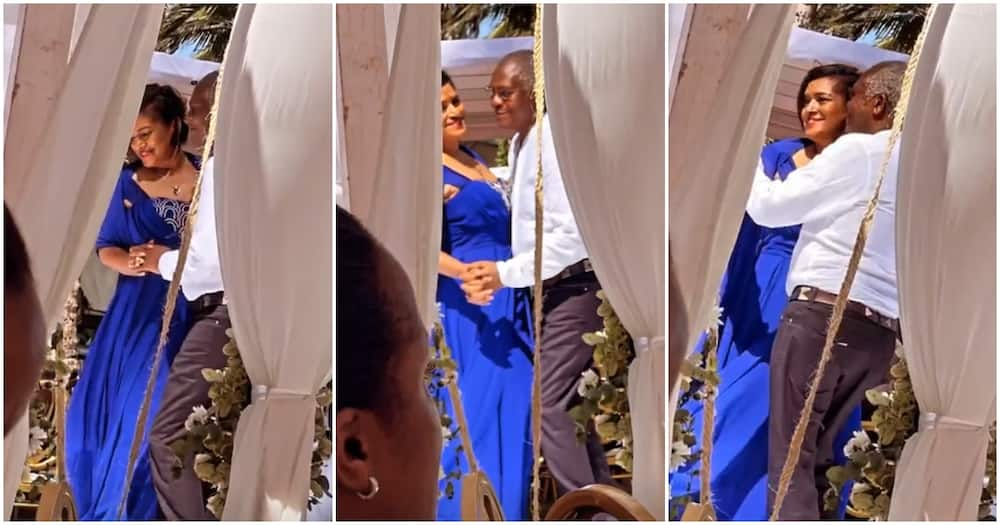 Pius Ngugi is one of the few men who have embraced polygamy as he has married more than two wives. Josephine Wambuin Ngugi is his first wife, though much is not known about her.
His younger wife is a famous politician currently serving as the Nairobi Women Rep. Ngugi and his younger wife once engaged in a tussle over a property that was worth Ksh 40 billion that is believed to be owned by Esther Pasaris. Despite the tussle, Pasaris said they argue sometimes but they are best friends and they love each other which is more important.
Despite having two wives, Ngugi has four children, Angeline, Mbugua, Luoise, Makena, and Miki.
Family Wealth
Ngugi is one of the wealthiest individuals in Kenya with a net value of up to Ksh 10 billion.