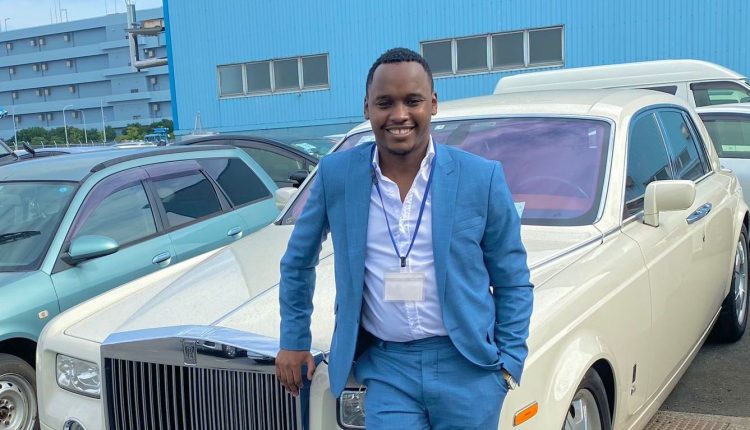 Who Owns Kai and Karo? Khalif Kairo Wealth and Businesses.
Despite the economic hit on a common person, car dealership companies are still making profits. Kai and Karo is among the fastest-growing car dealership company in Kenya situated on Kiambu Road, Nairobi.
The company has been known for selling and importing high-end class cars but it seems they are slowly changing the tune as they have been advertising the budget cars like Vitz and the likes of Nissan March. The company was founded by an ambitious young man and his story in the business world is inspirational.
Who Owns Kai and Karo?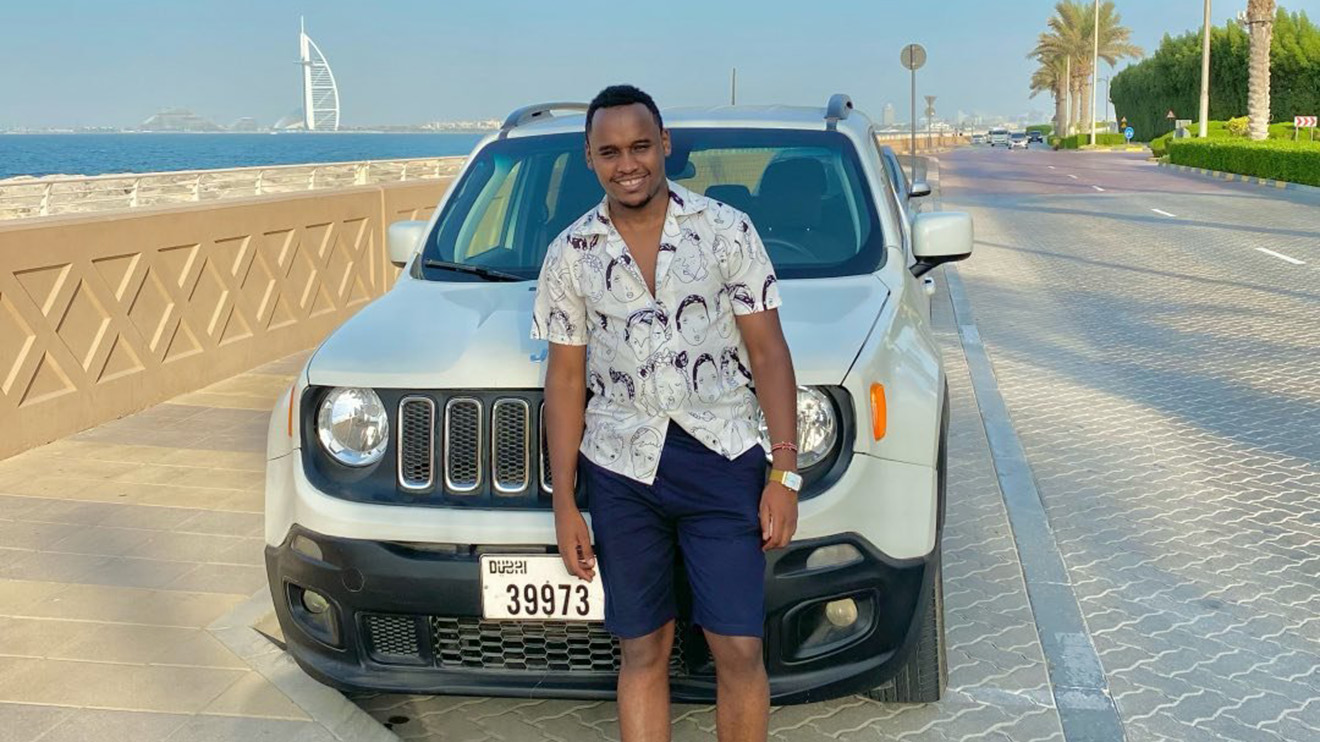 Joseph Kairu well known as Khalif Kairo is the young brain behind the establishment of the car dealership company. Born in 1996, Kairo began his entrepreneurial journey at a tender age helping his mother at her place of work where she owned a Kiosk.
According to him, this is where he drew the interest of venturing into business. Speaking of entering the car-selling world, he entered the field when he was only 18 years after completing driving school.
His passion was to sell cars and once he completed his driving school, he went from showroom to showroom hunting for a job just like any other Kenyan. The hunt wasn't that successful but after a long journey, one person believed in him and handed him a job. Despite earning a job at a car dealership company his dream was to own one and all he was playing for was a footprint on how he could start. Nine years down the line he is now the owner of one of the most promising car yards in Kenya.
Prior to founding Kai and Karo, the young lad was the Chief Executive and co-founder of Imports by Kairo, another giant car dealership company.
However, things went south and he ended up being sidelined in the company he founded. His exit was controversial as most of his social media fans where he used to advertise the company though he was the actual owner.
According to him, the idea was actually his and the so-called directors were the investors in his idea but they ended up pushing him out of the business. But for him, the love for cars was still in him and despite being kicked out he still managed to bounce back and start his own company this time around as a sole proprietor.
The idea of going solo wasn't an easy one since he had to work his way up in  Imports with Kairo and he was ready to fight for what he had built. According to him some of his close friends as well as the family members advised him to sign off everything he had and start square one because things had escalated to something big that could have left either Kairo or the directors in a coffin.
While figuring out where to start, one of his friends gave him one of his showrooms to start off his business. He accepted the showroom with open arms and currently, it's one of the best-selling car dealerships in Kenya.
Khalif Kairo Wealth and Business
Kairo has accumulated most of his wealth from the car business and much is not known about his other venture. Judging from his lifestyle he's among the youngest millionaires in Kenya with an estimated net worth of Ksh 30 million.