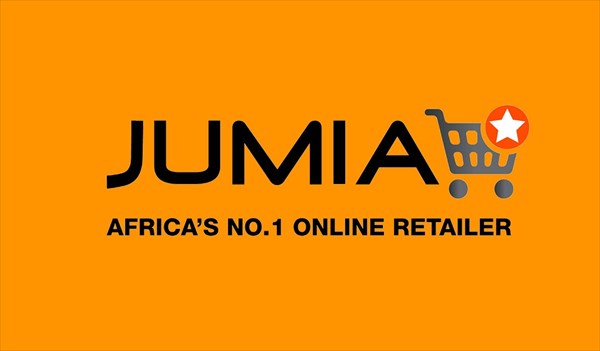 Who Owns Jumia? Jeremy Hodara and Sacha Poignonnec Wealth
Jumia is one of the leading e-commerce platforms in Africa and also ranks as one of the top in the world competing hand-in-hand with top brands like Amazon. The platform is a Pan-African technology created around the marketplace to bring services closer to African community.
To satisfy its customer's needs, Jumia has partnered with over 100,000 sellers and individuals. The brand operates in Africa and has already cemented its name in more than 15 African countries leading in almost all of them.
By now most of us have heard of or used Jumia's services but very few know the brain behind the establishment and success of the Jumia brand. In our feature, JamboDaily covers the story of Jumia founders.
Who Owns Jumia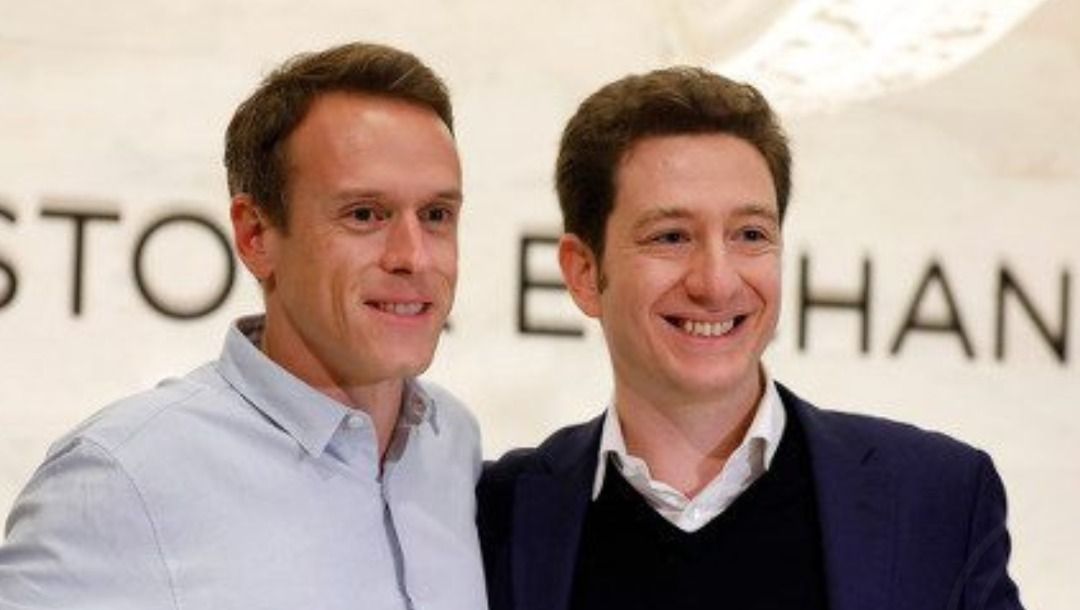 Jumia Technologies AG was founded in 2012 by Jeremy Hodara and Sacha Poignonnec and also joined hands with Tunde Kehinde and Raphael Kofi Afaedor to deliver an amazing platform. It was founded as Kasuwa which means Market in the Hausa language. After that, It was launched in support of Rocket Internet, MTN, and Millicom before being rebranded to Jumia later on.
Jeremy and Sacha were both employees of McKinsey consulting firm, one of the largest consultant firms in the world. They left their well-paying jobs to create the now multi-billion business empire. Following its establishment it was launched in Nigeria in June 2012. After Nigeria, the company went on to expand its territory in more African countries opening offices in more than five African Countries including Kenya, Morocco, Ivory Coast, Egypt, and South Africa.
Two years down the line they launched offices in six African Countries including Tunisia, Ghana, Tanzania, Cameroon, Algeria, and Uganda. By 2018 the company was available in 14 countries in Africa. In South Africa, the brand operates under the Zando brand going with the domain name (zando.co.za) and dealing with only fashion retail.
Three years after its establishment Jumia generated $234 million in revenue hitting a mark of 265% growth from 2014.
In 2019, the Jumia group went public on the New York Stock Exchange (NYSE) following their move the company raised $196 million in net proceeds. Their entry was quite impressive starting at $14.50 per share and going up to around $50 per share. However, as years go by the shares have dwindled to $5 per share.
In 2020, Covid-19 hit the ground of all the countries around the world affecting most businesses globally. However, for Jumia things went on their side as people turned to their online services to survive.
As of 2023, Jumia is still dominating the e-commerce world in Africa and it has also ventured into other sectors such as payment services through their JumiaPay which is common in Egypt. Their website around their available countries is ranked in the top 100 visited sites in the world.
Founders
Jeremy and Sacha have been in the helm of the company's leadership for a decade and in 2022, the supervisory board announced the two were stepping down from their positions. Following their departure, Jumia is currently in the hands of Francis Dufay who was appointed by the supervisory board.
Jeremy Hodara Wealth
In 2022, Jeremy was among the youngest millionaires in the World with an estimated net worth of $234 million. On the other hand, Sacha has an estimated net worth of $150 million as of 2023.