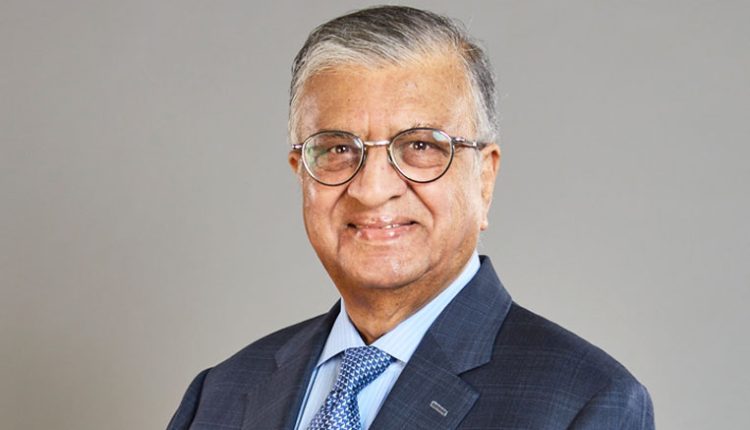 Who Owns I&M Bank? SBR Shah Family Wealth and Businesses
I&M Bank is one of Kenya's most prominent financial institutions offering mortgages and banking services. The financial institution has grown from an investment and mortgage firm to a world-class bank. Its headquarters are in Nairobi, Kenya with subsidiaries in Uganda, Mauritius, Rwanda, and Tanzania.
Currently, the bank goes by the company name of I&M Holding after merging with City Trust, initially, the company was known as I&M Bank Limited. In our feature, we highlight the success story of the I&M Bank founder, and how he grew from a million-worth company to a multi-billion company.
Who Owns I&M Bank
I&M Bank was founded by Suresh Bhagwanji Raja well known as SBR Shah who retired as the chairman of the bank in 2021 but remains on the Board as a Non-Executive Director. During his prime he was active and sharp in matters concerning finances, founding I&M Bank FOundation, Investment & Mortgage Bank Limited as well as GA Insuarance where he currently serves as the Chairman.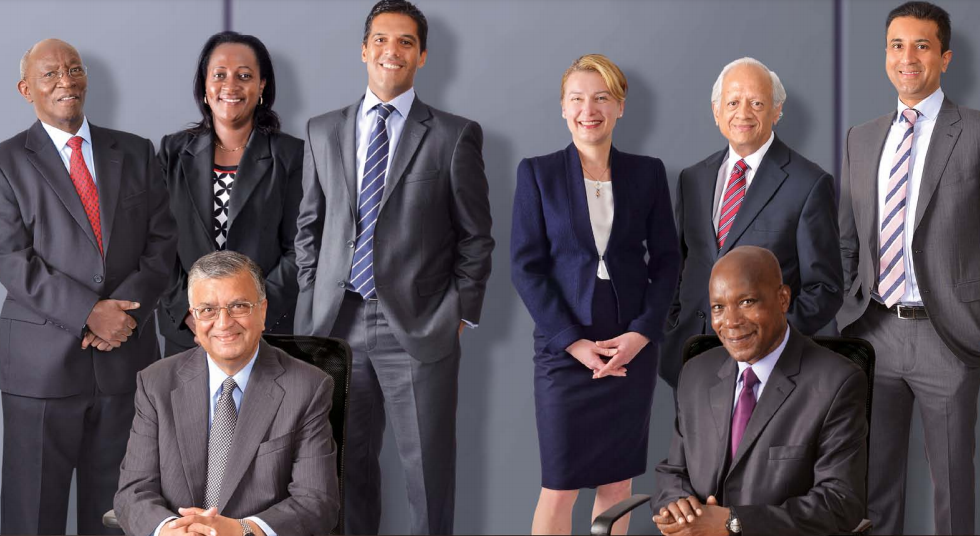 Founding I&M Bank
His journey in the banking field began in 1974 when he founded Investment & Mortgages Limited. The firm was a private firm that was dedicated to providing personalized financial services to Nairobi business people.
The firm had a slow but steady growth, growing a year after a year. Two decades later the firm made a huge move, going from a personalized financial service provider to a commercial bank in 1996. After that, the bank went on to expand acquiring Biashara Bank of Kenya Limited in 2003. Following his hard work, Shah was awarded with the honour of a Moran of the Order of the Burning Spear in 2002.
After securing a better place in the Kenyan banking structure, the bank decided to expand beyond Kenya, acquiring the CF Union Bank of Tanzania in 2010. Prior to the acquisition, the CF Union Bank of Tanzania assets were estimated to be at least Ksh, 610 million.
Following its move to acquire the Tanzania-based bank, the company declared its intention to break through the East African market through acquisitions. In 2010, Shah led his team in acquiring the Commercial Bank of Rwanda BCR, which was the second-largest commercial bank in Rwanda in 2012.
However, despite Shah acquiring the Bank in 2012, it was branded from BCR to I&M Bank in 2013. Since 2013, the company has been pushing economic boundaries to ensure it remains in the top. Currently, it's one of the banks that is being received well in the country after they decided to waive the Bank to M-pesa charges which other banks charge.
Shah stepped aside from the bank in 2021 after running operations for over four decades and creating a concrete foundation for his generation. After the company went public, Shah now owns a 10.98% stake in the company valued at 178,512,362 worth of shares.
SBR Shah Wealth
Shah is among the richest businessmen in the billionaire's circle in the county. In 2022, his stakes at the bank were valued at Ksh 2.96 billion. Aside from banking, he's also into other businesses that add lucrative income to his account every month making him a tycoon worth Ksh 40 billion