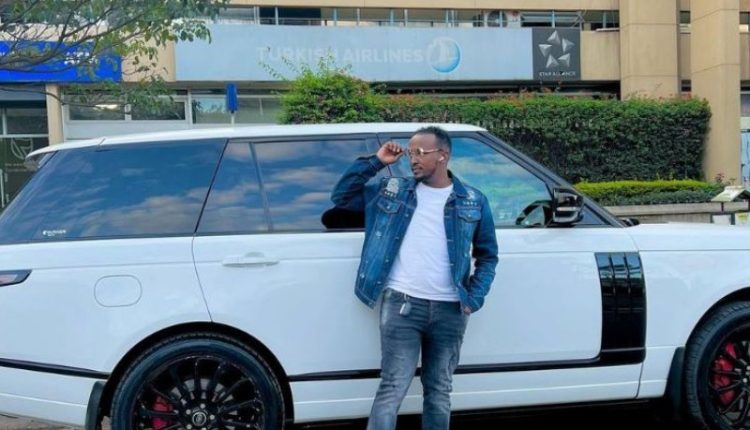 Who Owns Huduma Credit? Jamal Roho Safi Wealth and Businesses
In the world, almost 70% of businessmen take loans to grow their businesses and survive in whatever field they are in. Banks are known as the best options to approach whenever you need a loan of whatever amount.
However, not everyone is eligible to secure a loan from a bank due to different limitations and this is where Huduma Credit comes in. Huduma Credit is a financial lending institution that assists small-scale traders but focuses more on financing PSV.
Its root can be traced back to 2016 but its rise and facelift came in 2020 after the owner noticed how his small-started company was helping Matatu owners and other traders. So, who founded this institution? In this article, we discuss the successful journey of the Huduma Credit owner.
Who Owns Huduma Credit?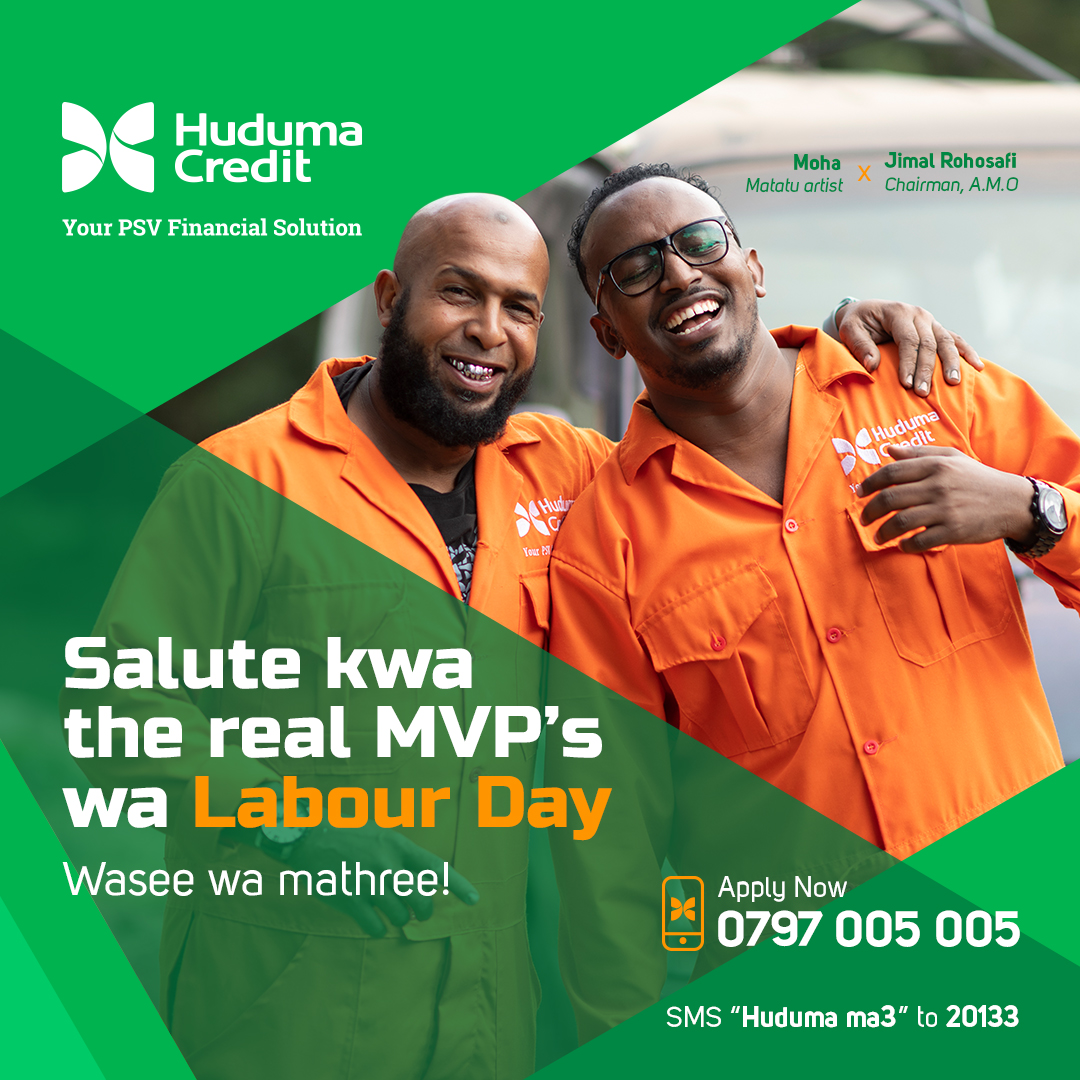 Huduma Credit was founded in 2016, by a Nairobian young tycoon, Jamal Roho Safi (Jimal Ibrahim Hassan). Jamal Roho Safi has been termed as a controversial businessman who is not only known for his lavish lifestyle but for his love and investment in the Matatu sector.
The renowned businessman was born in Kajiando but relocated to Nairobi after he completed his high school education. His mother really wanted him to become a pilot in the future but to him, that was not on his to-do list.
After he was handed the school fee to attend University, Jamal Roho Safi decided to dive into business with the school fees. He bought a Matatu with the school fees employed a driver and tout and went on to be a driver for someone else.
Despite the industry being described as unruly Jamal knew he was going to make a fortune from the business. Things went well for him when the government gave a directive for all matatus to join Sacco.
Following the directive,  Jamal Roho Safi approached some of Matatu owners to join hands and form a Sacco. However, they turned down the offer and decided to follow the path alone. He went on and registered Telaviv Sacco.
After forming the Sacco matatu started joining and he would charge them a fee and through that, he started generating a lucrative income. He was later elected as the Chairman of the Matatu Association, a position he has held for four years now and still has two more years before his term ends.
Founding Huduma Credit
The lending company was founded in February 2016 as a small-scale business operating under the brand name Huduma. At the time it gave a small friendly loan to Matatu owners who were not eligible to secure loans from banks or mainstream financial institutions.
After operating for four years, in December 2020 Huduma Credit was founded and registered as a non-depositing lending company under the Company's Act. Since its establishment, the company has been on the rise and it has cemented its name as one of the most trusted lending companies in Kenya.
Wealth and Businesses
Jamal Roho Safi is one of the wealthiest young Kenyans with a net worth exceeding Ksh 600 million. Aside from the transport business, Jamal is trying to enter the online market with a new platform by the name of Ajira Chap Chap. Ajira Chap Chap is a platform aimed at connecting job seekers to their potential employers.