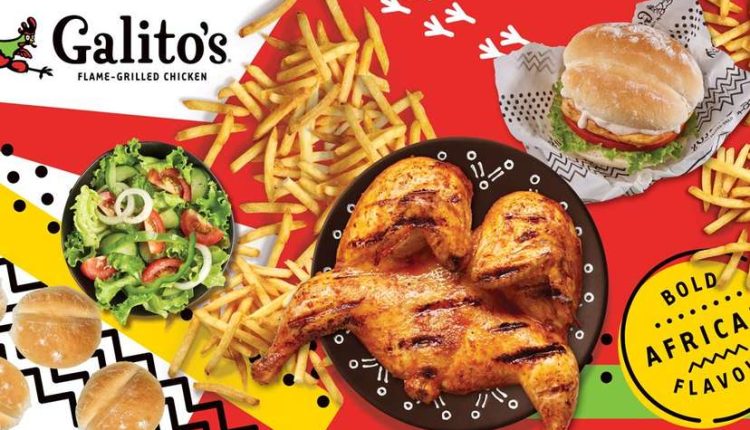 Who Owns Galitos? Louis Germishuys Wealth and Businesses
Since the inception of Galitos, its reputation has been created under a great-tasting chicken as well as fabulous service delivery. The flame-grill chicken house has been one of the most praised chicken centers in Kenya and Africa.
Walking behind the Chicken-Inn, Galitos has been termed as one of the best eatery joints and their stores are always occupied by new and returning customers who can't get enough of their spicy flame-grilled chicken.
Its root can be traced back to 1996 in Mpumalanga City of Nelspruit, South Africa and for the past two and half decades, the chicken joint has grown into a world-class restaurant with branches in different countries in Africa including Kenya.
In our feature, we cover the interesting journey of Galitos's founder as well as other investments he has ventured into.
Who Owns Galitos?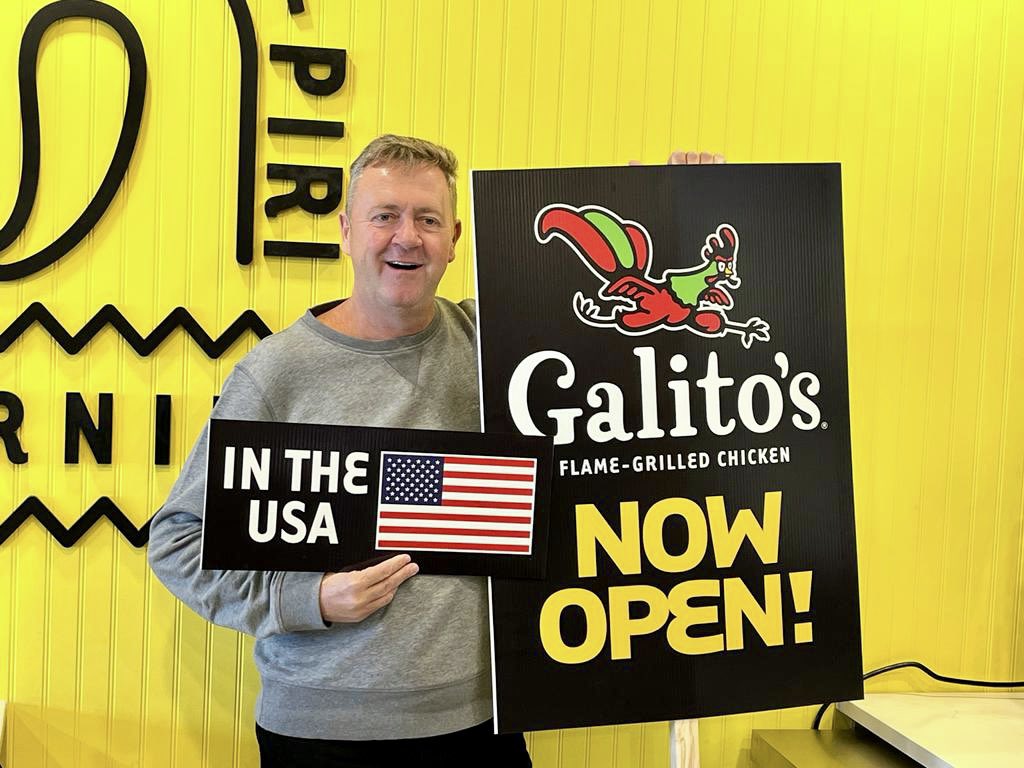 The multinational Portuguese flame-grilled peri-peri chicken was founded in 1996 by a South African native by the name of Louis Germishuys. His journey began at his home's garage before he decided to share the powerful tasty flame-grilled chicken with the world.
According to him, his inspiration for the hospitality industry began when he was still young and he spent his time in his friends' houses where he could watch his friend's parents prepare well-cooked Portuguese food.
Prior to the establishment of the restaurant, Louis was a shareholder at Nando which was a leading Portuguese chicken seller at the time. However, Nando began buying out the franchises and this pushed him to open his own chicken joint.
In 1996, Louis launched his first restaurant just next to Nando's store which at the time had established its name by selling powerful and tasty Portuguese chicken. According to him, the move was risky but he couldn't fish where there was no fish and he had to try his net where he saw other fishers harvest.
With the best chicken seller beside him, Louis had to find his own way to lure customers to come and have a taste of his grilled chicken. In achieving this one of his strategies was to leave the grill outside and the smell would attract customers from a far distance.
After seven years of success, Galitos eventually opened door to franchising in 2003. On top of that, it also spread its wing from Mbombela to Nairobi Kenya. Currently, Galitos is available in 16 countries, South Africa, Zambia, Malaysia, Kenya, Pakistan, the UAE, Kazakhstan, India as well as Canada and they are planning to grow even more.
Speaking of growth and expansion Galitos introduced accessible brands such as Galipod, a full-service store built in a container that can be placed anywhere, including remote areas.
Currently, they have managed to set up 183 stores but according to Louis, their aim is to set up 300 stores with 200 stores based in his native country, South Africa. Despite the company being founded by one person, it operates as a family business as he has maintained his close family members who have stood firmly with him for over 27 years.
 Louis Germishuys Wealth
Louis is among the richest entrepreneurs with an estimated net worth of over Ksh 600 million. Aside from grilled chicken much is not known about his other investments but judging from his lifestyle he's not a man of a single venture.