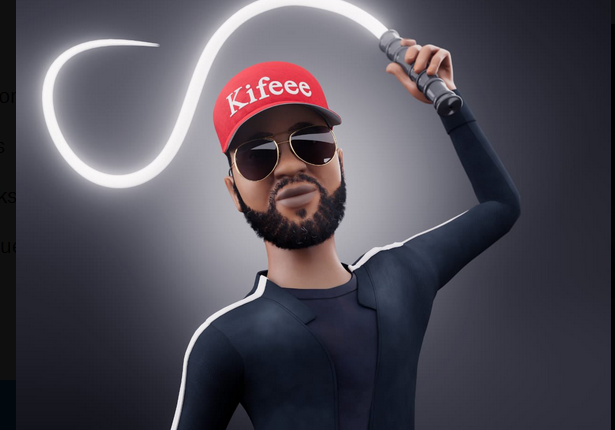 Who Owns Fatboy Animation? Mike Muthiga Wealth, Faiba and Career
Kenya is one of the top countries in Africa that has been doing well in the technology sectors and currently almost 60% of the industries are operating digitally. The advertising industry, which carries over 10% of the country's GDP, has experienced a great transformation in technology.
Currently, big companies are slowly moving to animation advertising mode where they use animation to advertise their products. Safaricom and Jamii Telcom are among the top companies that have seen impressive results from such advertisements that mostly attract the young generation.
Well, in our feature, we tell the story of one of the most successful animators in Kenya and the owner of Fatboy Animation which is behind the famous "Faiba" advert.
Who Owns Fatboy Animations?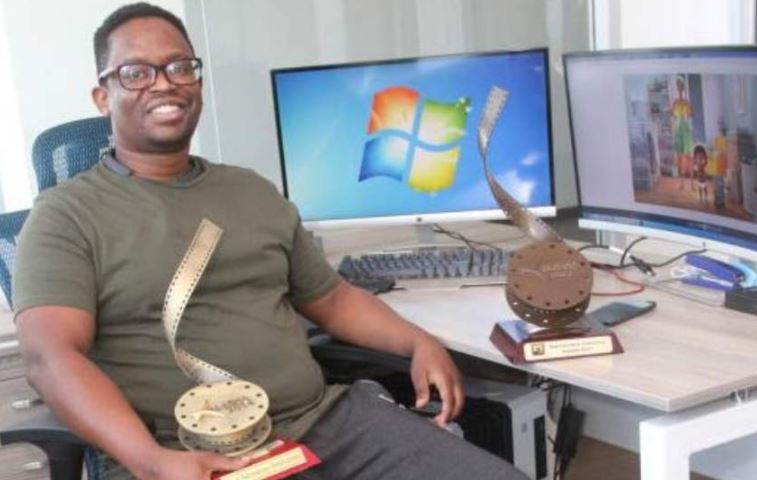 Fatboy animations is one the leading animation companies in Kenya that brought animation advertisements to the limelight. The company is owned by a young creative Kenyan by the name of Mike Muthiga.
Born and raised in Nairobi, Muthiga grew up as a cartoon lover and some of his friends as well as family thought he was obsessed with it. Despite being a huge fan of cartoons,  Muthiga wanted to know how his favorite characters were created but at the time he had no access to any material since the internet was limited.
His animation journey began when he joined Alliance High School where he got the chance to study Arts and Design. In this subject, he was introduced to 3D animations and after completing high school he had already decided his path which was to pursue an animation course.
However, the finances ended up being a challenge for him since the few schools that offered the course were quite expensive. Luckily for him at the time internet was accessible even though not that much, and that's the path he took he learned through the internet for a year using Autodesk Maya.
After polishing his skills he landed a job as a junior animator with a popular cartoon show 'Tinga Tinga Tale'  that aired on Citizen tv. He rose to rank and became the lead animator of the show but unfortunately the show was closed down leaving the talented guy jobless.
His parents convinced him to pursue a "real" career, and like a good boy he secured admission at the University of Nottingham, Malaysia Campus where he pursued Civil Engineering. Despite leaving the country to become an engineer, the Fatboy CEO decided to perfect his skills in animation before landing back in his native country.
Establishing Fatboy Animation and Faiba Advert Break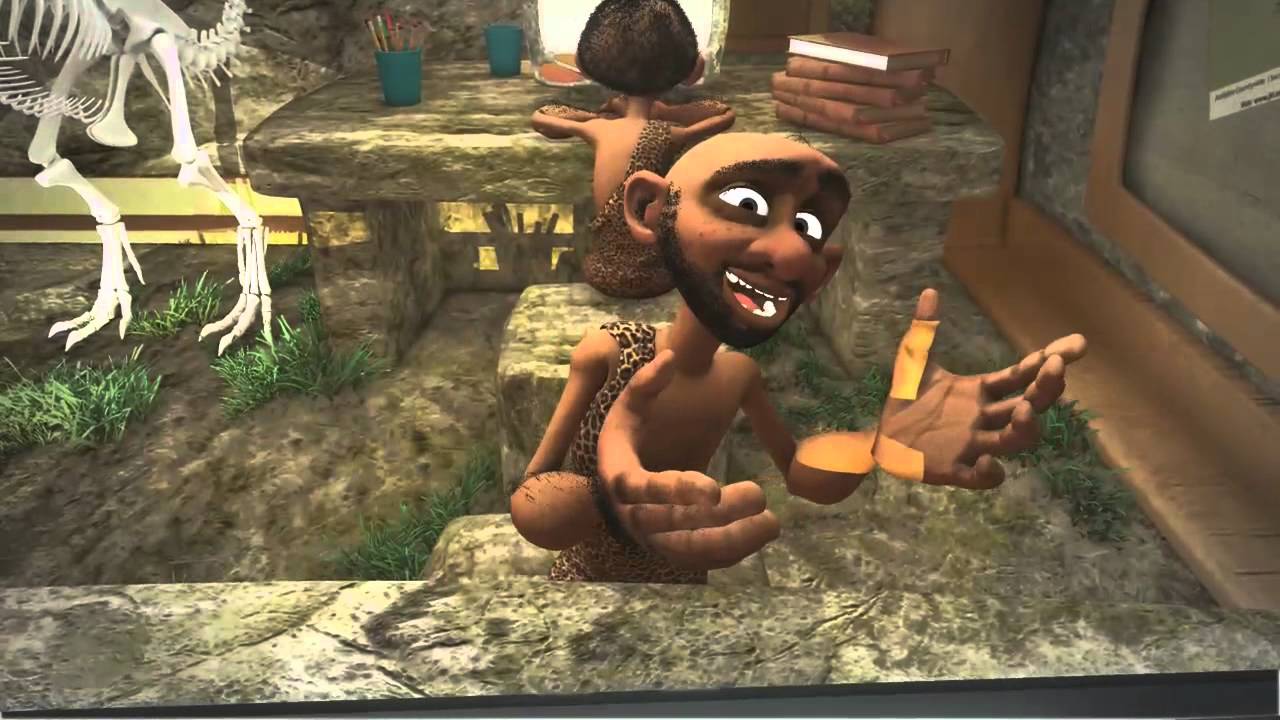 After leaving the country to study Engineering, in 2011 Mike landed back in the country and registered Fatboy Animations company based in his bedroom. Some of his first animations were the 'Huratete cartoon' which caught his attention and also increased his fanbase on his youtube channel.
Following his impressive work on his youtube channel, the Jamii Telecom CEO dared him to create a short advert pushing their newly launched Faiba internet connection. Mike took his time and after a month of hard work, he came up with a 3D animation of the "Faimba" advert.
This caught everyone by surprise and the advert run across East Africa and this marked his genesis to greatness. At the end of 2012, he created four episodes of the 'Faimba' advert.
Following the success of Faiba advert, big companies were at his door with lucrative offers that he could resist. Currently, his company has 15 employees that are working on different projects.
Wealth
Mike Muthiga was once named by Forbes in their 30 Most Promising Young entrepreneurs in Africa back in 2014. Currently, he charges around Ksh 1 million to 1.4 for a 60-second animation advertisement and the workflow goes up to 10 projects per month which give him a total of over Ksh 13 million.