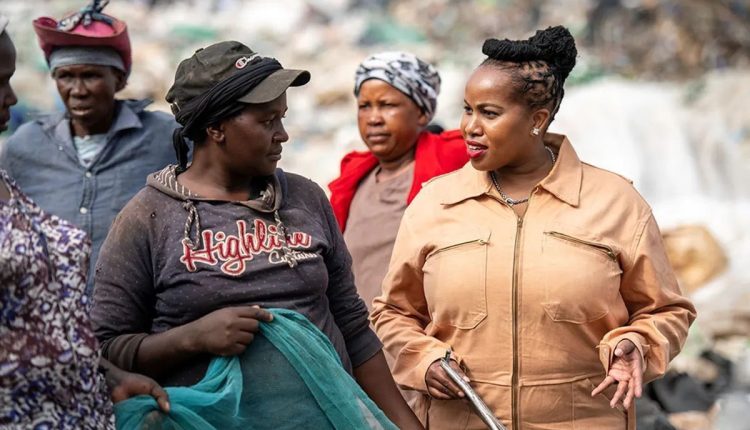 Who Owns Ecopost Limited? Lorna Rutto Wealth and Businesses.
The world is changing day by day due to innovation as well as technology and the people behind innovation are awarded handsomely. Ecopost Limited is one of the companies that was formed through the innovation of plastic posts.
The owner managed to discover a way to recycle used plastics and turn them into useful products such as building posts. One of the merits of these posts is that they reduce the need of cutting down trees in search of posts and on top of that, they are durable and affordable.
So, who founded the eco-friendly and durable lumber from plastic waste? In this article, we take a look at the life of an industrious woman behind the EcoPost company.
Who Owns EcoPost Limited?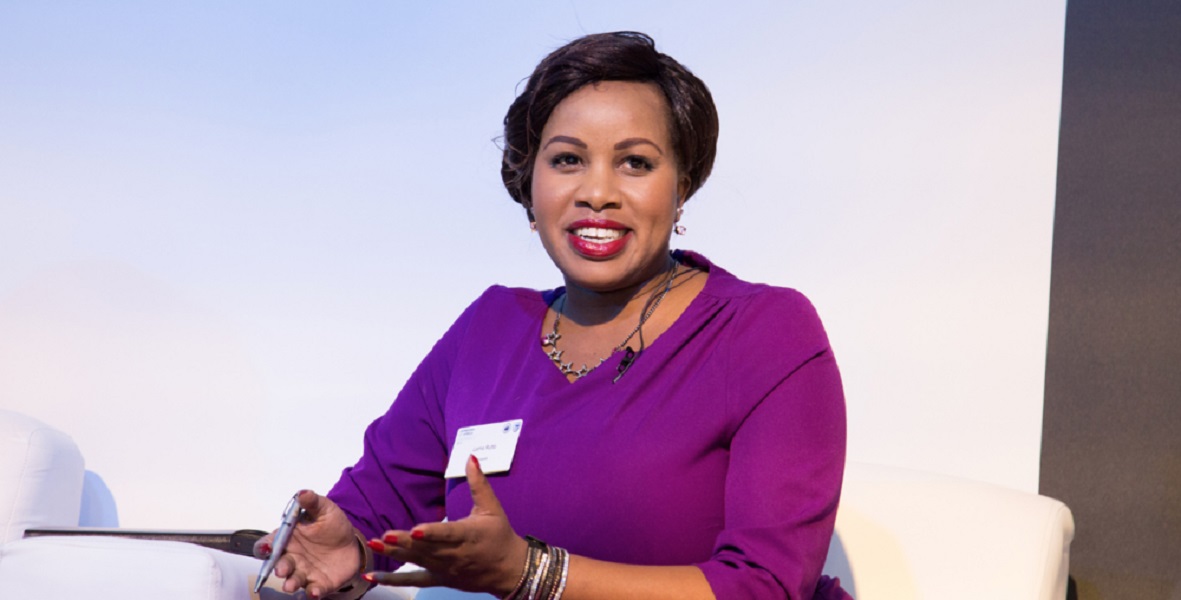 EcoPost was founded in 2010 by a Kenyan entrepreneur by the name of Lorna Rutto. Rutto joined hands with Charles Kalama and together they came up with a waste recycling plant that would later emerge as one of the most profitable ventures the two had taken.
The company collects and reuses waste plastics and turns them into useful construction as well as fencing raw materials. Considering it was something new in the Kenyan market, Rutto's bold move to try her hand at it was a daring one.
The innovative lady was born in Kaptembwa Slums in Nakuru and grew up in the streets of Nakuru. While growing up, the idea of clogged and overflowing sewers in her neighborhood didn't sit well with her.
Growing up in a messy environment pushed her to start thinking of how she could be able to change the situation even for a bit. The idea that came to her head was to try and recycle the plastics.
Before the thought of the posts, Lorna's initial idea was to start making small ornaments as well as jewelry from plastics. She went on and started implementing the idea and started making earrings from plastic litter.
At the time, she was still in high school and her main customers at the time were her fellow students as well as neighbors. According to her, earrings were not her main target but eliminating plastics from the streets was her main target.
After high school, she joined the University where she graduated with a Bachelor of Commerce in Accounting. She was lucky as after her graduation she landed a job in the banking sector.
However, this wasn't her passion since her passion was to transform the environment and she wouldn't achieve this by sitting behind an office chair.
EcoPost Establishment
After about three years of employment, she decided to quit her job and start an entrepreneurial venture.
This was the genesis of EcoPost, before starting the company her first step was to do intensive research on potential avenues and plastics. However, despite having this brilliant idea on her mind she had one challenge, finances to kick off her journey.
With a lack of capital, she turned to donors to try and see if she could get something for her to start the business. She managed to win a $6,000 seed award and this marked her starting capital.
After that, she went ahead and won Ksh 1.27 million from Cartier Women's Initiative business plan initiative. As the company grew, Opus Foundation and Blue Haven Initiative added a strengthening nail to the company. Currently, the company is among the multi-million companies in Kenya that have provided over 300 employment positions.
Lorna Rutto Wealth and Other Businesses
Rutto has been named among the richest women under 40 with an estimated net worth of over Ksh 60 million. Speaking of her other businesses, she has invested in other sectors but she's well-known in the recycling sector.