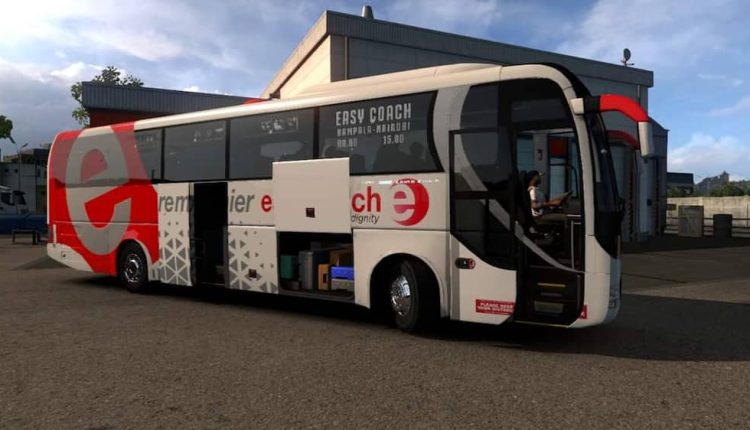 Who Owns Easy Coach? Azym Dossa Wealth and Business
When hitting the road for a long-distance journey all you need is a comfortable ride and this is exactly what you get at Easy Coach Kenya. For over a decade now Easy Coach has been one of the most preferred long-distance coaches operating in different towns such as Nairobi, Kisumu, Kisii, Eldoret, Kakamega, Bungoma, and Busia.
The company is headquartered in Railways, Nairobi town, the bus is well known for operating on schedule and its among the most civilised companies in the transport industry. The company has been linked to Moi family as the official owner but those were just assumptions, the company is owned by a low-profile Kenyan citizen. So, who this fleet of modern buses? Well this article has everything you need to know on who owns Easy Coach as well as other business he's involved in.
Who Owns Easy Coach?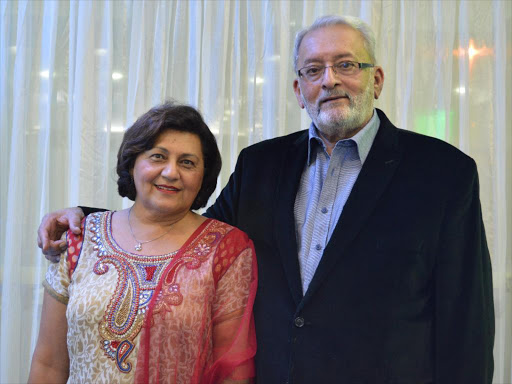 Easy Coach Kenya is a transportation company established in 2003 by a Kenyan businessman of Indian descent, Azym Dossa. His venture into the transport company began as employement where he was given a two-year contract in a certain transport company and before he could knew it 17 years had passed still working in the same industry.
His first job in the transport industry was to revise fares and handle customer complaints but he later left the company becoming a chief financial officer for another company a position he held until he left employment.
Dossa left employment after 17 years of working for other companies and decided to  try his hand at what he loves doing. He approached numerous friends of his who bought the idea and agreed to partner with him in his new venture of starting his own transport company.
Along with his partners, Dossa founded Easy Coach Kenya with seven buses operating the Nairobi-Kisumu route. According to Dossa one of the things that helped them win the market in a short stint was doing things different from other companies.
Easy coach was the first transport company to have washroom and waiting room for their clients and this made their clients feel more valued. Another thing was the bus seats designs, Dossa opted to make the seats as more comfortable as possible creating enough legroom for customers. On top of that, they dropped the roadside passenger picking and dropping.
After starting with 7 buses, Dossa managed to add four more busess in a short while, the business started booming and he could go on to purchase 12 busses in a year for three consecutive years. After that, he doubled the numbers to 24 busses a year with each bus costing Ksh 4 million.
Dossa has battled to keep the company in shape for 20 years now and according to him, he plans to sell the company in future since his two sons who works in the medical field outside Kenya don't want to run the business. The tycoon says he has received some offers that were not worthy but he's sure a valuable offer will land on the table.
Despite the success of the company Dossa says one of the biggest challenge the company is facing at the moment is high cost of fuel.
Azym Dossa Wealth and Business
Dossa is among the self-made millionares in Kenya with an estimated net worth of Ksh 700 million. Dossa has no other known business aside from transport which he terms as his passion.