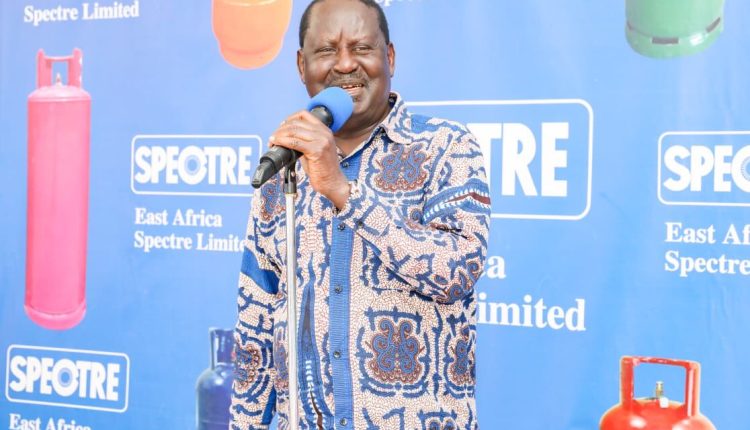 Who Owns East Africa Spectre? Multi-Billion Gas Company Linked To RailaOdinga.
In Kenya not many companies run on a monopoly lane, the well-known monopoly company is Kenya Power and Lighting Companies which sometimes records losses. East Africa Spectre Limited, a gas cylinder manufacturing company is also one of the companies that have been operating on a monopoly lane since no other company in the country does what they do.
Even though the company has been receiving profit hits due to imports of gas cylinders, the company is still recording profits on its cash books. Currently, the company is more into renovating existing cylinders than producing ones. The multi-billion company was founded in the 1970s and this article has the story of who founded it and how he founded it.
Who Owns East Africa Spectre?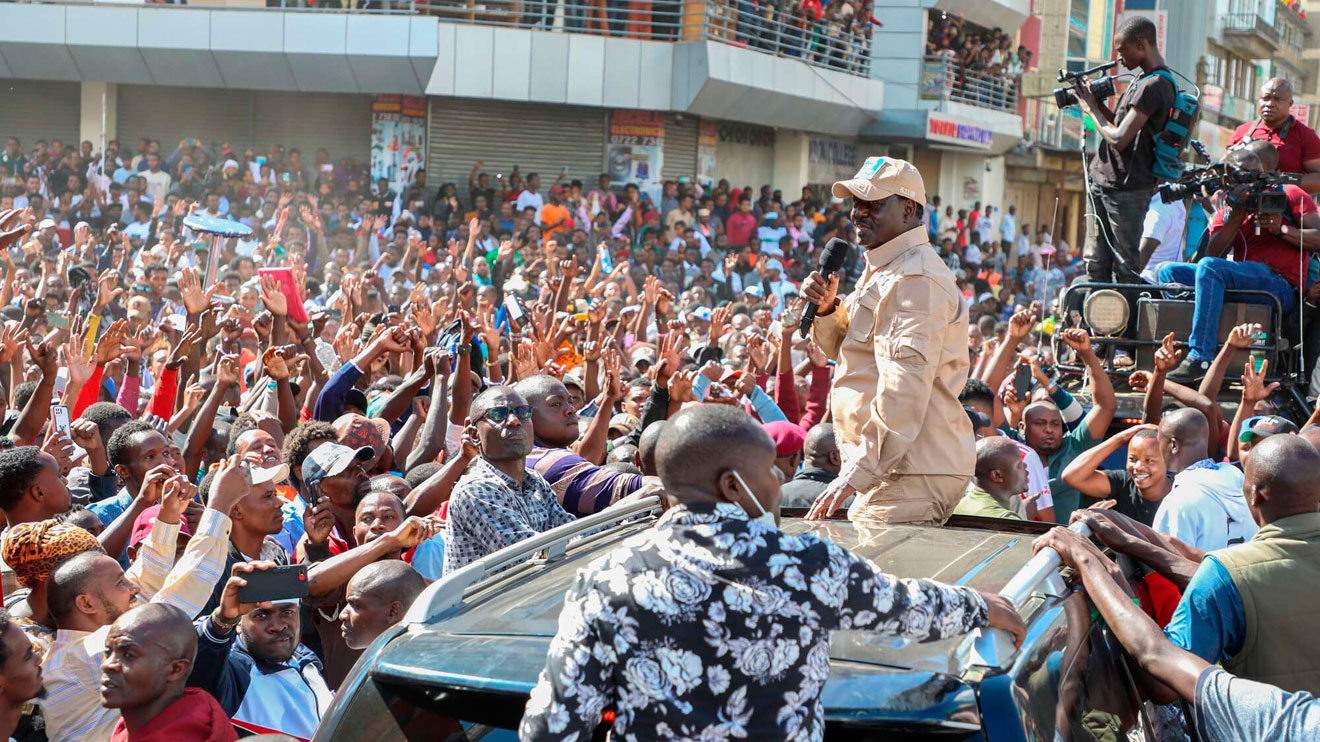 The East Africa Spectre was founded in the late 70s by Raila Amolo Odinga the leader of the biggest political party in Kenya ODM.  Raila has been known as a political professor and people haven't looked at his entrepreneurial career which is quite impressive.
According to Raila alias Baba, he began the venture with Ksh 12,000 and at the time he was earning Ksh 2000 as a lecturer at the University of Nairobi. In order to start the business he had to sell his old left-handed drive OPEL Car that he had acquired from Europe.
The selling of the car was influenced by a mouth-watering deal from an Indian who had been sent away from Uganda by Idi Amin and he came with his workshop machines. According to him, the machines were in Parklands and when he went there the Indian wanted 12,000 Ksh for a quick sell business and to him the offer was pleasing.
After acquiring the machines he secured a godown in Industrial Area and began a welding business dealing with windows, steel doors, and other items related to that field. After operating for a while, a European investor from Agip Oil told him they were having a shortage of cylinders and this led to the birth of Spectre Limited.
To be able to produce quality cylinders he took samples of liquefied gas cylinders sample from Agip Oil and made them according to their standards. He later took a loan and upgraded the business to make it a multi-million company at the time.
However, despite establishing his name, in the 1980's the business didn't perform as expected following his imprisonment due to political path. Most of the oil corporations that are his main customers feared working with him as they feared being hunted down by the government.
In 1988, they acquired another new factory on Mombasa road but running two companies was a little hectic so they moved the one in Industrial Area to Mombasa Road and became one. Since then the company has been enjoying full cake with no competition in the market but with the importation of cheap cylinders, the company has been left to renovate the existing cylinders.
Other Companies Owned By Raila Odinga
Raila Odinga is also linked to the ownership of Pan African Petroleum Company, an international oil company tasked with petroleum product imports as well as distribution. The company was founded in 2005 and it has been performing well despite stiff competition from other fuel stations.
Wealth
Raila is among the top five richest politicians and top ten richest entrepreneurs in Kenya with an estimated net worth of Ksh 70 billion.