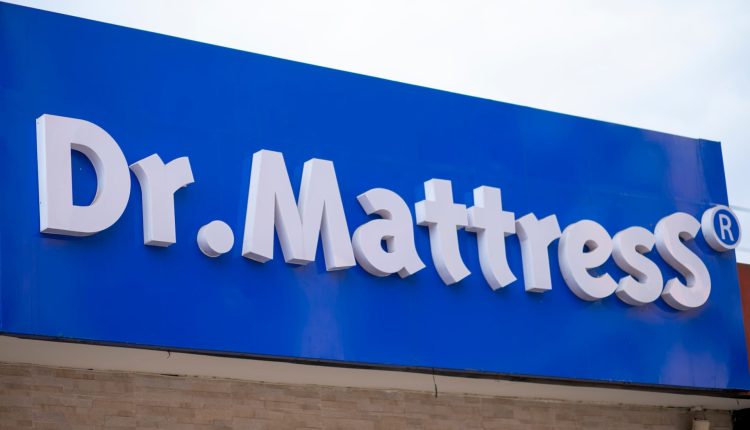 Who Owns Dr. Mattress? Adnan Merdin Wealth and Businesses
Dr. Mattress is one of the most prominent mattress and pillow manufacturers in Kenya and their quality of mattresses indeed shows they are good in bed.   The giant mattress manufacturer has been able to survive and thrive in the market due to its marketing strategies.
Unlike most companies where they have to involve a middle-men for their goods to get to the consumer, Dr. Mattress sells directly to their customers both retail and wholesale. Aside from Dr. Mattress which is the parent company, there are other brands that also operate under the mattress giant. Dr. Pillow is one of them followed by Duracoil as well as Durafoam.
The company has been operating for a decade now and it has managed to cement its name as one of the most profitable businesses in Kenya. With all said and done, who owns Dr. Mattress? This article has everything you need to know about the owner of the company.
Who Owns Dr. Mattress?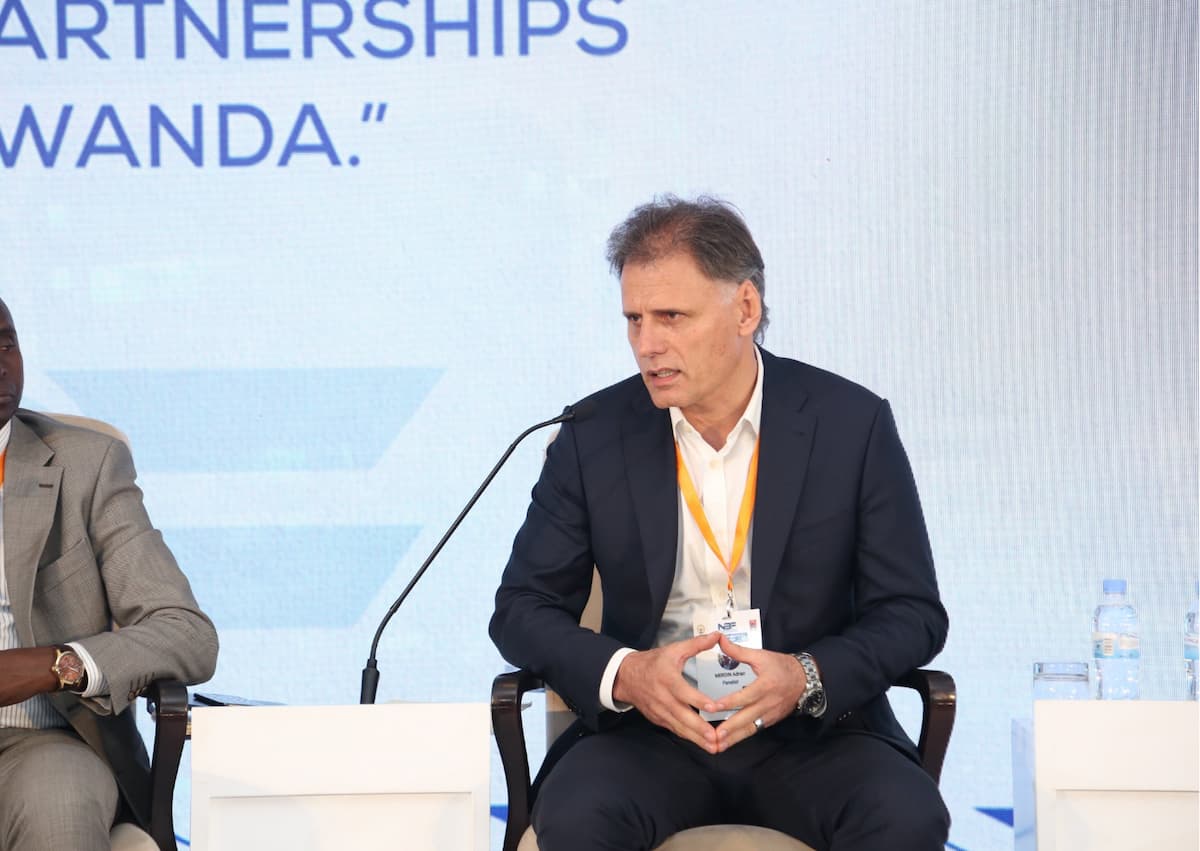 Dr. Mattress is owned by a Kenyan Mzungu by the name of Adnan Merdin who doubles up as the founder and managing director of the company. Adnan founded the now multi-billion business in 2012.
The Kenyan 'Muzungu' is an alumni of Dokuz Eyluul University, a University based in Turkey where he graduated from with a Bachelor's degree in business administration and management. He joined the University in 1980 and graduated in 1984.
After that, he jetted back to the country and joined the Kenya Polytechnic University in 1988 and graduated in 1991 with the knowledge of how to run a business. In 2012, his name entered the list of manufacturers as he founded Dr. Mattress whose roots are firmly deep into innovation.
As the founder and managing director of the mattress company, Adnan has managed to thrive in the path of bringing new ideas to the market including the pocket spring technology that was not used in the country before.
Adnan has also gone beyond in terms of hunting for partners, currently, he's partnering with big brands outside the country. Some of the brands partnering with the company include HYPNOS UK, LATEXCO, and CLEAN REST America.
Speaking of the products, he has not only invested heavily in mattresses but has also invested in other products that are off different tastes. Some of the products include;
Furniture- Sofa sets, panel furniture, pouffe, and contract furniture
Textile- Protectors, towels, and bedding
Pillow- Ball fiber, Visco memory, throw, maternity, medical pillow as well as a pillow insert
Bedset- Panel and Metal beds, upholstered
Mattresses- Foam, pocket spring, Dr. Mattress kids, memory foam, nature, and baby mattress.
Speaking of the technology that he has introduced in the market, the list starts with pocket springs, super elastic foam, natural latex, and memory foam technology.
Adnan Merdin Wealth and other Businesses
Merdin is one of the businessmen who have managed to hit a billion mark in the Kenyan market. Even though much has not been mentioned about his wealth, judging from his company, Merdin is worth around Ksh 10 billion.
Being a low-profile MD, he has not revealed much about other investments aside from Mattresses, Pillows, and furniture.