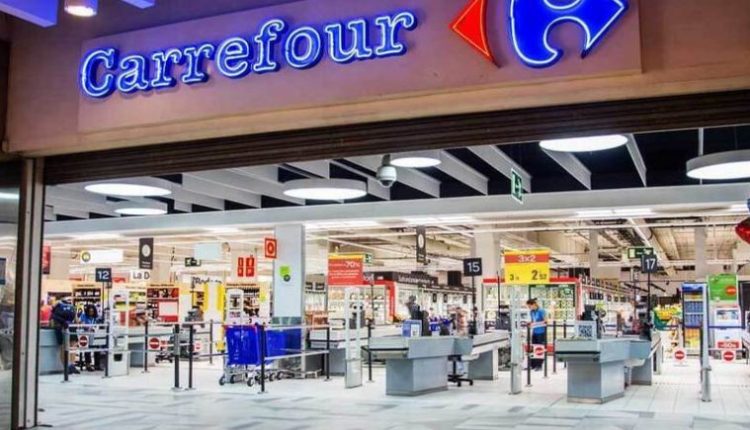 Who Owns Carrefour Kenya? Majid Al Futtaim Wealth
Carrefour is arguably one of the biggest and fastest-growing hypermarkets in Kenya and Africa as a whole. Its rapid growth has been influenced by technology, using online services.
One of the strategies that have led to their growth is the use of technology where they have managed to create an online platform as well as an App for their customers to order goods. Once a customer orders his/her goods delivery is done right to their doorsteps and that's what everyone wants, efficiency.
Despite the growth, very few people know the brain behind the Hypermarket. In our feature, we tell the story of who owns Carrefour.
Who Owns Carrefour Kenya?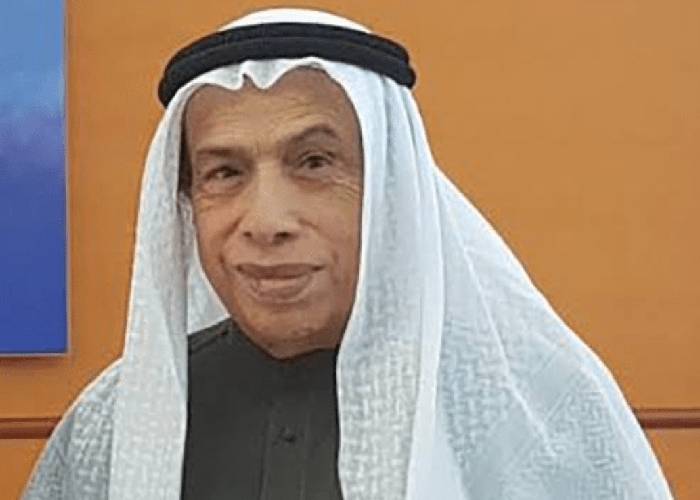 Carrefour was founded in 1995 by an Emirati billionaire, the late Majid Al Futtaim. Prior to his death, the tycoon had expanded to 30 countries in the Middle East, Asia, and Africa. According to his website, majidalfuttaim.com, the store serves 750,000 customers in a day. The store has been ranked as one of the richest enterprises in the World accumulating a substantial revenue annually.
The Emirati billionaire was born in 1934 and the sun set on him in 2021 after impacting the business in a huge way. The late Majid studied mechanical engineering at Aligarh Muslim but never followed engineering path and instead went the entrepreneul path that turned out to be the right path for him.
Together with his cousin Abdulla Al Futtaim they founded Al Futtaim empire but in 1992 they went their separate ways and he founded the Majid Al Futtaim Group. Carrefour operates under the Group and for over two decades now it has been advacing to greater heights.
Arriving in Kenya and the Rapid Growth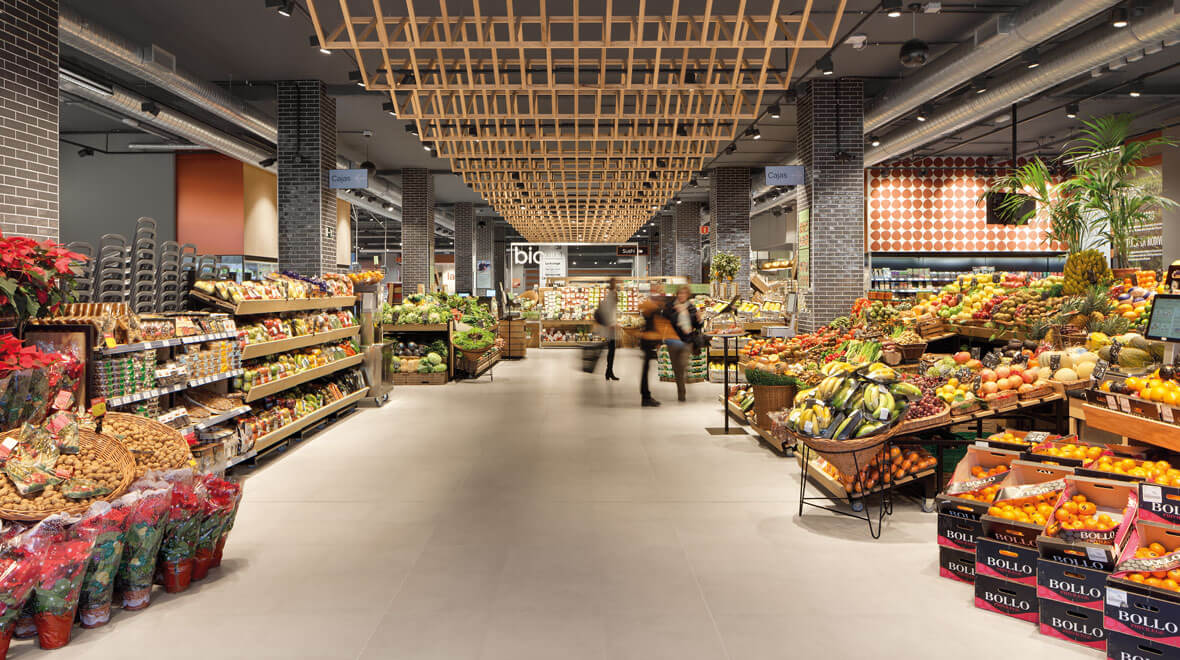 Despite being launched in 1992, the giant chain store launched their first store in Kenya in 2016, settling in Nairobi where they currently own eight stores situated in different parts of Nairobi.
When they arrived there were giants stores supermarkets but non had their idea of delivering goods direct to their client. As the stores wainted for clients Carrefour went direct to the clients house and these made it easy for them to smoothly enter the Kenyan market.
Aside from Jumia which was known for selling electronic, no other retails were selling their products through online with a delivery package. Following the success of the business Carrefour launched an application that would simplify things for their customers and with a click you get everything you need from the store.
Even though the founder is gone the foundation he created for the business was strong enough to make it last for future generation to come. They are well known for delivering food as well as non-food products. Aside from home and office delivery their prices are affordable and time to time they treat their customers to different offers on certain products.
Majid Al Futtaim Wealth
Prior his death in 2021, Forbes had valued his net worth at $4 billion which is equivalent to almost Ksh 500 billion. He is also the owner of the Mall of the Emirates as well as Mall of Egypt which were launched in 2017.