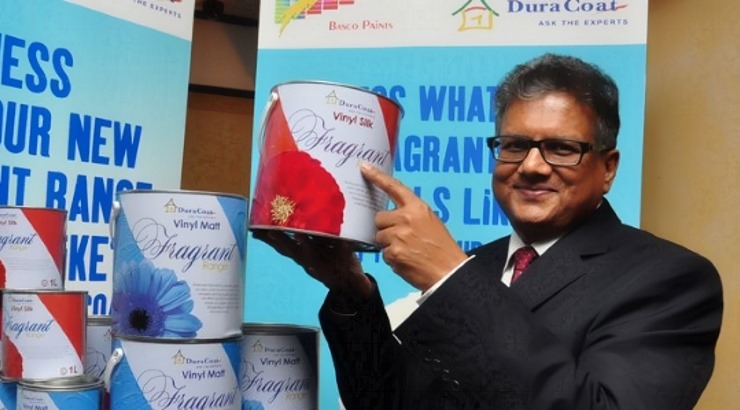 Who Owns Basco Paints? Bipin Shah Family Wealth and Businesses
Basco Paints is currently a household name for paints offering over 8000 shades. The company has been around for more than 30 years but its countrywide breakthrough came after launching Dura Coat and handing it over to Peter Marangi as the brand ambassador.
During its early growth stage, the company targeted ordinary people and produced products that were pocket friendly to everyone.  However, despite the growth, Basco hasn't changed its priority and target base as it currently targets Kenyans who need a neat job at a low cost.
In our feature, we look at how the current multi-billion company managed to move from a small shop in Ngara and established a factory in Embakasi. This is the story of Bipin Shan as told by JamboDaily.
Who Owns Basco Paints?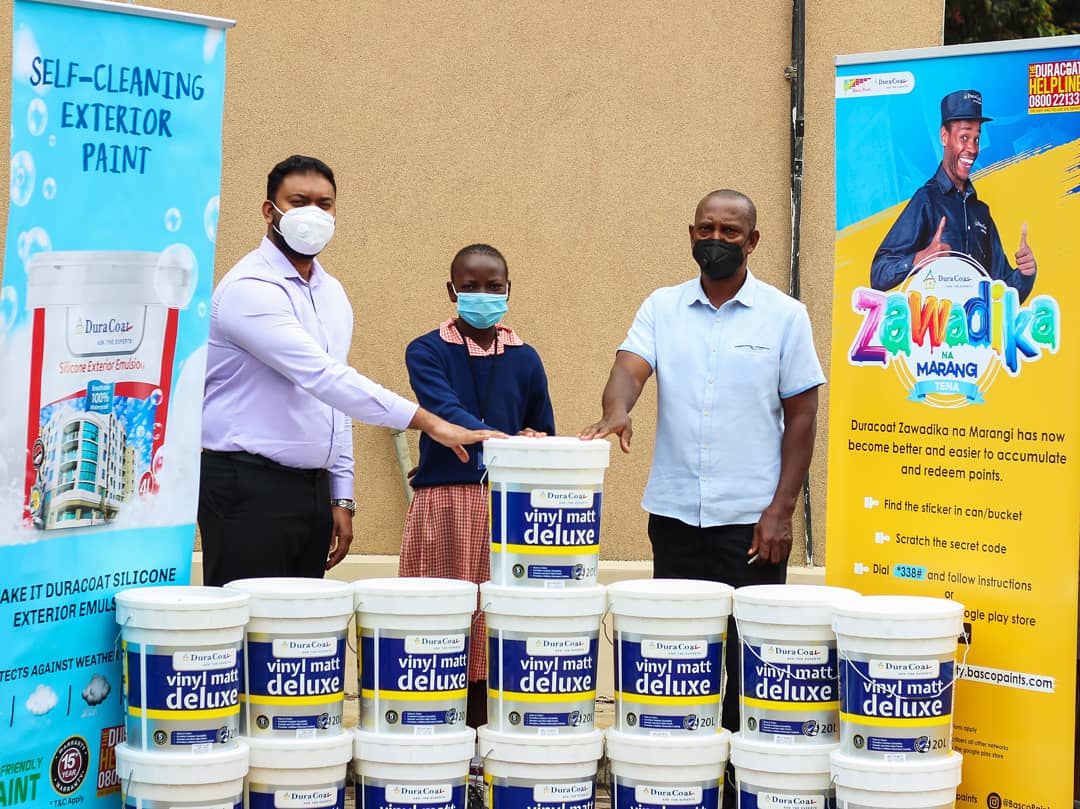 The paint giant was founded by Bipin Shah a Kenyan businessman of Indian origin. Bipin Shah is among the top billionaires who have molded a generational business empire despite starting from scratch.
Shah joined the business world after completing his secondary school education and he failed to proceed due to a lack of school fees. In order to put something on the table, Shah took a loan from a close friend and began a carpenter glue-making business in Ngara.
As the business grew, he decided to diversify and started venturing into turpentine as well as wood preservatives. At the time he was only operating with one employee, things were moving smoothly until 1984 when other investors started investing in the same business leaving a small room to earn a profit.
Following the high competition, Shah decided to expand and try another product and this time it was paint manufacturing. With the help of his brother Kamlesh Shah who is the current Basco managing director, Shah kicked off his paint business.
To start off Shah had a saving of 500,000 and went on to get a loan from two local banks. Being new in the industry, Shah began with economy paints that could be affordable to everyone.
According to him, the company didn't rise at once but it experience slow and steady growth until everyone got a glimpse of what they were making. While starting, Shah used to purchase cans until 1992, when he decided to cut that cost and manufacture the cans himself. The factory drained him Ksh 25 million and went on to produce over 1.5 million cans. Currently, it has the capacity to manufacture over 9 million cans per year.
Basco Paints is currently on the list of the biggest companies in Kenya with its flagship paint Dura Coat being the number one paint in the country. On top of that, the company is set to expand to other countries such as Uganda and Tanzania.
Bipin Shah Family Wealth
Shah's family is currently among the top richest family in Kenya with a net worth of a billion mark. His elder brother Anilm Shah is the chairman of the company while his nephew Mital Shah holds the position of export director thus making it a complete family business.