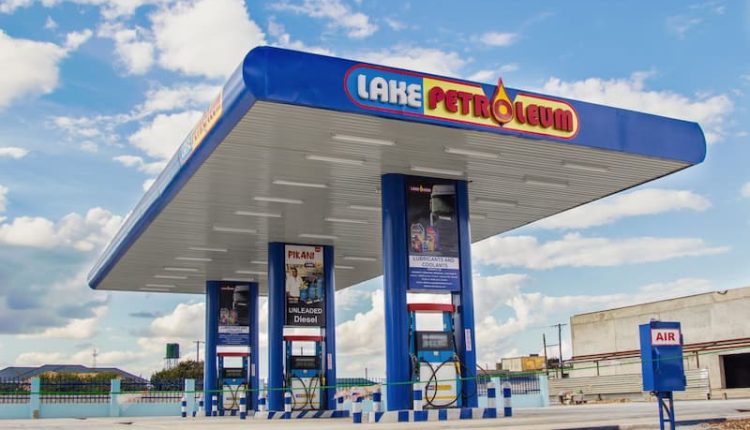 Who Own Lake Oil Group? Ally Awadh Wealth and Businesses
The oil business is considered the most profitable business globally, however, despite being a promising business it's only for those who are loaded financially. In Kenya, there are numerous big Oil petrol stations and one of them is Lake Oil.
Lake Oil operates under Lake Oil Groups, one of the fast-growing energy trading and transportation company in East and Central Africa. The company originated in Tanzania in 2006 and it has been expanding from country to country currently they have invested heavily in Kenya and they have numerous branches within the county. In this article, we tell the story of who owns Lake Oil Group and how his journey began.
Who Owns Lake Oil Group?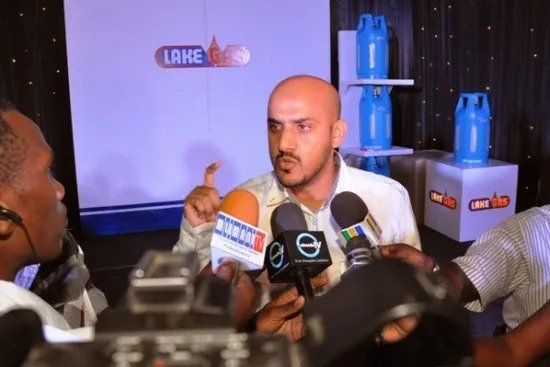 Lake Oil Group was founded in 2006 by a Tanzanian business tycoon by the name of Ally Awadh. Awadh grew up in a business-based family as his father is also a successful businessman in Tanzania.
However, he never relied on his father's wealth and instead, he went hard and got his own millions courtesy of his hard work. Despite, growing up in a business family his wake call was made when he was a University Student at Brock University in Canada.
During that time, he used to depend on his father to pay his bills, and one time his father got really angry after he requested him to add his allowances. According to him, his father told him he was a man enough and if he wanted more cash he needed to work.
Following his father's remark he got a job as a waiter at Mcdonalds' in Canada and his journey to success began at that point. Following his new role he noticed it was possible to attend classes and still work. On top of that, he also learned how to interact with customers and this became a weapon in his later ventures.
After completing his education, his entrepreneurial journey began starting off with the 'Mitumba business' importing his clothes from Canada to Tanzania. At the age of 23 years, he had built a firm foundation in the business scene and things were moving really well for him.
He later moved to the Truck business, importing refurbished trucks from the United Kingdom to Tanzania. From trucks, he moved to the milk processing business at this time he was already wealthy, and starting capital was no longer a problem for him.
Awadh later decided to venture into other sectors and at the age of 26 years he applied for a license to import refined petroleum products. However, at his age, the body in charge of licensing saw him as a joker.
PBPA went through his business record and they stamped he was a legit businessman and they handed him the license. This marked the birth of Lake Oil Groups, however, despite being a millionaire he didn't have enough capital to implement his idea.
He acquired a loan from a bank and went ahead to establish filling stations across his native country. He would later extend his venture to other countries in East and Central Africa including, Uganda, Ethiopia, Rwanda, Mozambique, DRC Congo as well as Kenya.
The Oil Company arrived in Kenya in 2017, taking over the Hashi Energy fuel stations after approval by the Competition Authority of Kenya. Since then, the company has been growing rapidly, and it's currently one of the top petrol stations in East Africa and Central Africa.
Ally Awadh Other Businesses
Aside from the oil business, he's also into the cooking gas business where he owns Lake Gas which is also available at all Lake Oil stations. On top of that, he has also invested heavily in construction as well as steel manufacturing.
Wealth
Speaking of his wealth, he's is among the top five richest individuals in Tanzania with an estimated net worth of Ksh 50 billion and above.