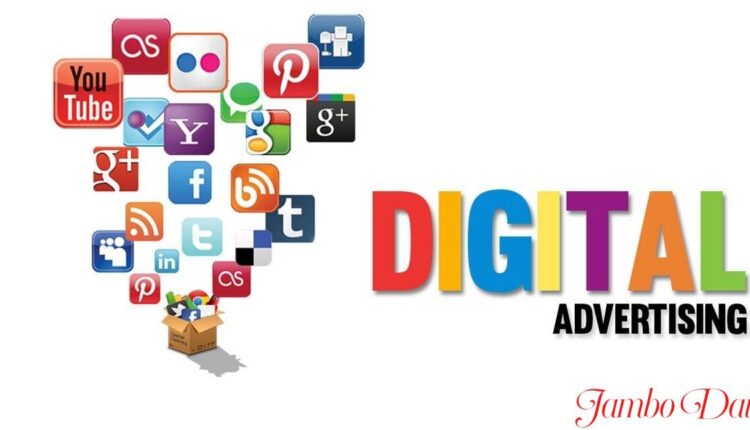 What types of digital advertising are most successful in Kenya?
Starting a small business can be very challenging in developing nations like Kenya and other parts of the world. In this article, we will dive deeply into the types of digital advertising most successful in Kenya.
There are still many business owners and marketers in Kenya who are wary of the benefits of investing in online advertising. However, more and more Kenyans are increasingly moving to online solutions to find new and better ways to reach their customers.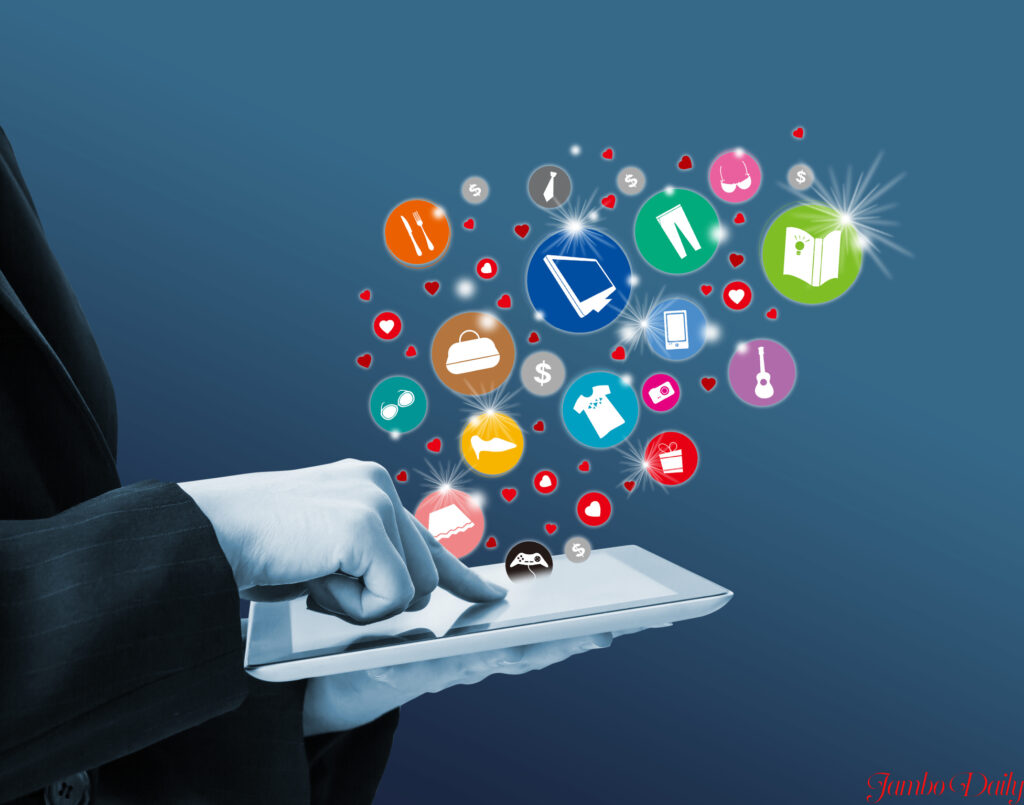 What is Digital Marketing?
Digital Marketing is a technique or set of practices for marketing services or goods via digital media or technology. Internet is the most prevalent technology. Nonetheless, digital marketing incorporates more technology, such as mobile phones, digital displays, and the internet of things (IoT).
Successful Digital Advertising Techniques in Kenya
1. Social media marketing platforms
Consumers in the present day highly rely on social media platforms like Facebook, LinkedIn, and Instagram. This is why many brands and businesses are active on social media platforms.
As for the digital 2021 Kenyan report, Kenya had a population of 54.38 million in January 2021; out of the total population, 21.75 million use the internet, and 11.00 were million social media users. These statistics show that despite Kenya being a developing nation, internet users are high.
2. Search Engine Optimization
Search Engine Optimization is also known as SEO. SEO is the use of search engines to drive traffic to your website. The most used search engine in Kenya is Google, followed by other search engines like Bing, Yahoo, and DuckDuckGo.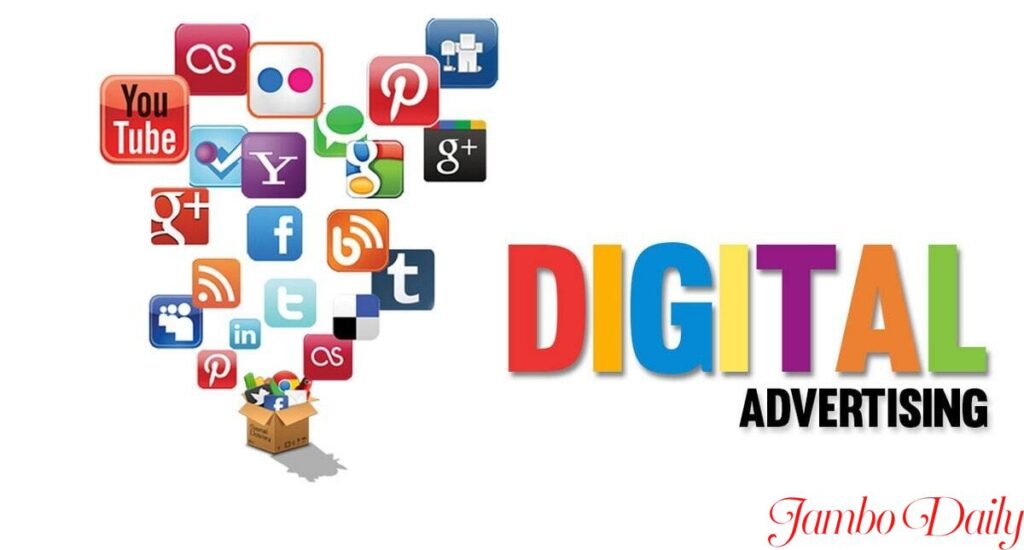 A website's ranking may be improved in a variety of ways by SEO specialists. The first step is to determine which keywords have a high volume of monthly searches and then develop an SEO plan to get your website to the top of Google's results for those specific keywords.
3. Influencer Marketing
Influencer Marketing is another effective method of harnessing digital platforms to reach the target audience. In this method, brands partner with celebrities and sites that share similar values with the brand. With the help of these influencers, brands can reach their following with sponsored content and promotional incentives. In addition, one in two women based a buying choice on an influencer's advice.
4. Content Marketing
It uses non-promotional information or content to market a service, product, or brand through infographics, videos, and blogs. Content marketing provides relevant information on a niche that consumers will often find beneficial. Many forms of digital marketing in Kenya rely on the content as their driver.
5. Email Marketing
Email marketing campaigns enable businesses to keep in touch with customers and prospects by sending them personalized emails and promotions based on their prior purchases and brand interactions. An individual's conversion may be influenced by how they engaged with your company's branded engagements, such as an email offering a discount of 10% or free delivery on products they were buying.
6. Pay-per-click (PPC)
Pay-per-click advertising lets marketers buy website traffic. Advertisers charge each time their advertisements are clicked on websites or search engines like Google and Microsoft Bing. Advertisements at the top of search results pages are commonly chosen by keyword bids, whereas banner ads on websites have predefined costs.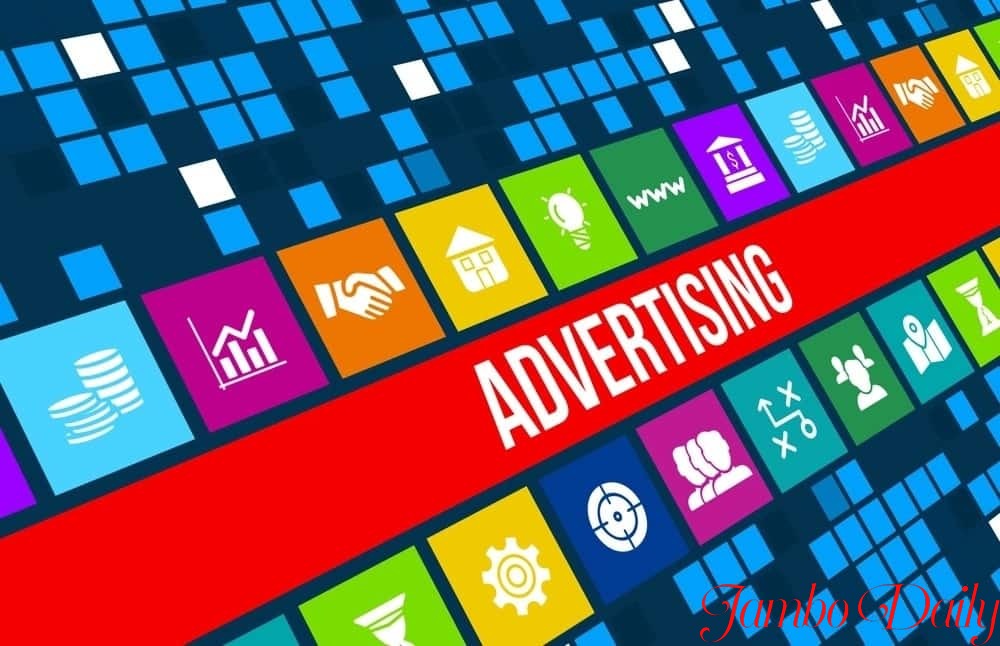 7. Affiliate Marketing
As with referral programs, affiliate marketing relies on collaborating with other persons or firms to advertise your product in return for a fee from each transaction linked to their efforts. Because you're handing over control of your brand's reputation to another party and saving money by outsourcing some advertising work, this marketing generally demands more in-depth monitoring.
There are no worries about marketing with affiliates since you simply pay them for the value they offer to your business. As a way to increase their online revenue, companies like Jumia in Kenya have established Affiliate Programs.
Website: https://affiliates.jumia.com/
8. Television
When it comes to advertising, digital marketing has become the norm, but that does not mean there is no place for old-fashioned television.
Compared to smaller audiences connected with local newspapers and radio stations, television advertising may reach a greater number of individuals whether it is aired on a national or local level.