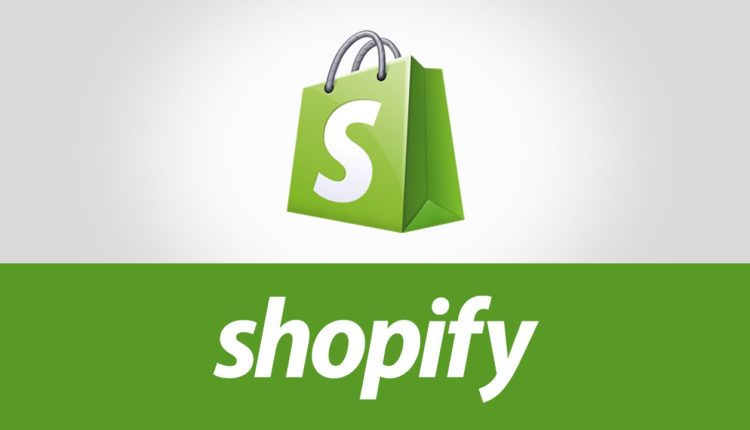 How to Start a Website using Shopify in Kenya
Having a strong online presence is crucial for businesses of all sizes. Whether you are a small local store or an aspiring entrepreneur in Kenya, creating a website can help you reach a wider audience and grow your business. This article will provide a guide on how to start a website using Shopify in Kenya, a popular and user-friendly website builder.
How to Start a Website using Shopify in Kenya
1. Sign up for Shopify
Visit the Shopify website and register. Enter your email address, create a password, and choose a store name.
2. Provide necessary details
Fill out the required information, including your name, physical address, and phone number. Shopify may also ask about your current selling status and revenue.
3. Choose a Domain Name
A domain name is your website's address. Choose a domain name that reflects your brand and is easy to remember. Opt for a ".co.ke" domain extension to target the Kenyan market, if possible. Shopify also allows you to purchase a domain directly through their platform.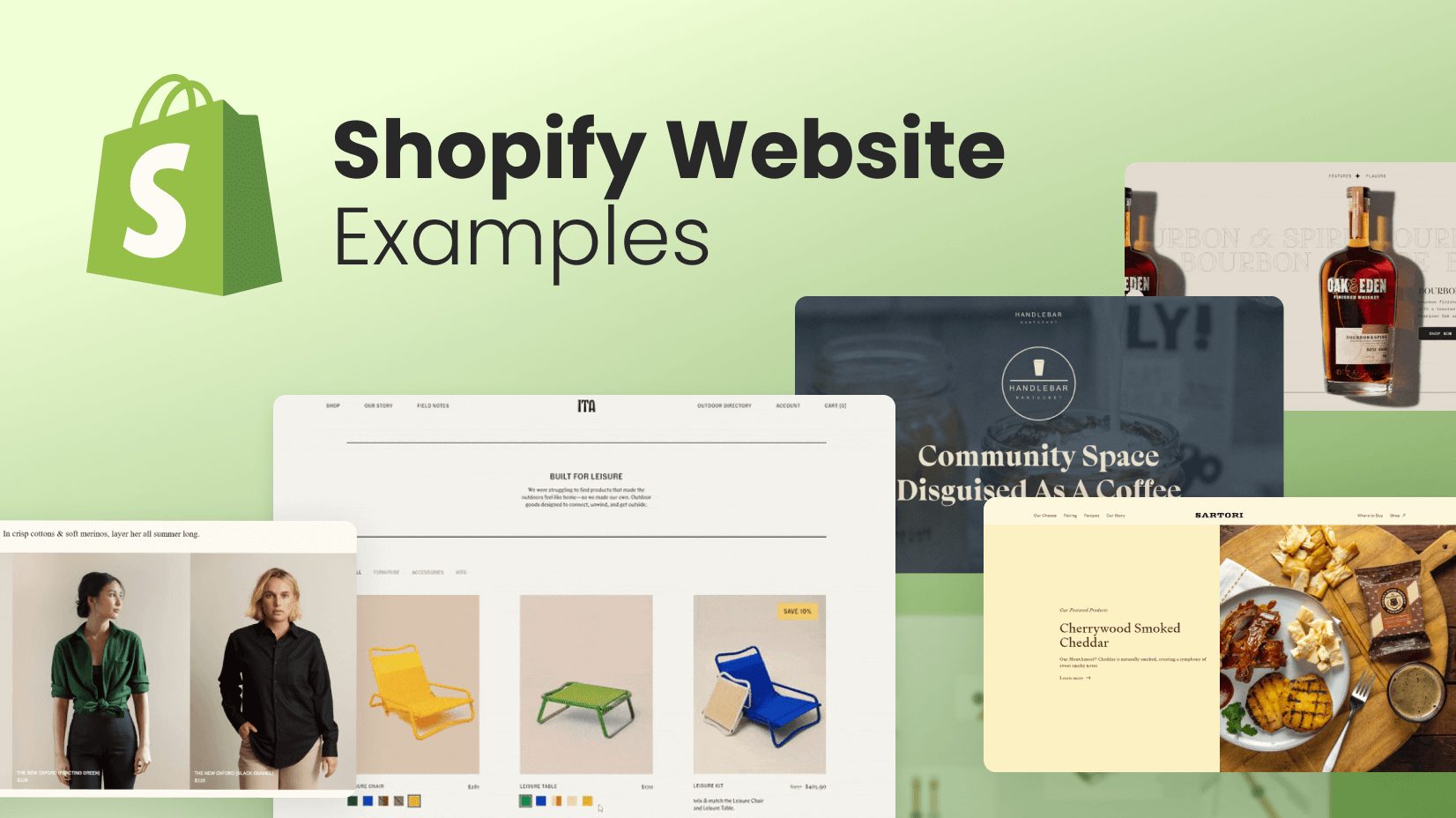 4. Customize your website
Customize various elements of your website, such as the layout, colors, fonts, and images. Shopify provides an intuitive drag-and-drop editor, allowing you to make changes quickly.
5. Set up your products
Click on the "Products" tab in the Shopify admin panel and add your products or services. Include details like descriptions, prices, and images. You can organize your products into categories or collections to enhance customer navigation.
6. Configure your payment gateway
Shopify supports several payment gateways in Kenya, such as Pesapal, DPO, and Mpesa. Go to "Settings" > "Payments" in your Shopify admin panel to set up your preferred payment gateway. Follow the instructions provided by the chosen payment gateway to connect it to your Shopify store.
7. Set up shipping options
Determine your shipping rates and methods. Shopify offers various shipping integrations that allow you to calculate shipping costs based on weight, location, and other factors. You can configure these settings in the "Settings" > "Shipping and Delivery" section.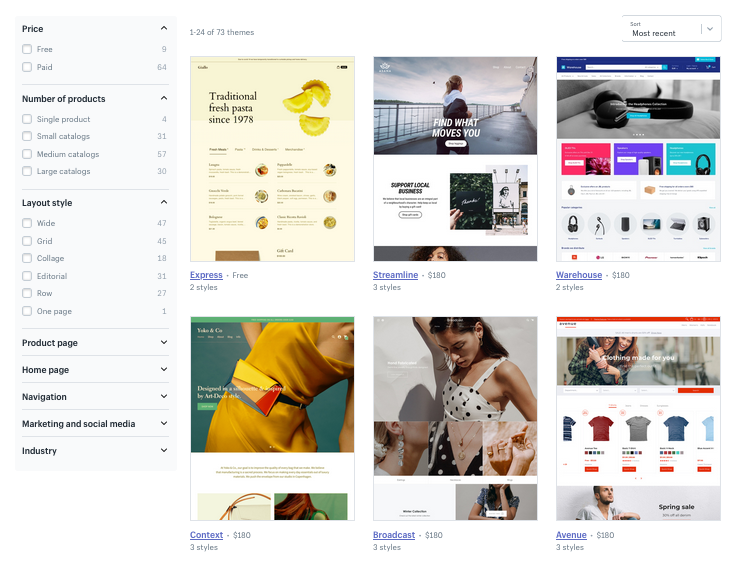 8. Add important pages
Create essential pages like "About Us," "Contact Us," and "Terms and Conditions" to provide necessary information to your customers.
9. Test and optimize
Thoroughly test the user experience, checkout process, and other functionalities. Make any necessary adjustments to improve your website's performance and conversion rates.
Conclusion
Starting a website using Shopify in Kenya offers an excellent opportunity to establish an online presence and expand your business reach. By following these steps, you'll be well on your way to creating a professional, user-friendly website that attracts customers and drives sales.
Read also, How to Configure a Virtual Private Network (VPN) in Kenya
Read also, How to Start a Magento Website in Kenya
Read also, Top Affordable Shopping Destinations in Nairobi on a Budget
Read also, How to Build a Virtual Assistant Bot for a Kenyan Business