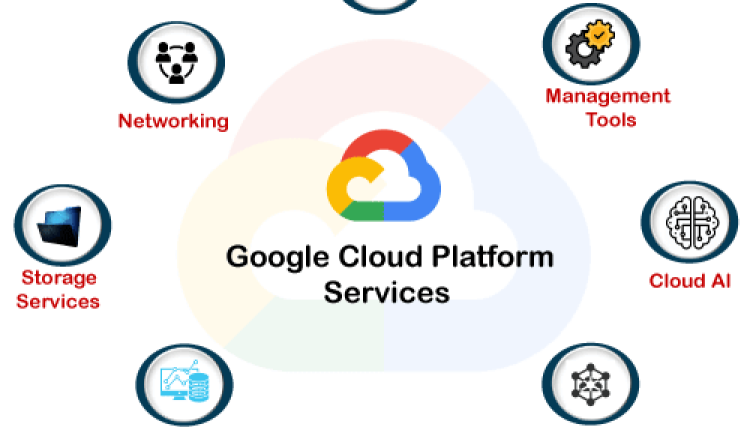 How to Setup and Use Google Cloud Platform in Kenya
Google Cloud Platform (GCP) is a powerful suite of cloud computing services offered by Google, empowering individuals and businesses to harness the potential of cloud technology. This article provides a guide on how to set up and use the Google Cloud Platform in Kenya, enabling users to leverage its capabilities.
How to Setup and Use Google Cloud Platform in Kenya
1. Create a Google Account
You must have a Google account; if you don't have an account, go to the Google Account creation page and sign up for a new account.
2. Visit the Google Cloud Platform website
Go to the Google Cloud Platform website and click on the "Get started for free" or " Free Try" button to begin the registration process.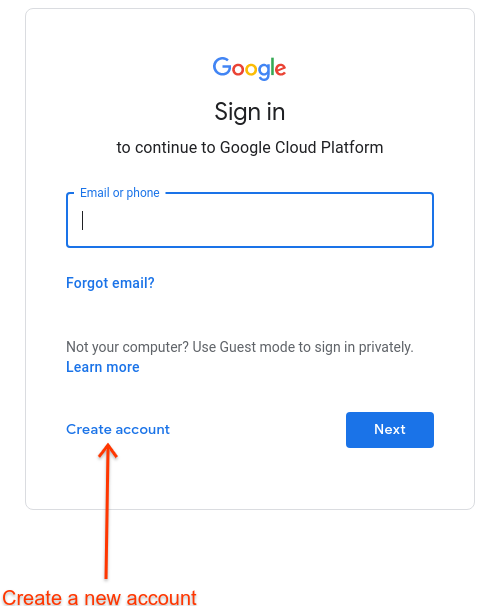 3. Provide necessary information
Fill in the required information, including your name, email address, country (Kenya), and credit card details. Make sure to select Kenya as your country.
4. Terms and conditions
Read and accept the terms and conditions of using the Google Cloud Platform.
5. Set up billing
Set up billing information to use GCP. Provide your credit card details or any other accepted payment method. Google may charge a small amount to verify your payment method, which will be refunded to your account.
6. Create a project
Once your billing information is set up, you'll be redirected to the Google Cloud Console. Click on the project dropdown menu and select "New Project." Provide a name for your project and choose a project ID. Make sure to select Kenya as the project location.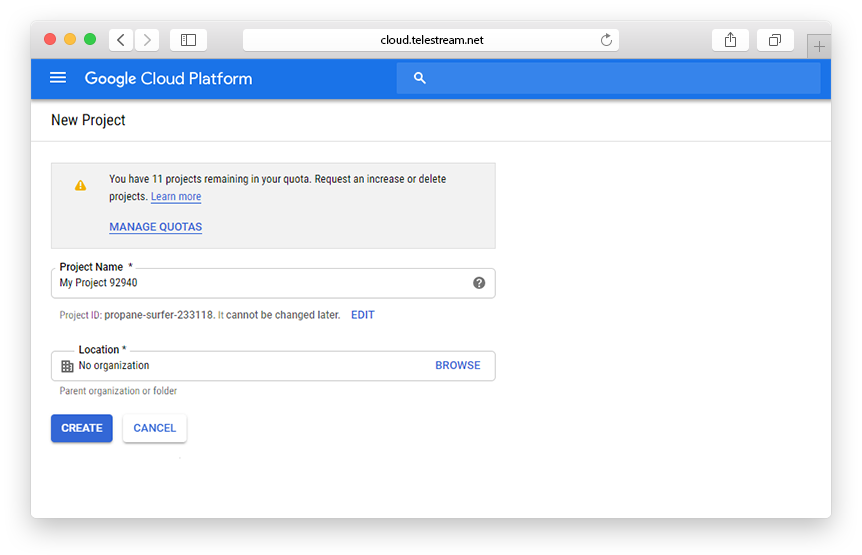 7. Enable necessary APIs
In the Cloud Console, navigate to the "APIs & Services" section and click "Library." Enable the APIs you want to use in your project, such as Google Cloud Storage, Google Cloud Compute Engine, or others.
8. Set up authentication and credentials
Depending on your use case, you may need to set up authentication and credentials to access GCP services programmatically. Refer to the GCP documentation for specific instructions based on your requirements.
9. Explore and start using the Google Cloud Platform
With your account set up, you can now explore the various services GCP offers. You can set up storage buckets, deploy applications, use machine learning services, and create virtual machines.
Conclusion
Setting up and using the Google Cloud Platform in Kenya offers up a world of opportunities for people and companies looking to make use of cloud computing. With the steps detailed in this article, you can quickly establish your GCP account, harnessing the substantial range of services and moving your projects forward with efficiency and scalability. It's worth noting that GCP services and availability may vary by region, so check the GCP documentation for any region-specific limitations or features relevant to Kenya.
Read also, How to Setup Lipa Na M-Pesa Online payment gateway in Kenya
Read also, How to Setup PesaPal payment gateway in Kenya
Read also, How to Start a Wix Website in Kenya