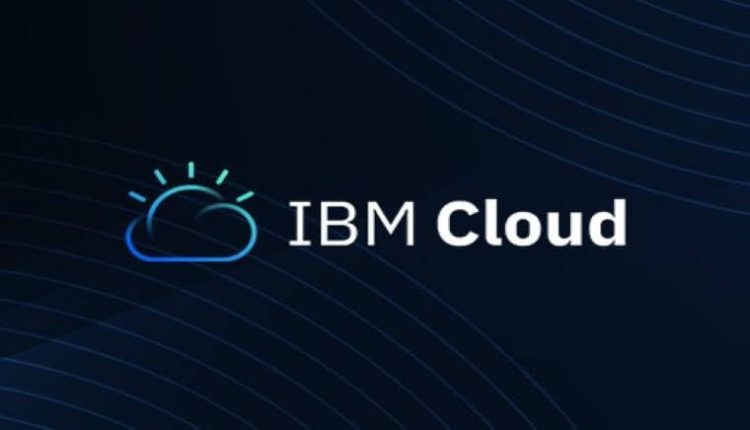 How to Setup and Use IBM Cloud platform in Kenya
IBM's cloud platform provides Kenyan companies and individuals with various services and tools for developing, deploying, and managing cloud-based applications. This detailed guide will help anybody in Kenya, whether a developer, an entrepreneur, or a business, set up the IBM Cloud platform.
Setup and Use IBM Cloud platform in Kenya
1. Sign up for an IBM Cloud account
Go to the IBM Cloud website and click the "Sign up" button.
Fill in the required information to create your account. Select "Kenya" as your country during the registration process.
2. Verify your email address
After signing up, you will receive an email from IBM Cloud asking you to verify your email address.
Follow the instructions in the email to complete the verification and process.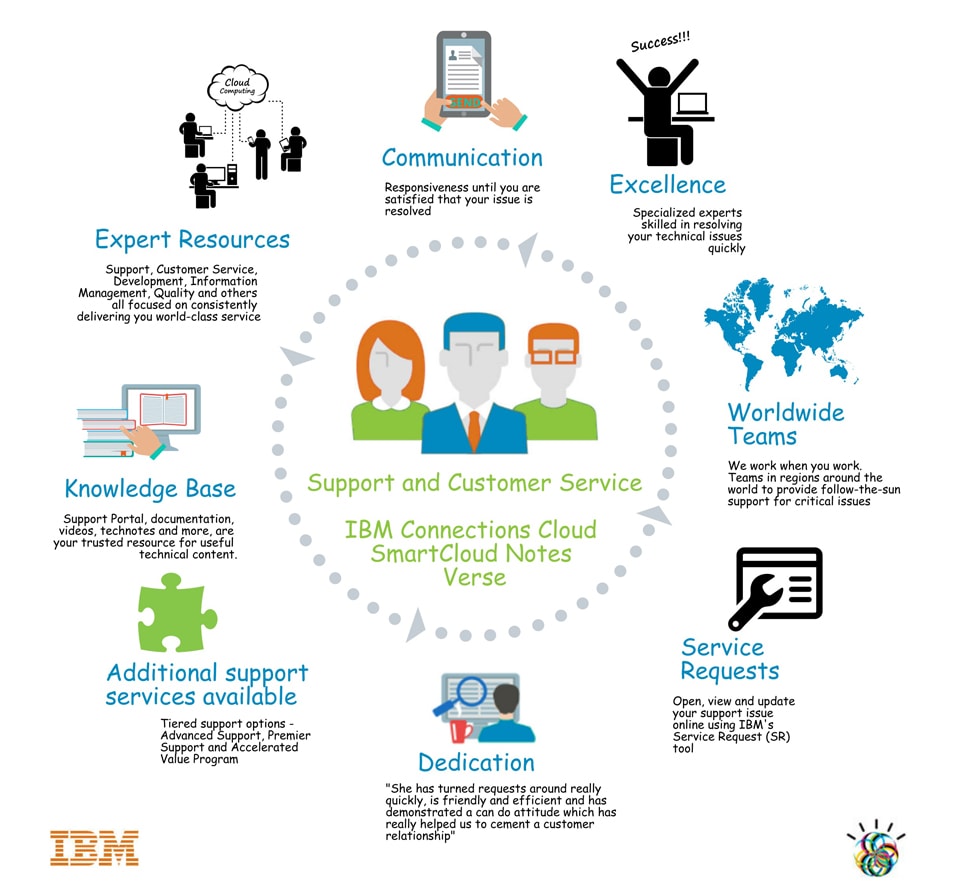 3. Estimate your costs
Go to the catalog, and select Services.
Select a service that you're interested in.
Select a pricing plan, and enter other configuration details if needed.
4. Navigating the IBM Cloud Dashboard
Explore its various sections and familiarize yourself with the layout.
The dashboard is your central hub for managing and accessing IBM Cloud services and resources.
5. Access IBM Cloud Documentation
To better understand the IBM Cloud's capabilities and functionalities, refer to the IBM Cloud documentation.
The documentation provides a comprehensive knowledge base, offering detailed explanations, tutorials, and code examples.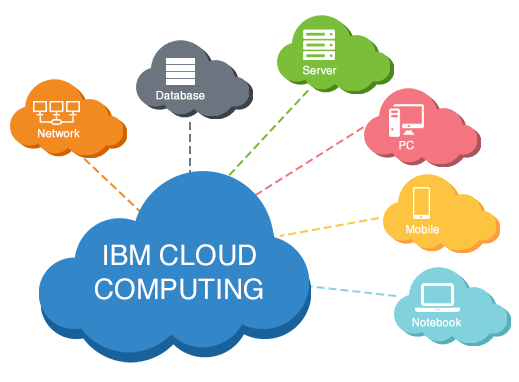 6. Resource Creation and Management
IBM Cloud offers numerous services and resources.
The interface lets you manage virtual servers, databases, AI services, and more.
Explore the categories and choose your service from the menu.
7. Provisioning Services
After choosing a service, follow the documentation's steps to provide and configure it.
The manual will walk you through the required setup procedures and provide recommendations for making the most of the service.
8. Monitoring and Managing Resources
IBM Cloud platform provides tools to monitor and manage your resources effectively.
You can track usage, set up monitoring alerts, configure security settings, and perform other administrative tasks to ensure your applications and services run smoothly.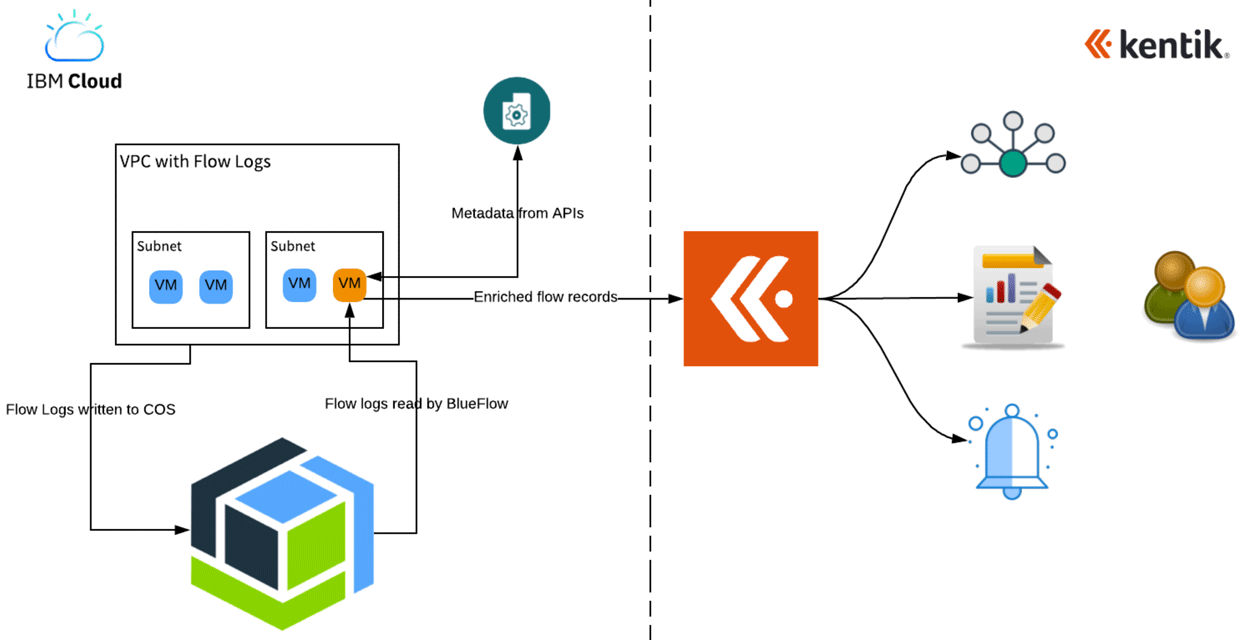 9. Leveraging IBM Cloud's Capabilities
IBM Cloud offers a wide array of advanced capabilities. Explore services like AI, machine learning, blockchain, and IoT to unlock innovative solutions and drive digital transformation.
Leverage the power of IBM's cutting-edge technologies to enhance your applications and streamline business processes.
10. Support and Community
IBM Cloud provides extensive support resources to assist users in their journey.
Use the support documentation, forums, and knowledge-sharing platforms to seek answers, troubleshoot issues, and connect with the IBM Cloud community.
Community engagement can offer insights, best practices, and networking opportunities.
Conclusion
The IBM Cloud platform provides endless opportunities for Kenyan enterprises and consumers once it is set up and used. IBM Cloud's extensive service offerings, intuitive interface, and wealth of available documentation make it possible for customers to develop, launch, and maintain applications rapidly.
Read also, How to Setup JamboPay Payment Gateway in Kenya
Read also, How to Setup Microsoft Azure in Kenya
Read also, How to Setup and Use Google Cloud Platform in Kenya