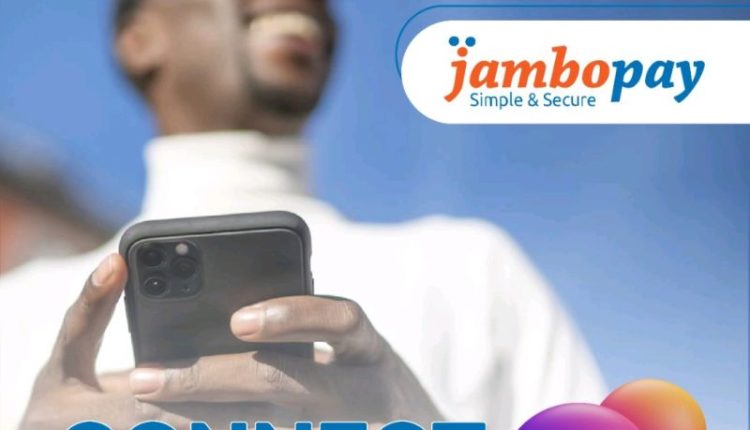 How to Setup JamboPay Payment Gateway in Kenya
Having a safe and secure payment gateway is crucial for digital Kenyan businesses. No one does it better when accepting payments online than JamboPay, a top payment gateway. This article will walk you through setting up and using the JamboPay payment gateway for your online business in Kenya.
How to Setup JamboPay Payment Gateway in Kenya
1. Create an account
Visit the JamboPay website and sign up for an account.
Fill in the required information, such as your business details and contact information.
Once completed, submit the registration form and await confirmation.
2. Verify your account
JamboPay will require verifying your account to ensure security and compliance after registration.
Follow the instructions provided by JamboPay and provide any additional documents or information they request.
Verification may involve submitting proof of identity, business registration documents, and banking information.
3. Integration options
JamboPay offers various integration options to cater to different business needs.
Integrate JamboPay into your website or mobile app, or utilize their hosted payment page.
Choose the integration method that best suits your requirements, depending on your technical expertise.
 4. Configuring payment options
After integration, log in to your JamboPay payment gateway account and navigate to the settings section.
Configure your payment options according to your business preferences.
Specify accepted payment methods, currencies, and any additional settings you require. JamboPay payment gateway offers flexibility in tailoring the payment experience to match your business needs.
Read also, How to Setup Microsoft Azure in Kenya
5. Testing Transactions
Test the payment gateway to ensure a smooth, error-free payment process before going live.
JamboPay provides a sandbox or testing environment to simulate transactions without using real money. Utilize this environment to perform test transactions, verify payment flows, and ensure the integration functions seamlessly.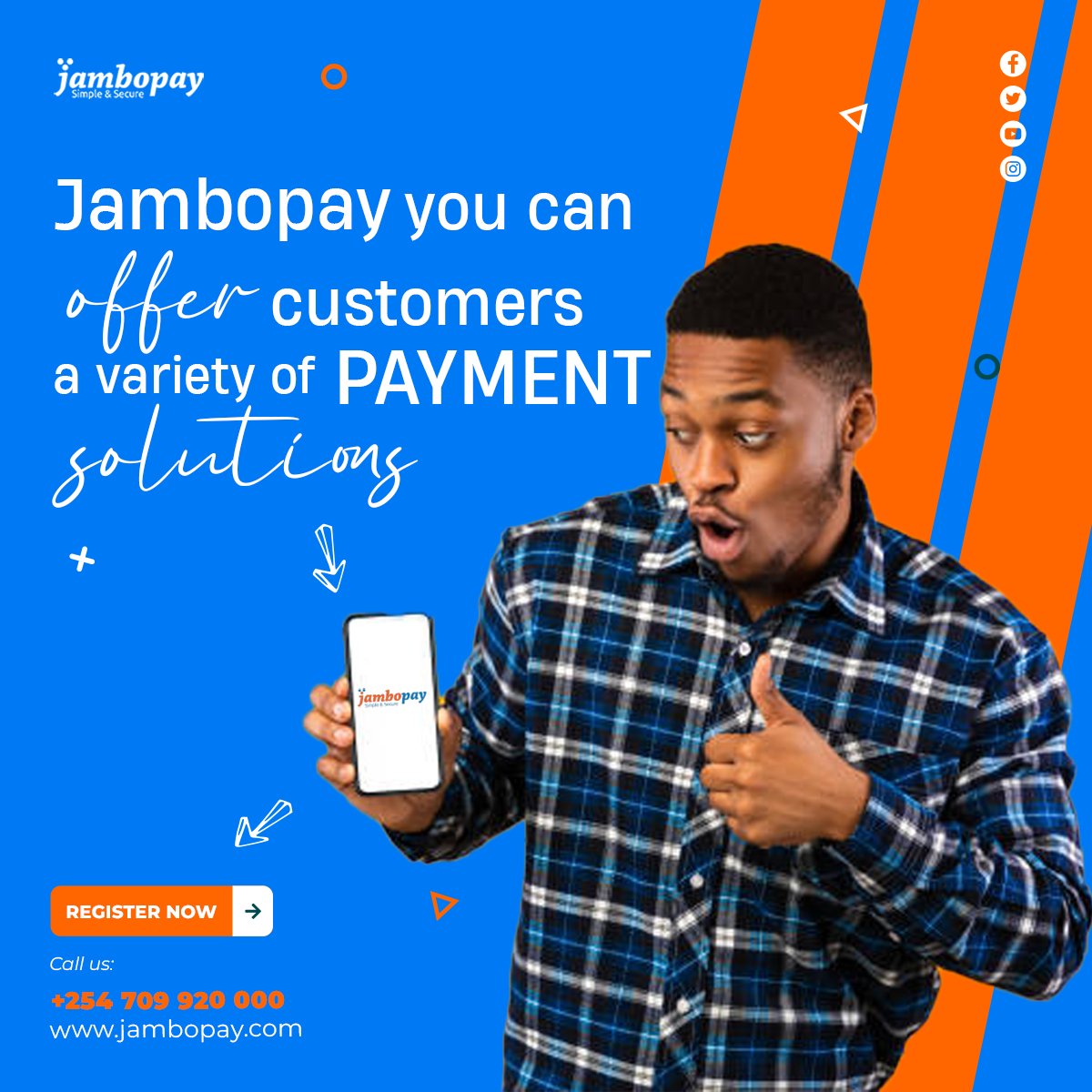 6. Obtain commercial ID and API Keys
Obtain your merchant ID and API keys from JamboPay.
These credentials establish a secure connection between your platform and JamboPay's payment gateway.
Contact JamboPay's support or refer to their documentation to obtain your unique merchant ID and API keys.
Safeguard these credentials to maintain the security of your payment processes.
7. Implementing Live Transactions
Update your integration to connect to JamboPay's live environment.
This involves switching the endpoint URLs and using your live credentials.
Conduct a few live transactions to ensure payments are processed correctly, funds are transferred to your designated account, and the entire process operates seamlessly for your customers.
8. Monitoring and maintenance
After successfully setting up JamboPay, regularly monitor your transactions and maintain the integration.
Stay updated with any changes or updates from JamboPay, ensuring the security and reliability of your payment processes.
Lastly, promptly address any issues or discrepancies and utilize JamboPay's support channels for assistance.
Conclusion
By setting up and using the JamboPay payment gateway, businesses in Kenya can enhance their online payment capabilities, streamlining transactions and improving the overall customer experience.
Read also, How to Setup and Use Google Cloud Platform in Kenya
Read also, How to Setup Lipa Na M-Pesa Online payment gateway in Kenya