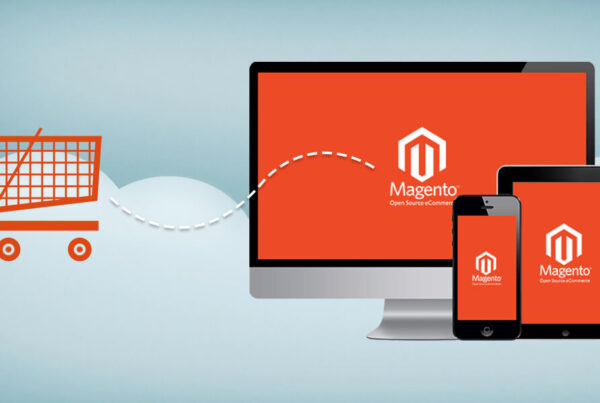 How to Start a Magento Website in Kenya
Magento is a powerful e-commerce platform allowing developers to create dynamic websites easily. This article will provide a guide on how to start a Magento website in Kenya, a popular and user-friendly website builder.
How to Start a Magento Website in Kenya
1. Select a Web Host Service
Choose a dependable host whose servers can handle Magento's specifications. Find a host with a track record of success with Magento installs and provides top-notch performance, security, and support. A reliable hosting service will guarantee your website's functionality and safety.
2. Download and install Magento Open Source
Go to Magento's website and get the most recent installer. Check that your hosting provider can provide the necessary system requirements. Magento provides an installation tutorial that will walk you through uploading the required files to the server and configuring the database.
3. Set up the website/store
After installation, access the Magento Admin Panel to configure your website settings. This includes defining your website name, URL, and other essential information. Set up your payment and shipping options as well.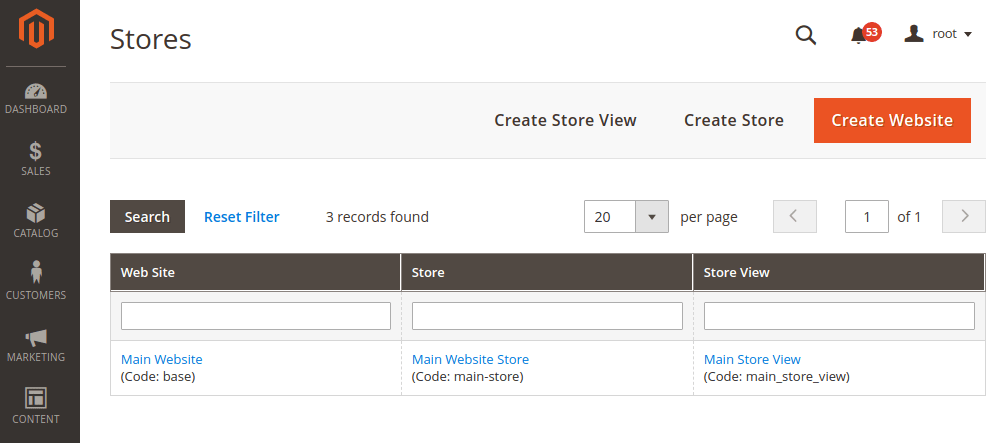 4. Choose and Customize your Theme
Magento offers a wide range of themes to choose from. Browse the Magento Marketplace for themes, or consider purchasing a premium from a third-party provider. Install and configure the theme of your choice, and customize it to match your brand identity.
5. Install Extensions
Magento has a vast ecosystem of extensions that add functionality to your website. Explore the Magento Marketplace or other reliable sources to find extensions that meet your requirements. Install the desired extensions and configure them as needed.
6. Add Categories
Set up your product catalog by creating categories and adding products. Define attributes, such as price, stock status, and product descriptions.
7. Customize the Layout and Design
Magento provides a user-friendly visual "Content Management System (CMS)" editor that allows you to customize the layout of your website pages. Use this tool to create custom pages, banners, menus, and blocks to enhance your website's design and usability.
8. Optimize Performance
Optimize your website's performance by enabling caching, and compression and using Magento's built-in tools for optimizing code and images. Consider implementing a Content Delivery Network (CDN) to speed up the delivery of static files.
9. Test and Launch
Before launching your website, thoroughly test its functionality, usability, and responsiveness across different devices and browsers. Ensure that your checkout process works smoothly and that all payment and shipping options function correctly.
Conclusion
Creating a website using Magento empowers businesses and individuals with a powerful e-commerce platform.
Read also, Top Affordable Shopping Destinations in Nairobi on a Budget
Read also, How to Build a Virtual Assistant Bot for a Kenyan Business
Read also, How to Setup and Use IBM Cloud platform in Kenya