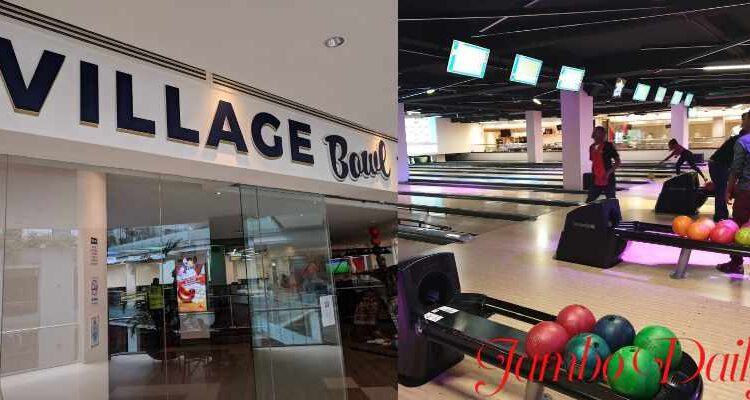 Village Market bowling charges
Village Market bowling charges ~ Village Market is considered one of the best bowling spots in Kenya. The Nairobi-based bowling center is classified as a modern bowling center that features an 11-lane Brunswick bowling facility.
Being one of the biggest bowling spots in the country it has received attention in and out of Nairobi meaning people flock there and the early you get there the early you play. Due to a high number of people visiting the center with an aim of playing the game, the waiting queues are always long for latecomers. So if you are planning to visit the place, please arrive early especially on weekends and holidays.
How Does Bowling Work at Village Market?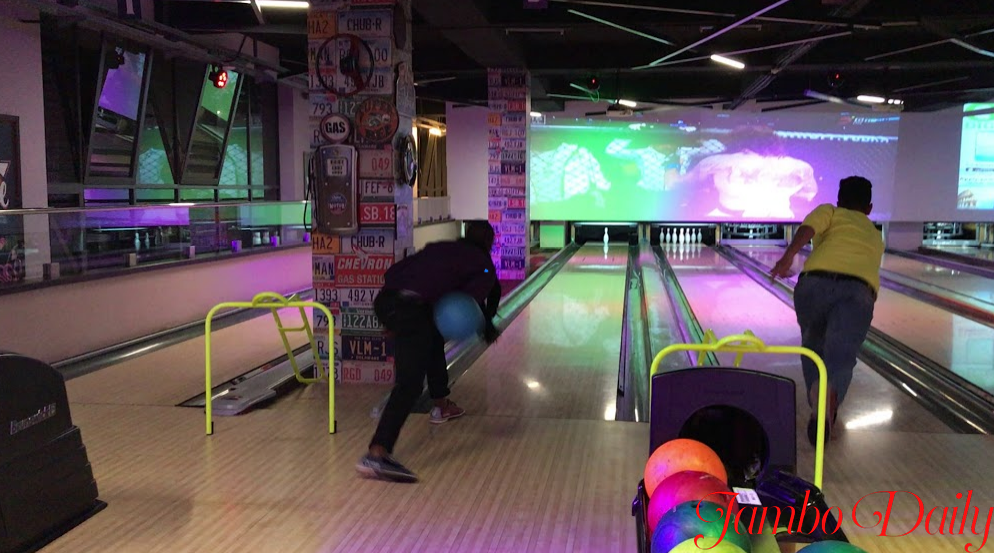 Some might have a clue on how bowling works but some have heard of it but have no idea how it goes. Well, we will take you through a short summary of how it goes. First and foremost, bowling is regarded as one of the best and most engaging games in the world.
The game involves a unique bowling ball, bowling lane, and ten bowling pins which are placed at the end of the lane. The main target is to knock as many pins as possible with the first shot and note each bowler has 10 rounds of frames that have only two rolls each. The more accurate you are the more points you earn, and the scores are recorded on the screen.
At Village Market balls are of different sizes they have a standard ball and a small ball. The standard is pretty bigger and heavy but not that heavy, the small one is some light but not that light it can drop some pins.
Village Market bowling charges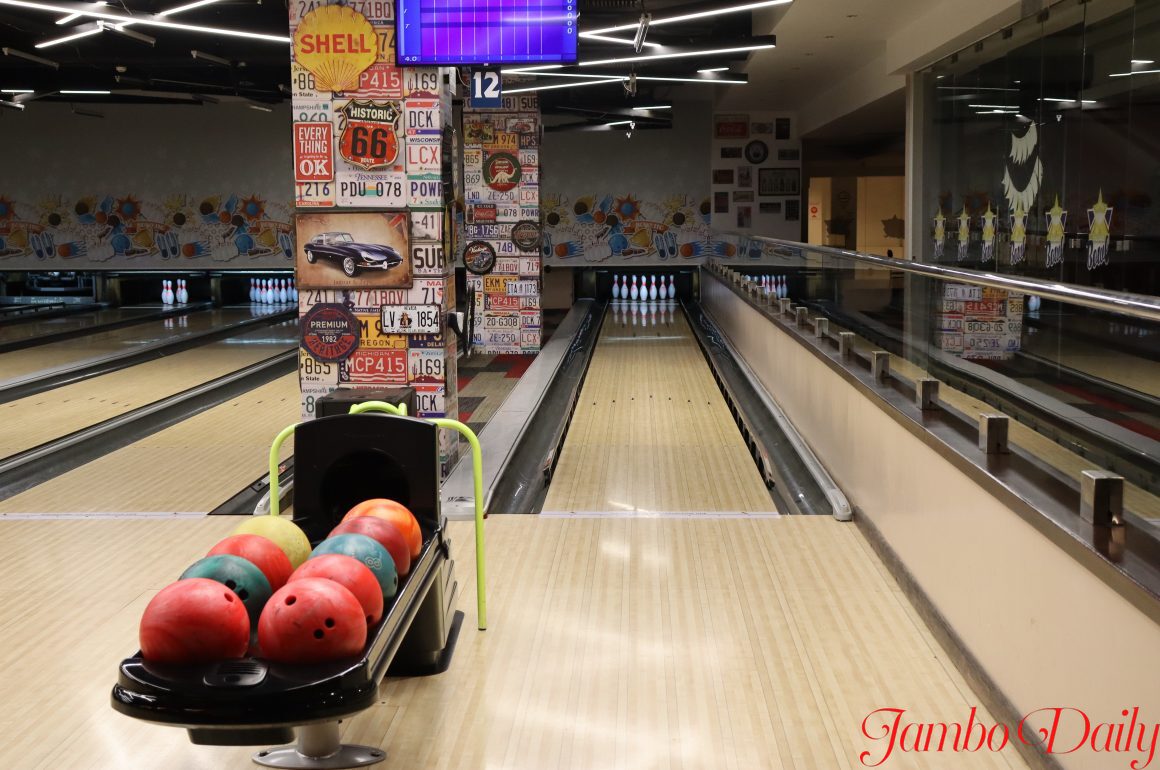 Despite being one of the best and biggest bowling centers, the best thing about Village Market is that they are pocket-friendly and that's why people flock there. However, their prices are not fixed for a whole day or week. Their prices range in hours and days but all packages are extremely affordable it's just a matter of when are you available.
Below are the charges per person on different days and hours
Monday – Wednesday (10 am – 1 pm) – Charges Ksh 250
Monday – Wednesday (1 pm – 11 pm)- Charges Ksh  500
Thursday (10 am – 11 pm)- Charges Ksh 350
Friday – Sunday (10 am-12 am)- Charges 500
The mode of payment is also convenient if you are not a fan of carrying cash around you can pay using M-pesa or a card.
Other Activities at Village Market
The joint is a recreation center and it features different games, it has pool tables, foosball, and air hockey. This means if the bowling space is full you can play other games.
Location and Contact
If you are planning to visit the join and you don't have an idea of where the center is located, here is the exact location. Village Market is not situated in Nairobi CBD instead it's situated along Limuru road on your way to Ruaka, Limuru.
If you are using public transport mean you'll use these Matatu numbers 11F, 11C, or 107A. You can board from either Koja or Odeon it is approximately 50-100
In case of any question you can contact them on this number;  020 7122476.