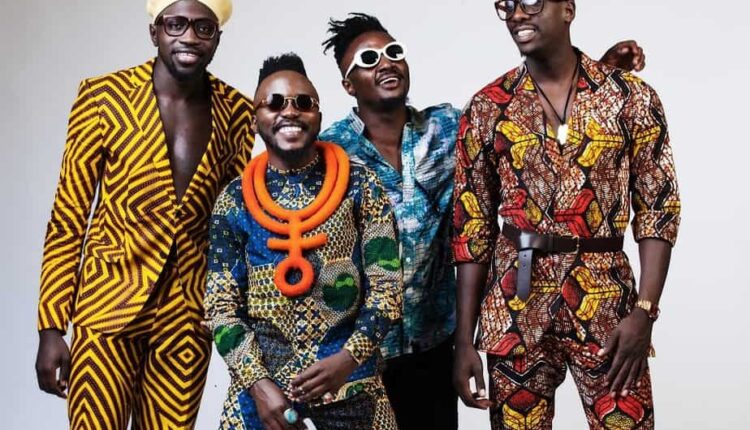 Top 9 Kenyan fashion designers you should know
Kenya's fashion sector is no longer only for the wealthy. This sector has advanced significantly due to Kenyans' need for both excellent looks and feelings. When you come to experience our Kenyan Safaris, our top-rated tourist attraction and beaches, you can also explore our fashion and designs.
Over the last several years, Kenya's arts, fashion, and design sector has expanded, and aspiring designers still hold a lot of hope. We can only sample a handful of the many Kenyan fashion designers that have earned a name for themselves locally, regionally, and worldwide.
Therefore, let us examine the top Kenyan fashion designers you will like in no particular order.
Most Influential Fashion Designer In Kenya
Sally is a pioneer. Her 1992 business, mcensal.fashio@gmail.com">Mcensal Fashion House, was inspired by Africa. She was the first to use Maasai blankets and Kikoi cloth in her 'Made in Kenya by a Kenyan' line. She launched Mcensal Fashion School to educate fashion design in 2009 and SK Collection, an all-ages ready-to-wear collection, in 2014. She won the 1993 Smirnoff Awards Kenya and 1996 Mnet Face of Africa. She heads the Association of Fashion Designers Kenya, which organizes Safari Fashion Week and Safari Fashion Runway. She's walked catwalks worldwide, including New York's Africa Fashion Week.
2. Wambui Mukenyi
She is a self-taught designer who is the most sought-after designer. Wambui Mukenyi established her eponymous business in 2009, beginning with custom-made clothes before expanding to African bridal wear. Her designs use luxurious textiles with a touch of African influence.
3. Yvonne Odhiambo
Young, trendy, and stylish are all words that come to mind when you think about Yvonne Odhiambo. You may know her as "Afrostreet" or just "Yvonne." "AfroStreet Kollektions" is the name of her clothing brand. During the third season of Coke Studio Africa, she was one of a select group of designers selected to outfit celebrities, including Yemi Alade and the complete Coke Studio Band.
4. John Kaveke
Kaveke is an internationally renowned Kenyan designer. Throughout the years, he has clothed several high-profile African celebrities. kavekejohn@gmail.com">Kaveke's fashion has been on the catwalks of African London Fashion Week, M-Net Face of Africa, and The Big Brother Africa House.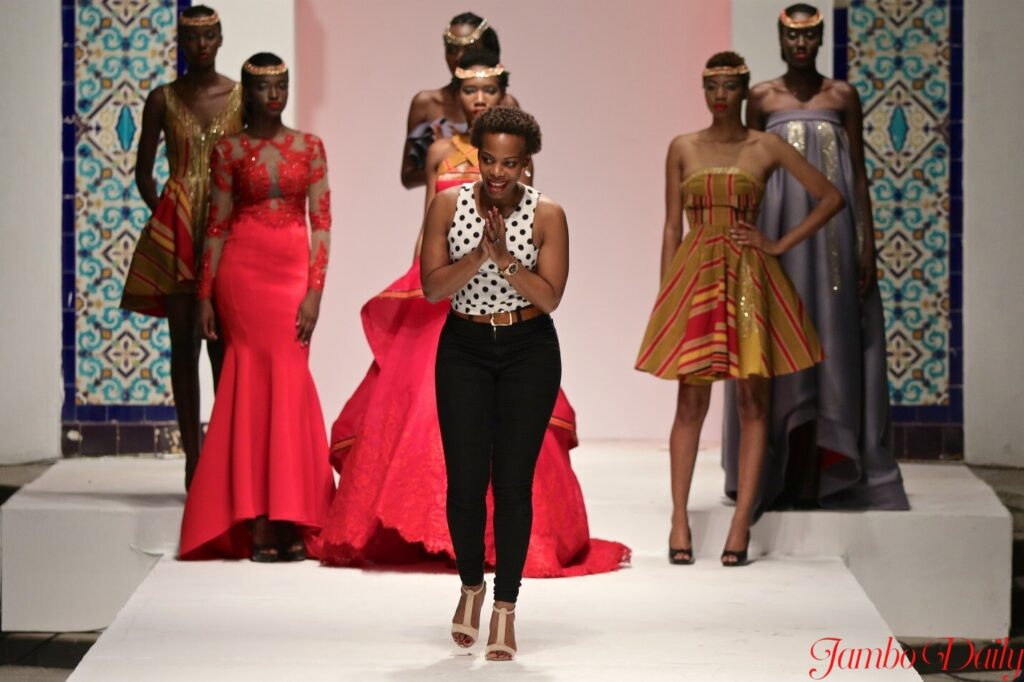 His formal education in the fashion industry began at Nairobi's Woodvale Fashion College and continued at Barcelona's Instituto Europeo di Design.
5. KikoRomeo
Ann created her business sales@kikoromeo.co">"KikoRomeo" in 1996, a Swahili term meaning "Adam's Apple" All of her designs were influenced by Kenyan culture, which is evident in the brand's aesthetic. The designer has trained emerging designers and craftspeople for years. KikoRomeo provides trendy Kenyan apparel for off-duty looks.
6. Patricia Mbela
Through her brand, POISA, she is a Kenyan fashion and jewelry designer. Patricia studied fashion at London's Central St Martin's College of Art & Design.
To further her fashion knowledge, she also attended the Kent Institute of Art and Design, Rochester Campus. In 2003, the fashion designer set out on her quest and began with jewelry. Patricia delivers the most recent Kenyan fashion trends due to her creative fashion advancements.
7. Nick Ondu
We all know Sauti Sol and their great looks in their outfit, particularly Ankara; you will want to know who is behind all of those looks. There can be only one answer: Nick Ondu. When he outfits the band, he lets his magic speak for itself. He is not, however, limited to menswear. He also provides a broad selection of women's clothing.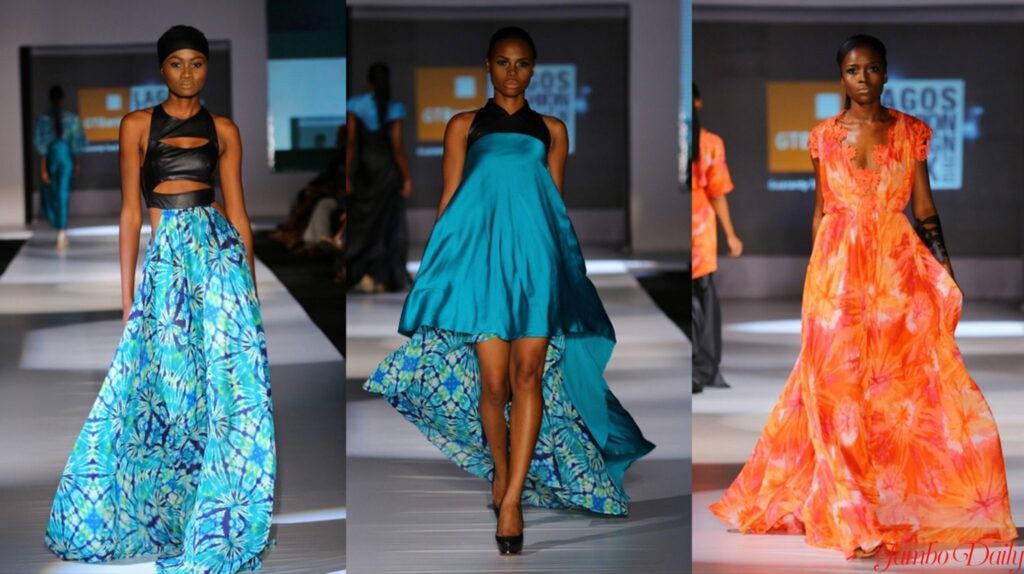 8. Fiona Kay
The fashion designer founded Fiona Kay to provide Kenyans and other indigenous with a selection of fine clothing. Fiona believes that every collection has a narrative to tell, every fabric has a character, and every item is a perfect example of couture craftsmanship. In addition, her info@fionakaybrand.com">store sells accessories for the home and garden.
9. Vivienne Taa
While working at Kenya Airways, Vivienne Taa dabbled in the fashion industry in her spare time. When she was let off in 2016, her fallback plan was to work in the fashion industry, which she did with vigor since it was her love. By the time the Nairobi Fashion Week came around, she had established a name for herself as a leading designer in Kenya. A strong nod to African culture permeates the design of the label.