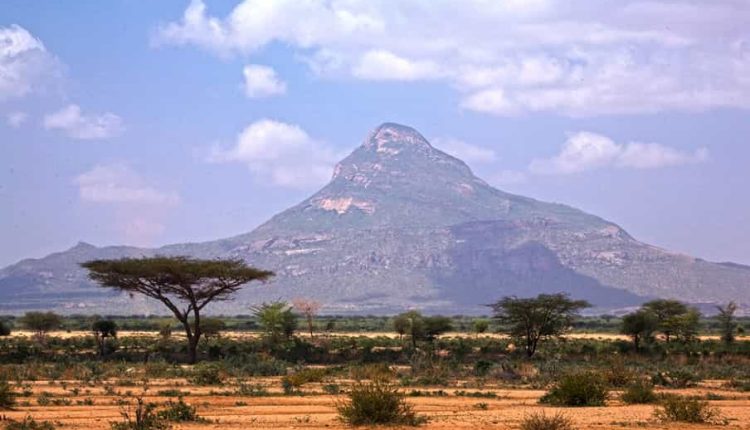 List of 10 Interesting Things to do in Marsabit County
Marsabit County has a distinctive geography and unique animal species and is one of the wealthiest counties in natural minerals. It has a land size of 70 961 square kilometers and a population of 310,000 people. This is a list of ten exciting things you can do in Marsabit County on your next visit in no particular order.
Here are 10 exciting things to do in Marsabit County:
10 interesting things to do in Marsabit County
1. Visit Lake Paradise
A stunning Crater Lake in the Marsabit National Park is surrounded by lush greenery and stunning landscapes. Visitors can take a boat ride or hike to the top of the crater for panoramic views.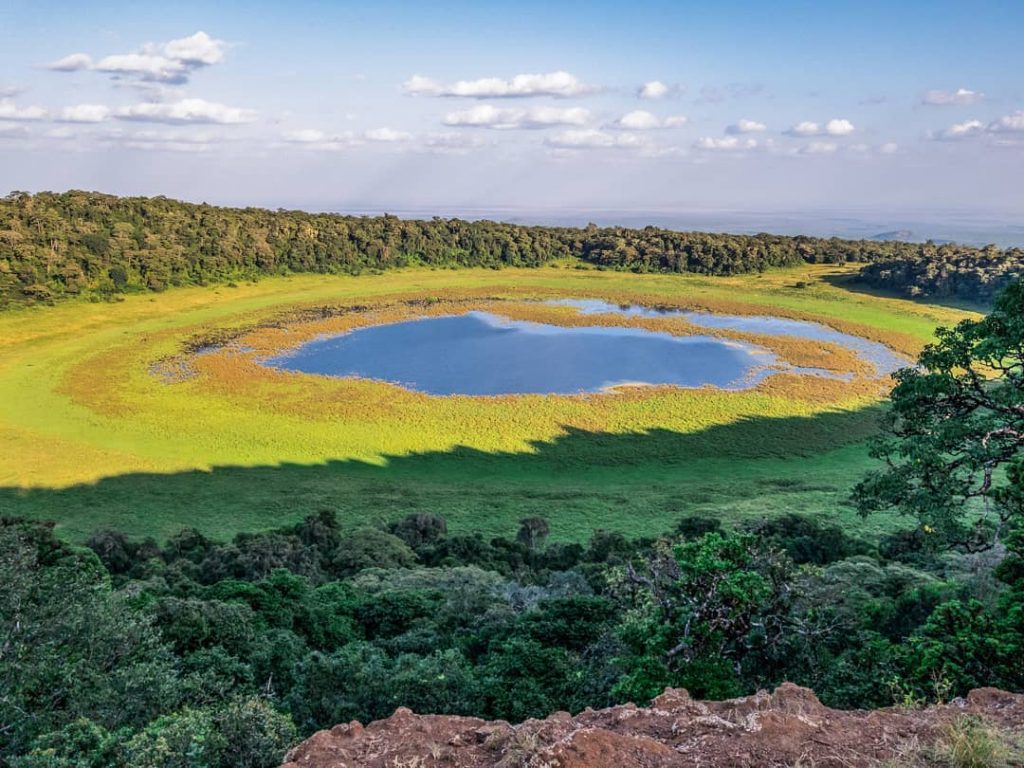 2. Visit the Marsabit National Park
Marsabit National Park and Reserve span 1,554 square kilometers. It is a haven for massive tusked bull elephants, a rich birdlife, and several reptiles. Other features include three craters, a lake paradise, and a virgin forest with an excellent opportunity for bird viewing and nature hikes.
3. Visit the Loiyangalani Rock Art Site
A unique rock art site that depicts the local rock art, providing visitors with a glimpse into the history and culture of the area's indigenous people. The rock artworks are ancient pictures and symbols that depict many times when the region hosted various cultures and a diversified human population.
4. Visit the Challa Crater Lake
A stunning crater lake surrounded by lush greenery and wildlife, offering visitors a chance to hike and explore the surrounding wilderness.
5. South Island National Park
South Island National Park is an excellent location for game viewing. It boasts one of the highest concentrations of crocodiles in the world and an abundance of birds. It also has poisonous animals like snakes and ancient fish.
6. Mount Marsabit
Marsabit National Park's forested areas surround Mount Marsabit. At the mountain's base are magnificent crater lakes, wetlands, and various wild creatures such as elephants, leopards, gazelles, buffalos, and other bird species. It provides fantastic options for hiking, sightseeing, and bird-viewing excursions.
7. Explore the Marsabit Forest Reserve
A diverse wildlife sanctuary home to elephants, buffalo, and leopards. Visitors can go on guided wildlife tours or enjoy a nature walk in the lush forests.
8. Visit the Borana Cultural Museum
A museum showcasing the rich cultural heritage of the Borana community, including traditional clothing, jewelry, and other artifacts. Visitors can learn about the community's history, customs, and way of life.
9. El Molo Villages and Shrines
To better understand the vibrant El Molo culture, visit the villages and shrines. Lorian Island is home to the El Molo shrines. The four sacred shrines represent the El Molo people's four clans.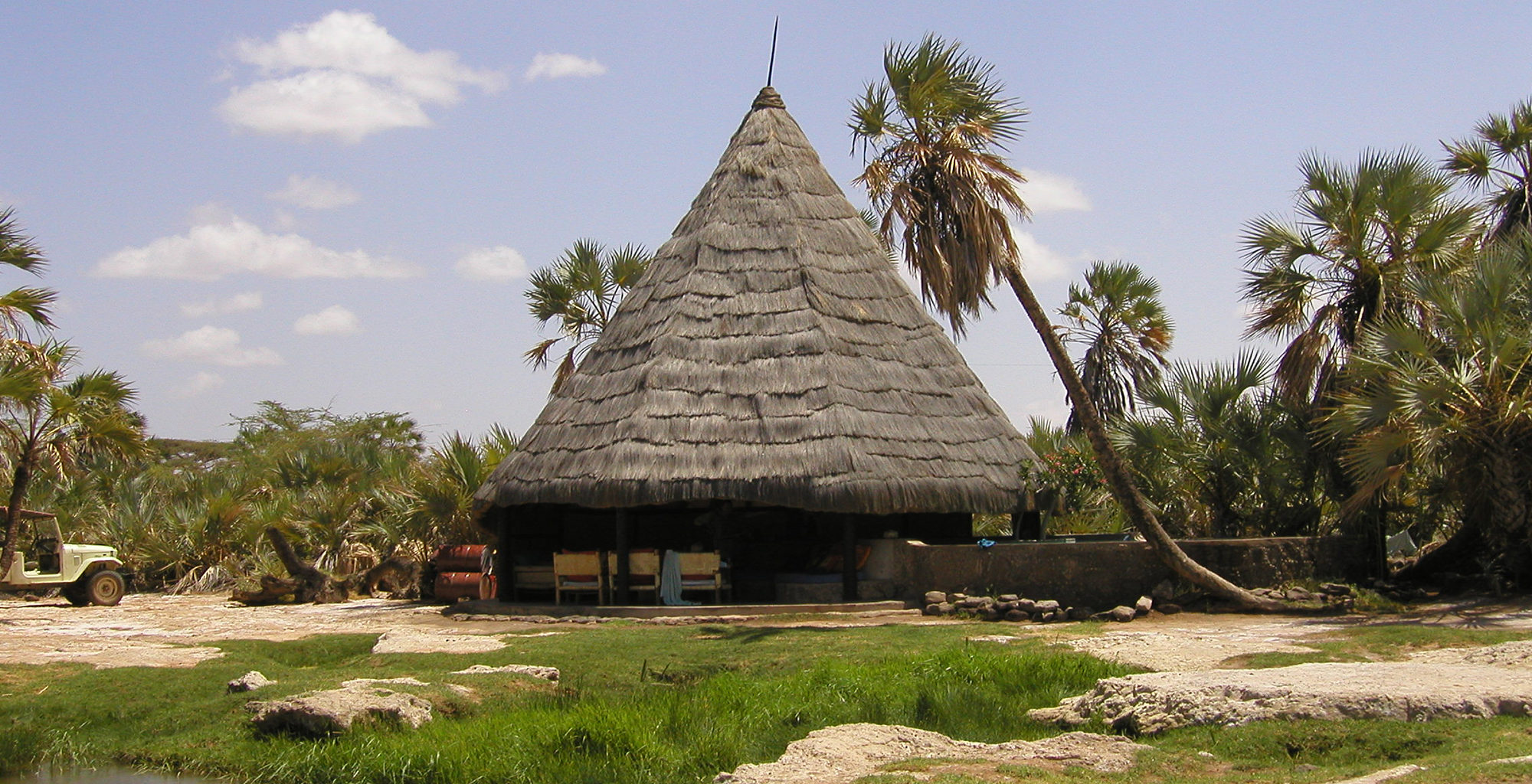 10. Visit Kalacha Camp
The Kalacha Camp is located on the outskirts of an oasis in the Chalbi desert. It is a modest camp with four primitive Bandas for lodging. It has a kidney-shaped swimming pool, a welcome respite from the sweltering desert heat. Cultural tours to the Gabra communities, sundowners in the desert, and visits to the ancient rock artworks are all options.
Read also, List of 10 Interesting Things to do in Tharaka Nithi County
Read also, List of 10 Interesting Things to do in Tana River County
Read also, List of 10 Interesting Things to do in Nyamira County