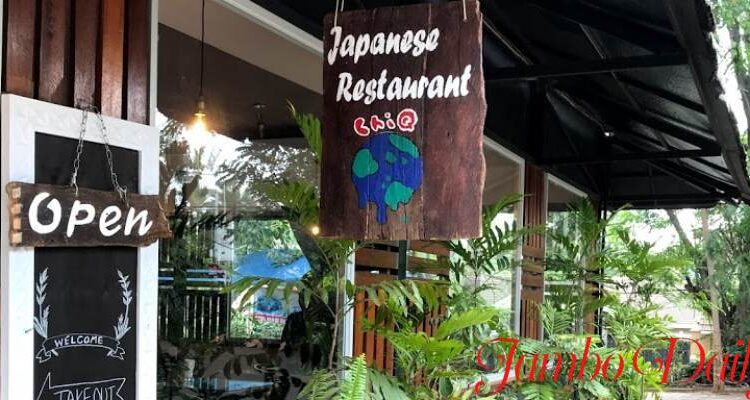 Best Restaurants that offer Japanese food in Nairobi
Best Japanese restaurants found in Nairobi can be described as a dining palace that specializes in serving traditional Japanese cuisine. The type of food is characterized by its simplicity with the best unique flavors that come from a combination of traditional Japanese ingredients and techniques. Japanese restaurants are the best ones the top most ranked diverse and interesting in all parts of the world.
Best restaurants that offer Japanese food in Nairobi.
Japanese restaurants in Nairobi are best when it comes to its traditional cuisine dishes. Japanese restaurants offer the best delicious healthy fresh cuisine. Japanese restaurants located in Nairobi are mostly attractive because of their calm and relaxing atmosphere. These mostly come from their traditional tatami Mats to the soft lighting, these restaurants provide a quiet and peaceful place.
There are so many different types of Japanese restaurants in Nairobi to explore each with its unique flavors unlike other cuisines where it can be hard to get a good delicious Japanese meal outside of the big cities in Kenya, Japanese restaurants found in Nairobi are the best.  Some of the best restaurants offering  Japanese food in Nairobi include;
 Tokyo restaurant.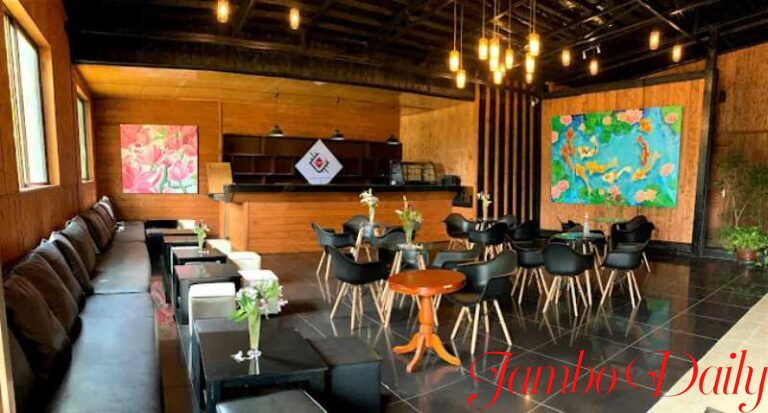 The best restaurant that offers Japanese food in Nairobi, Tokyo Restaurant with impeccable finesse serving the best Japanese food since 2001 till now still rocks the to be the best. Tokyo restaurant gorgeous atmosphere with a tranquil garden friendly staff and professionals. Tokyo restaurants are mostly known for their great customer service.
The customers get a warm welcoming greeting from the staff who are happy to help you with their order. Another thing about the Tokyo restaurant is the amazing cooking and food presentations. Tokyo restaurants are often a good value for your money. Mostly you usually find healthy and delicious meals with reasonable prices, making your budget friendly for your lunch and dining out. Tokyo restaurants also offer great discounts or specials on food and drink to their customer.
Tokyo restaurant Service options: Dine-in · Takeaway · Delivery
Open hours Monday – Sunday from 12-10 p.m.
location at Kolloh Road, Nairobi.
Misono restaurant.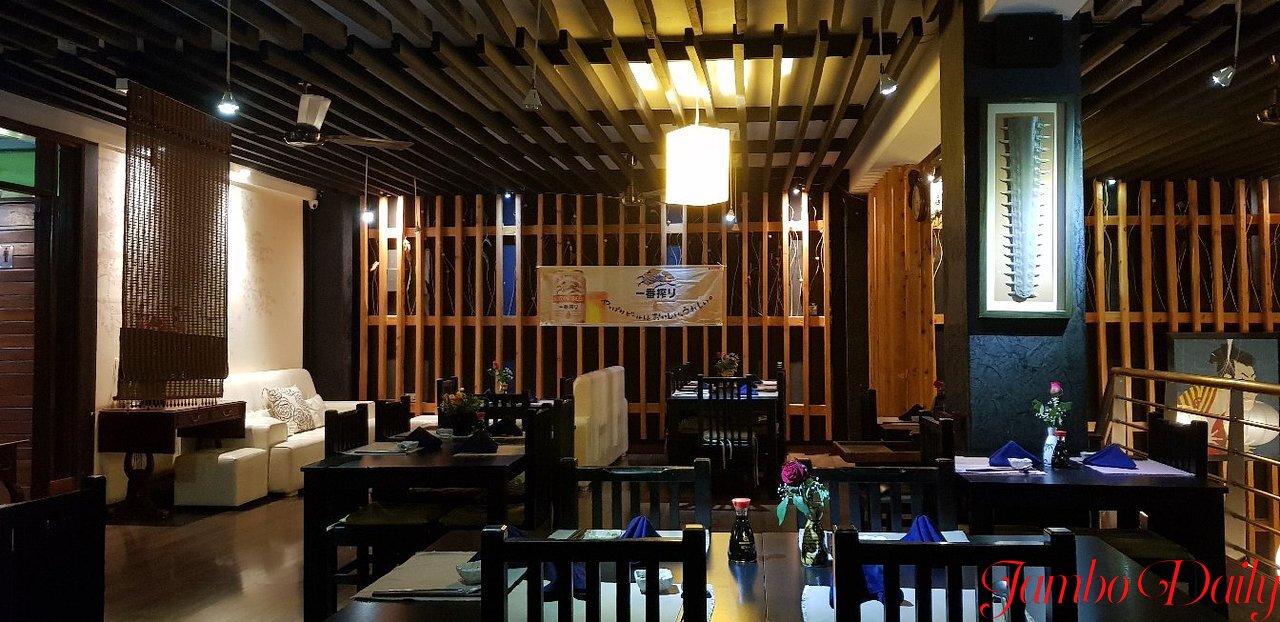 Location: Killimani Adams Arcade, Ngong Road
Phone: 0722511229
Opening Hours: Mon-Sun (12 pm- 9:30 pm)
Misono Japanese restaurant is a formal dining experience in the country that reflects the creativity and simple nature of philosophy and Japanese cuisine. it's one of the smallest handful of sushi  meals in Nairobi
Misono Restaurant is both traditionally contemporary and a stylish-looking spot with a Japanese flair. Another thing to love about Misono restaurant is the amazing cooking and food presentation. Misono restaurant is also known for its great customer service, from the warm greetings from the friendly staff who are happy to help you with your order.
Chiq Japanese Restaurant.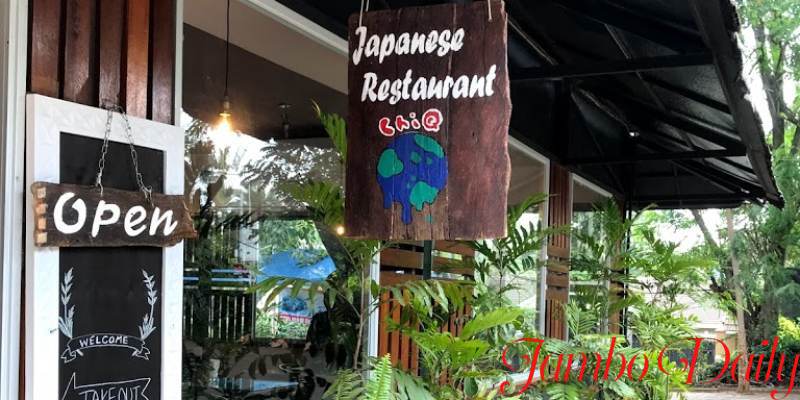 Location: New Muthaiga Shopping Mall, The Hub Karen and Sarit Center Nairobi
Phone: 0112 783379
Opening Hours: Mon-Sun (9 am-10 pm)
services; Dine- in. takeaway and delivery services
ChiQ's traditional Japanese cuisine is the best delicious, fresh, healthy, and affordable place to explore, with its unique flavors and specialties. The restaurant is often characterized by a calm and relaxing atmosphere of the casual Chic dining space ideal for a long lunch indulging in their popular sushi meal. The prices at Chiq restaurant are  very pocket-friendly
Chiq restaurant is mostly known for its signature dish, Tonkatsu. The restaurant offers dozens of different types of Japanese cuisine. It is also a simple service that is friendly and impeccable to the customers.
Hero Restaurant.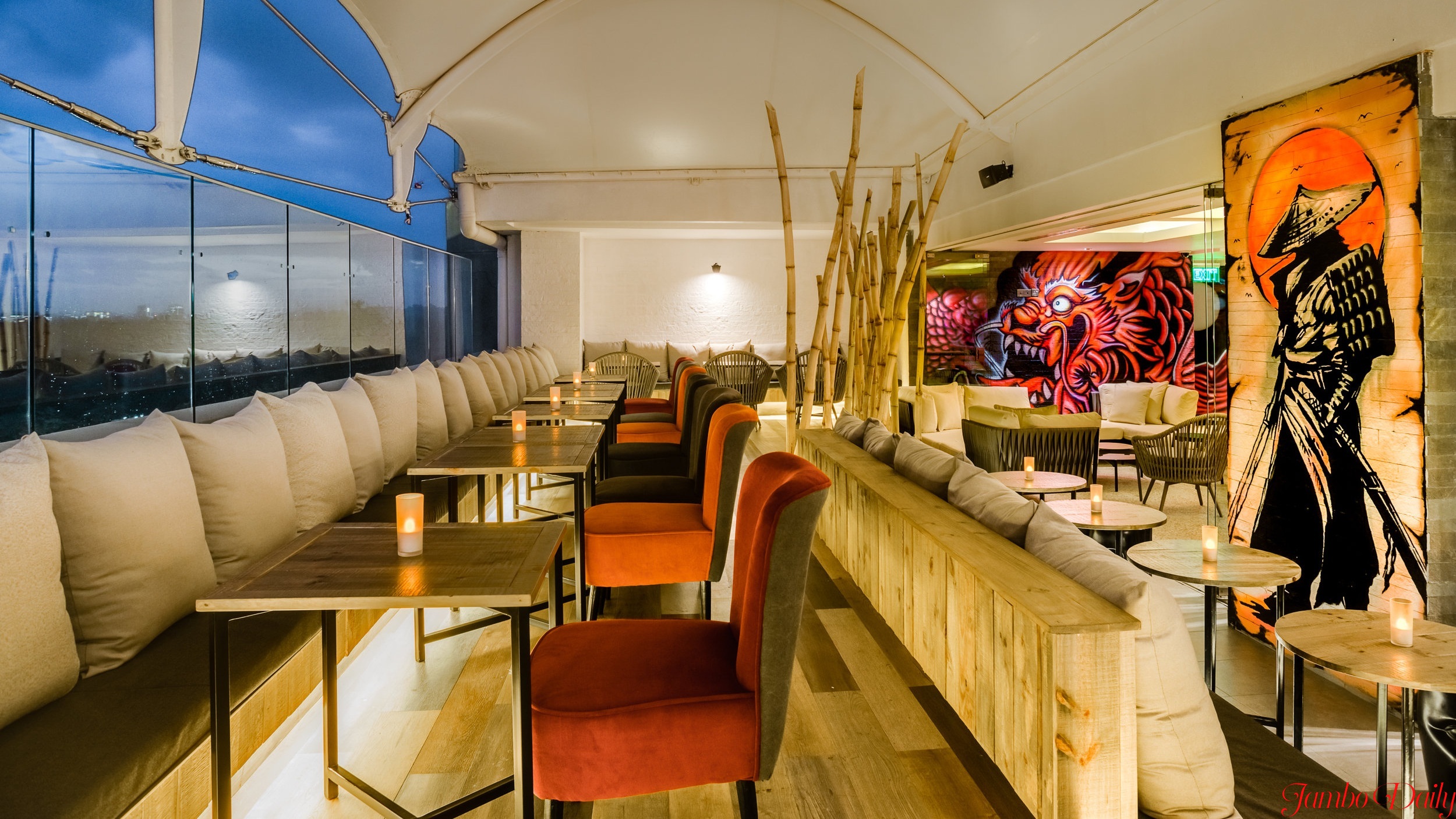 Location:  Village Market, 9th Floor, Trademark Hotel Village Market, Limuru Road, Limuru Rd, Nairobi
Phone: 0732186666
Opening Hours: Tue-Sun (11:30 am-10 pm)
Hero Japanese restaurant that its establishments specialize in serving delicious dishes that combine traditional designs, fantasy, and individuality.  The unique Hero restaurant serves delectable food and space to celebrate heroes in comic books and in the community.
The use of the small plates takes inspiration from superheroes and their superpowers. Hero Restaurant is a new kind of eatery that offers the perfect space to get one in the mood for good Japanese cuisine and the best drinks. It offers a different kind of variety of Japanese cuisine apart from the Sushi meal. Apart from the peaceful spacious atmosphere, the service is simple and affordable prices for their customers.
Furusato japanese restaurant.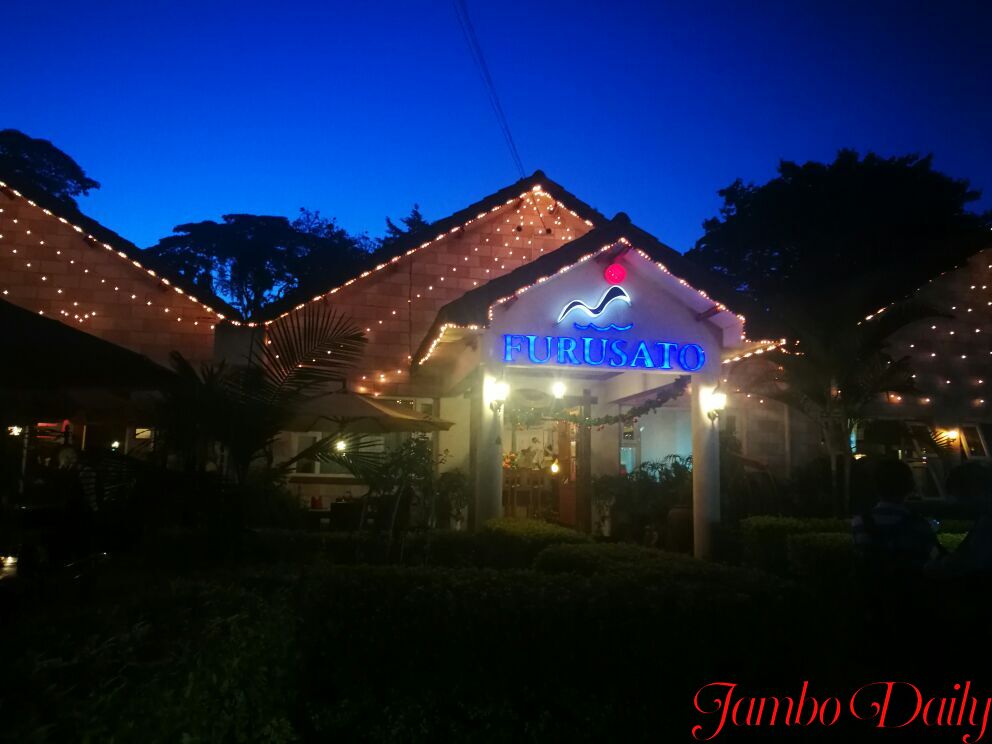 Location: Ring Road Parklands, Westlands
Phone: 0722488706
Opening Hours: Mon-Sun(12pm-10pm)
Furusato offers the best friendly service and high-quality food making the dining experience impeccable and unforgettable. The restaurant is typically small and intimate charming turned restaurant with the most unique furniture that adds to its charm.
Furusato restaurant also offers indoor and outdoor seating and other several table styles The restaurant is also the early birthplace of the best Japanese cuisine. Furusato is mostly specialized in producing Japanese cuisine such as Sushi, Sashimi, and teppanyaki meals.  The restaurant is worth checking out due to it best simple services and reasonable prices.
Also Read: Best Restaurants that offers Indian Cuisine food in Nairobi