List of 10 Interesting Things to do in Wajir County
This is a list of ten exciting things you can do in Wajir County on your next visit in no particular order.
Wajir County is located in the northeastern region of Kenya and is known for its rich culture, history, and natural beauty. From exploring historical sites and learning about the local culture to experiencing the beauty of the natural landscapes, there are many exciting things to do in Wajir County.
Here are 10 things you can do in Wajir County:
Ten things you can do in Wajir County
1. Visit the Wajir Fort
The Wajir Fort is a historical monument located in the heart of Wajir Town. It was built by the British during the colonial era and offered a glimpse into the town's past. Visitors can explore the fort and learn about its history and significance.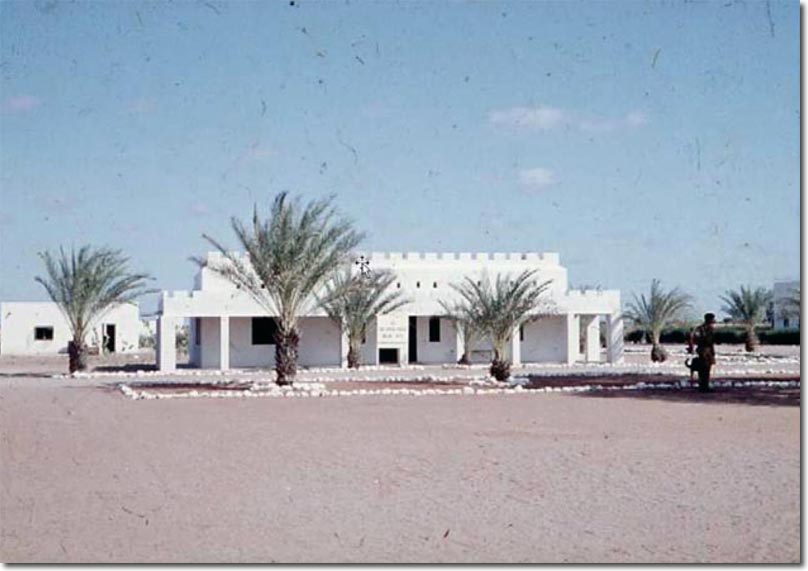 2. Explore the Wajir Museum
The Wajir Museum is home to a collection of artifacts and cultural items that showcase the rich history and traditions of Wajir County. Visitors can learn about the area's customs, culture, and people through the exhibits and displays.
3. Visit the Wajir Mosque
The Wajir Mosque is one of the county's largest and most beautiful mosques. It is an important religious site for the Muslim community and offers visitors the opportunity to learn about the Islamic faith and culture.
4. Take a safari in the Wajir South National Reserve
The Wajir South National Reserve is home to diverse wildlife, including elephants, zebras, and giraffes. Visitors can take a guided safari to explore the reserve and see the animals in their natural habitat.
5. Visit the Wajir Cultural Centre
The Wajir Cultural Centre is a community-based organization that promotes the culture and heritage of Wajir County. Visitors can learn about the area's customs, culture, and people through the center's exhibitions, events, and activities.
6. Visit the Wajir Animal Market
The Wajir Animal Market is a weekly market where locals come to buy and sell livestock. Visitors can see various animals, including camels, goats, and sheep, and learn about the importance of livestock in the local economy.
7. Wajir County Stadium
The Wajir County Stadium is a modern sports facility that hosts many sporting events and activities. Visitors can watch a local football match or participate in other sports activities.
8. Visit the Wajir County Library
The Wajir County Library is a community-based facility that provides access to books, periodicals, and other resources. Visitors can read and research local history, culture, and current events.
9. Take a camel safari in the Wajir Desert
Visitors can experience the beauty of the desert and the traditional way of life of the nomadic people who live there by taking a camel safari.
10. Visit the Wajir Hot Springs
The hot springs are a popular tourist attraction and offer visitors the chance to relax and soak in the warm, therapeutic waters.
Read also, List of 10 Interesting Things to do in Garissa County
Read also, List of 10 Interesting Things to do in Bomet County
Read also, List of 10 Interesting Things to do in Bungoma County