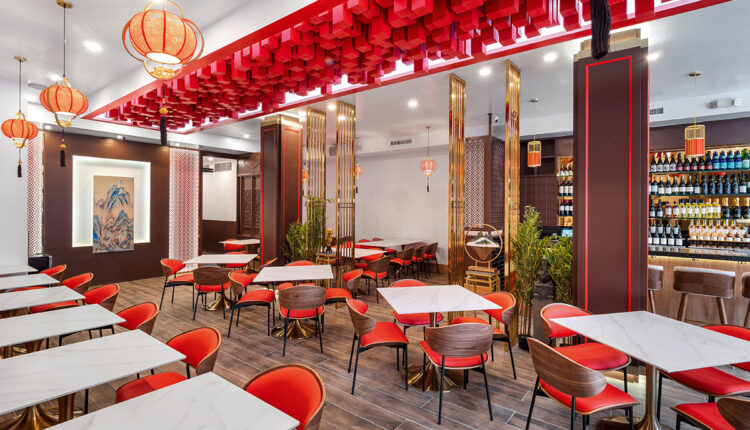 Best Restaurants that offer Chinese food in Nairobi
When it comes to restaurants Nairobi city has proven to be the leading city in the country. It has moved further in extending the lineage of the best Chinese restaurants that offer a large variety of cuisine and exemplary services.
However the small size of the town you be able to spot two -to three Chinese restaurant invasions. With the impeccable display explore more of the best restaurants in Nairobi producing the best Chinese meals .
Best Restaurants that offer Chinese food in Nairobi.
 Fang Fang Chinese Restaurant.
Location: kilimani Mbambane Dagoreti North
Opening Hours: Mon-Sun (11am-10pm)
Phone: 0720911198
Fang Fang has a great reputation since 2005 for serving the best Chinese Cuisine in  Nairobi. With a high impeccable class dining experience, Open Sky Fang brings out the best taste of Chinese cosy flora and fauna. It is also spacious for children who will enjoy impeccable meals as they play games and have entertainment.
The prices and services are affordable and the service is more commendable. In the Fang Fang restaurant, you can thrill your taste buds with different varieties of dishes such as sweetened pork and spring rolls.
The restaurant still offers delivery for Chinese cuisine plus manageable catering services for outdoor events like house parties weddings birthdays and other e
Panda Chinese Restaurant.
Location: Kaunda st Fedha towers Nairobi
Phone:+2542213018
Opening Hours: Mon-Sun (8 am-5 pm)
Panda Chinese restaurant is a place worth visiting here in Nairobi. The Panda restaurant with its impeccable service renderer is highly commendable. The polished modern restaurant offers high-quality traditional Chinese cuisine.
Panda restaurant produces a variety of Chinese cuisine mostly premium dishes and the best ones ever. The restaurant is also known for its delivery service to its customers. their menu is more extensive and features the usual Indo-Chinese favorites and some unique dishes. The prices are affordable and pocket-friendly.
Taste China Restaurant.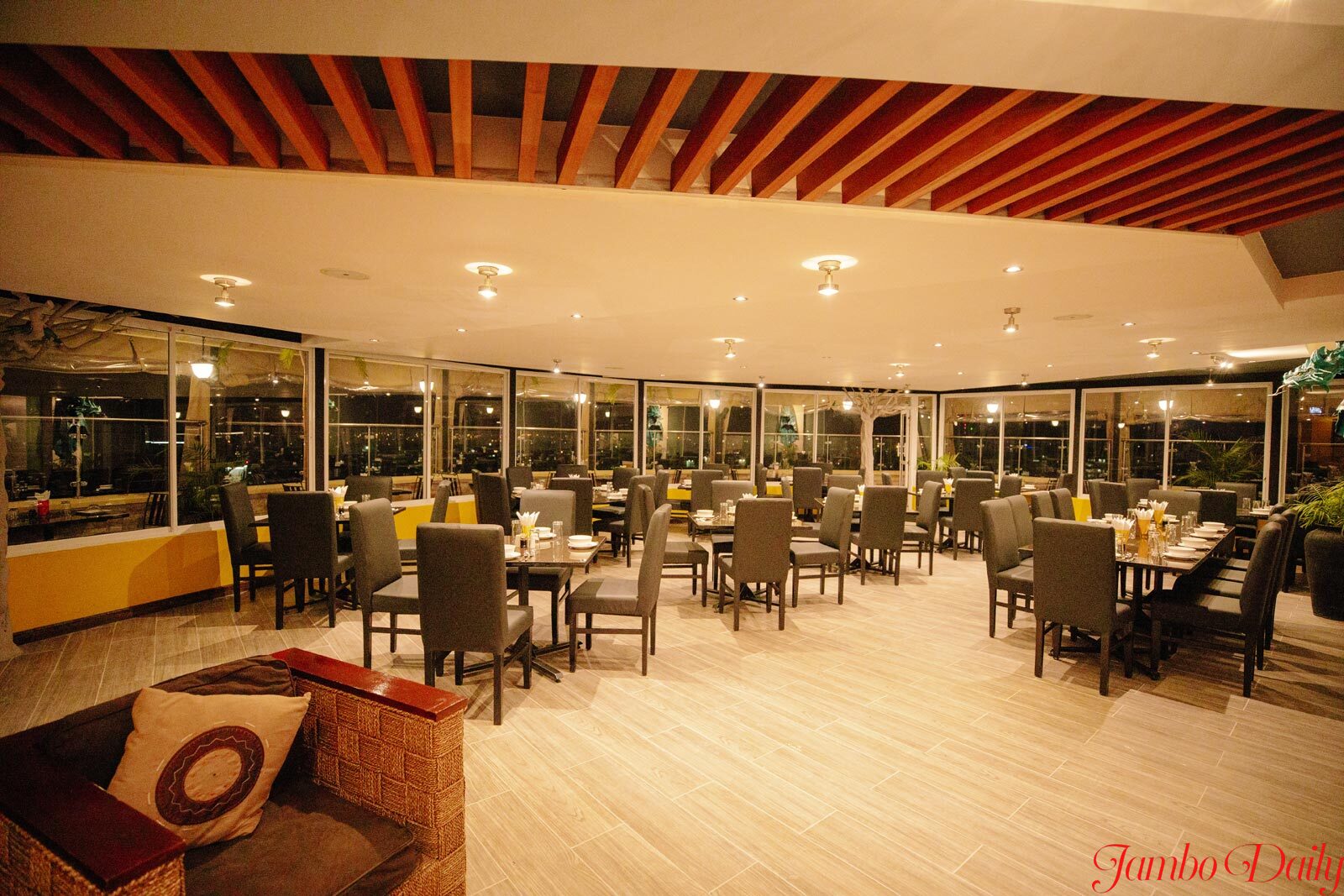 Location:12th floorTRV Parkwest Office Suites
Phone:0720222211
Opening Hours: Tue – Sat (11:30 am-3 pm) and (6 pm-10:45 pm) & Sun(11:30 am-4 pm) and (6 pm-10;45pm)
The taste china restaurant is one of the most popular in Nairobi as a Chinese restaurant. China restaurants an idle places stringing from their beautiful attractive decorations and delicious Chinese dishes. The menu at the China restaurant includes dishes from all parts of China.
China restaurant offers meal delivery to their customers through online booking per dish order. The authentic service in the restaurant in producing freshly prepared Chinese cuisine is the best at affordable
 Bamboo restaurant.
Location: Zen garden, spring valley, Nairobi
Open Hours: Mon-Sun (9 am- 11 pm)
Phone: 0709828000
Bamboo Restaurant produces the best quality food served that is uncompromising of a high standard, their service delivery is faster and also personalized as well. This restaurant serves you with the best variety of Chinese cuisine.
The restaurant still offers private dining whether it is an event for family, friends, and couples. The restaurant overlooks an elegantly furnished terrace place that hosts the best romantic dinners.
Tin Tin Chinese Restaurant.
Location: Kicc, Harambee Ave, Nairobi
Opening Hours: Mon-Sun (9 AM-6 PM) sat closed.
Phone: 0202229093
TinTin Restaurant was one of the oldest Chinse restaurants first to open in Nairobi, for more almost 40 years in the catering industry & restaurant experience and ability to produce premier choice for any catering event in the city.
TinTin restaurant has been ranked the best in hosting the best romantic dinners, family lunches, wedding receptions, and grand events making it top on the record of Nairobi's best Chinese restaurants. their menu comprises starters, main dishes, vegetables, and accompaniments.
Also Read:Best Restaurants that offer Indian Cuisine, Japanese, and Chinese food in Nairobi