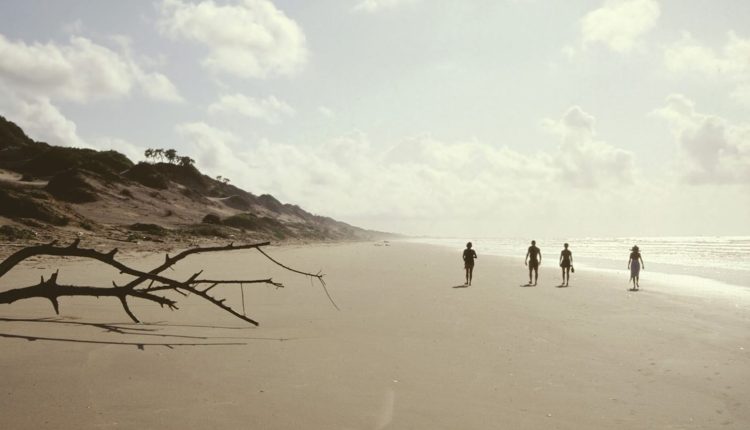 List of 10 Interesting Things to do in Tana River County
Tana River County has a land area of 38,437 km2 and a population of 315,943 people, according to the 2019 census. This is a list of ten exciting things you can do in Tana River County on your next visit in no particular order.
Tana River County, located in coastal Kenya, is a fascinating destination offering diverse activities and experiences. From exploring its rich wildlife and lush forests to experiencing its vibrant culture and pristine beaches, there is something for everyone in Tana River County.
Here are 10 exciting things to do in Tana River County:
10 interesting things to do in Tana River County
1. Visit the Kipini Wildlife Conservancy
Observe the diverse wildlife, including elephants, lions, buffaloes, and more. Go on guided walks and game drives to get up close and personal with the wildlife.
2. Visit the Tana Delta Wetlands
Explore the unique ecosystem of the Tana Delta Wetlands, home to diverse flora and fauna, including bird species such as the African fish eagle, pelicans, and flamingos. Go on a nature walk in the lush Tana River forests, experiencing the scenic beauty and learning about the indigenous trees and plants.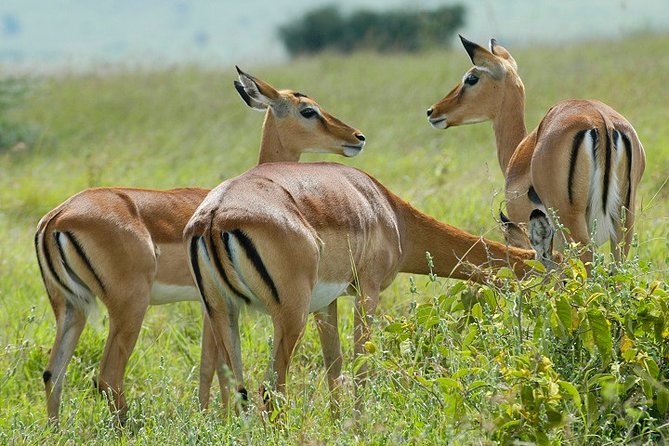 3. Experience a Cultural Tour
Visit local communities to learn about their customs, traditions, and way of life, including the traditional Giriama homes, the Bajuni Island cultural dance, and the traditional pottery making.
4. Enjoy the Coastal Beaches
Relax and soak up the sun on the pristine beaches along the coast, including Kipini, Mwarakaya, and Bamba. Go on a Tana River Boat Safari: Explore the Tana River and its tributaries on a boat safari, viewing the wetland birds and other wildlife along the way.
5. Visit the Tana River Primate Reserve
Observe the various species of primates in their natural habitat, including the red colobus, vervet, and Sykes monkeys.
6. Visit the Tana River Hot Springs
Soak in the naturally warm waters of the hot springs, known for their healing properties.
7. Enjoy the Tana River Fishing
Try fishing in the Tana River, known for its rich and diverse fish species. Engage in activities such as bird watching, camping, and hiking to promote conservation and sustainable tourism in the area.
8. Explore the Tana River Mangroves Forest Reserve
This reserve is located along the Coast of Tana River County and protects one of the largest mangrove forests in Kenya. The mangroves provide critical habitats for several species of wildlife and play an essential role in mitigating coastal erosion and protecting against natural disasters.
9. Tana River Dam
Take a guided tour of the Tana River Dam, one of Kenya's largest hydroelectric power plants, and learn about its impact on the surrounding environment and communities.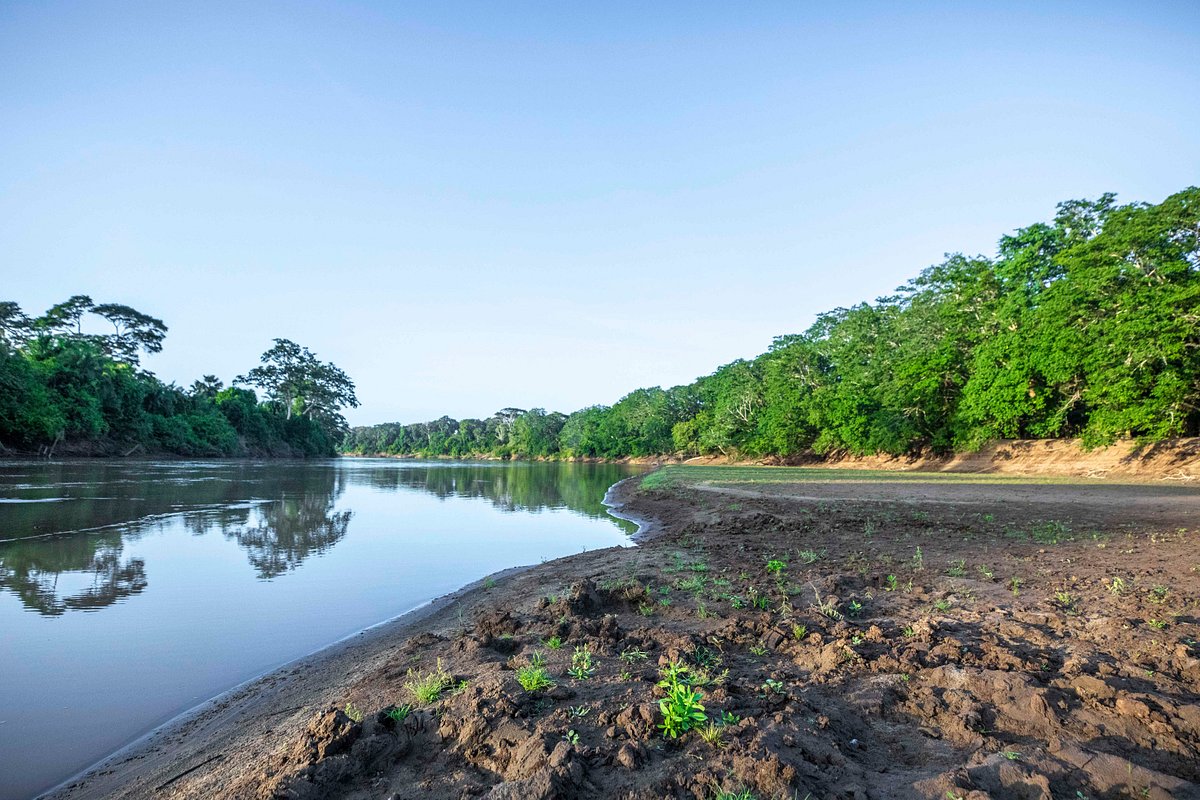 10. Kora National Park
Kora National Park is connected to several other national parks and reserves, including Meru National Park. All large safari animals cross boundaries and may be found in Kora. However, due to widespread poaching, animal numbers are meager, and the park should not be visited for the typical wildlife experience. Some of the animals you could see are elephants, hippopotamuses, hyenas, and other antelope species.
Read also, List of 10 Interesting Things to do in Nyamira County
Read also, List of 10 Interesting Things to do in Wajir County
Read also, List of 10 Interesting Things to do in Garissa County