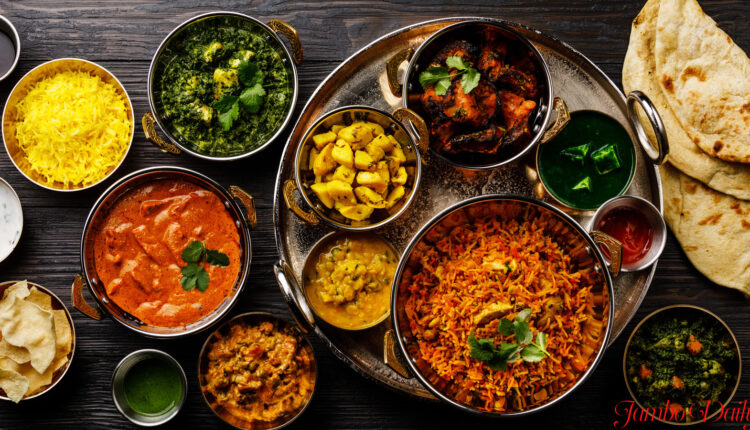 Best Restaurants that offers Indian Cuisine food in Nairobi
Kenya is a place where you don't expect to have a booming foodie culture for the best restaurants that offer Indian Cuisine for anyone from different parts of the world,  but Nairobi has some surprises in store for you. The different variety of options—Indian cuisine, international cuisines, African dishes, and vegan tea shops—will keep you searching for the best restaurants to visit to ha have a taste of the best foods.
Here are the best picks for our fave Nairobi Restaurants where you can easily choose your best variety of Indian cuisine. The Nairobi restaurants are in suitable places with the best prices and services offered to their customers including Clayoven Restaurant and open house restaurant  which offers Indian nt
Best restaurants that offer Indian cuisine
Clay oven Restaurant.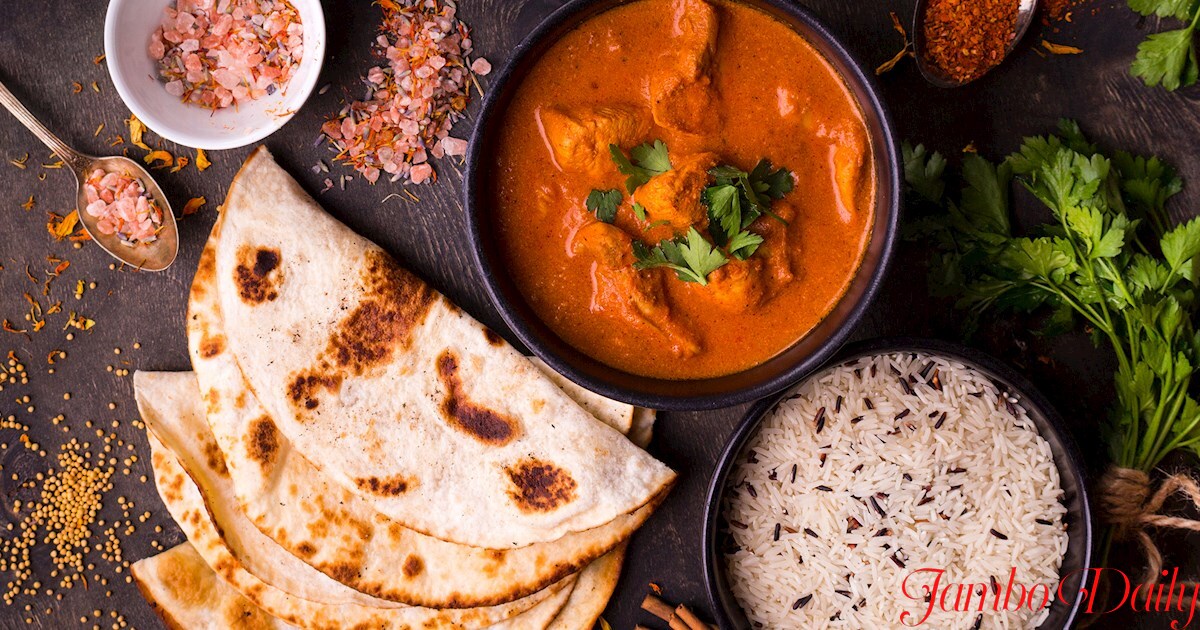 Clay Oven Restaurant is the top-ranked place commonly known for offering the best Indian cuisine dishes internationally. Clay Oven Restaurant produces the best and most delicious  Indian cuisine meals ever. The prices are very pocket-friendly for each variety of food. Clay Oven has the best services since they still do food delivery services instant to their customer's doorstep at affordable prices.
Clay Oven restaurants with exceptional services the place is spacious enough. it also does dinner services special for its guests families and couples. This peaceful place is located in Fuji Plaza, Crossway Road along, Wai Yaki Way Nairobi.
Open house Restaurant.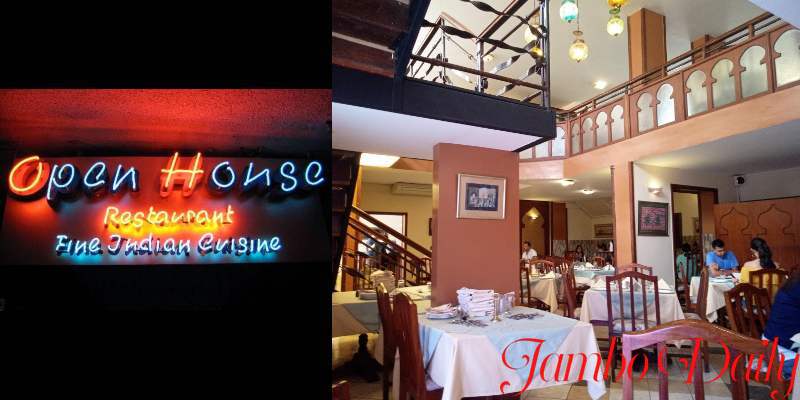 The Open House  Restaurant is the most exquisite place and finest to eat in every part of the world. Open House Restaurant believes that fine Indian cuisine dishes come from a  balance of different succulent foods and personal service. The restaurant never disappoints with the good value that goes well with food. Its prices are affordable subject to a 2% catering levy & 16%V.A.T.
This is the best restaurant where you can have delicious Indian cuisine lunch meals and super tasty dinner, takeaway, and delivery services. Open House restaurant offers the best simple services to the customers from the managers waiter and barmen are well equipped. The Open House is a spacious place. The restaurant has its own variety of Indian Cuisine menu. their menu consists of Mogul Cuisine, Punjabi flair, The cuisine of Kashmir, and many more…..It is located at Ponent Gallant Mall on Parklands Road, Nairobi.
Maharaja Restaurant.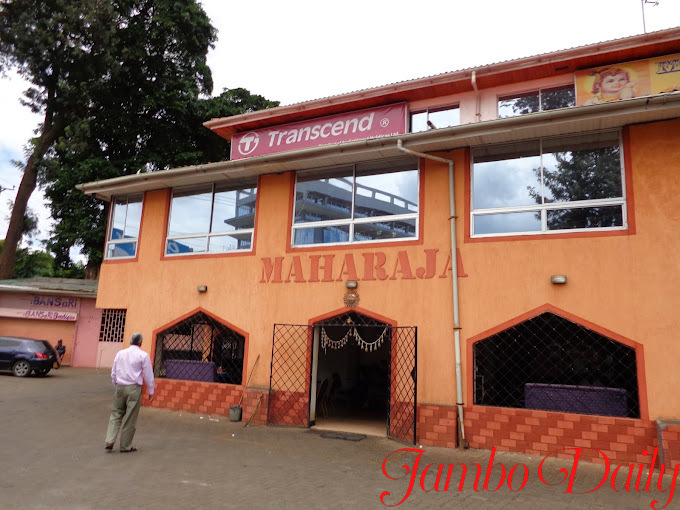 The top five ranked restaurants that offer Indian cuisine in Kenya are found in Nairobi offering the best finest Indian cuisine meals. Maharaja restaurant I well known for being for its pure vegetarian Indian food.
The restaurant serves different types of food that go at good affordable prices. 500 per thali and many more. The service at the restaurant is recommendable and simple. The vegetarian restaurant has a wonderful reputation for Indian cuisine wonderful food, authentic taste, honesty, and simplicity. self-service buffer. The Maharaja Restaurant is located opposite M.P Shah Hospital, Shivachi Rd, Nairobi.