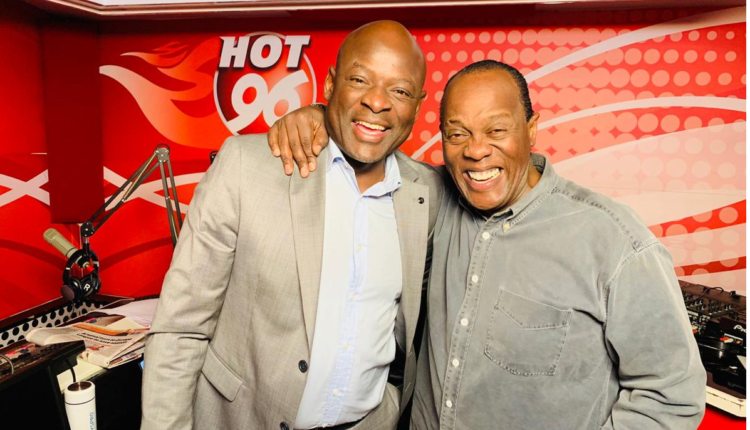 Tom Mboya Biography, Journalism, Age, Kids, Family and Net Worth
Tom Mboya is a seasoned and award-winning journalist working with Kenya Broadcasting Co-operation (KBC), a state-owned network working as a prime-time news anchor. The celebrated news anchor is one of the best news anchors in the country having served in several big media houses in Kenya including Royal Media House and Media max.
Mboya gained popularity in the media industry as a result of his hard work, eloquence, and convincing voice that kept his audience intact. Despite being on the rise in prominence, he was still fighting internal battles and really struggling with alcoholism.
When he was at the peak of his career the unexpected fell on him and he was nowhere to be seen in the media industry after K24 dismissed him. His passion and career curve became constant until KBC came to his rescue after they rebranded.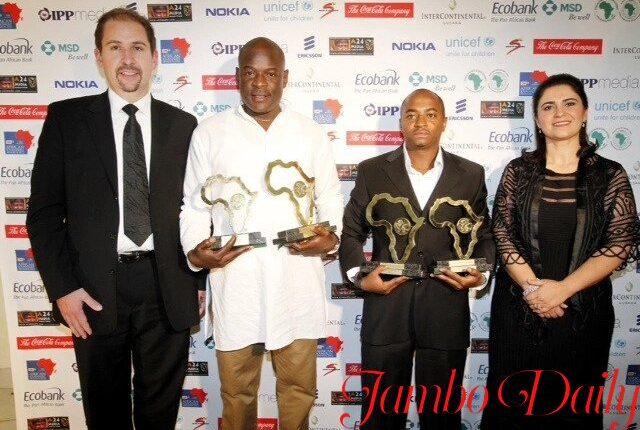 Tom Mboya Age and Place of Birth
The veteran journalist was born in Kenya but his age still remains unclear. The information would be appointed as soon as possible.
Tom Mboya Family,
Despite being named after a Kenyan hero and freedom fighter Tom Mboya, he has not yet disclosed any information if they are related or any information about his family background.
Wife and Kids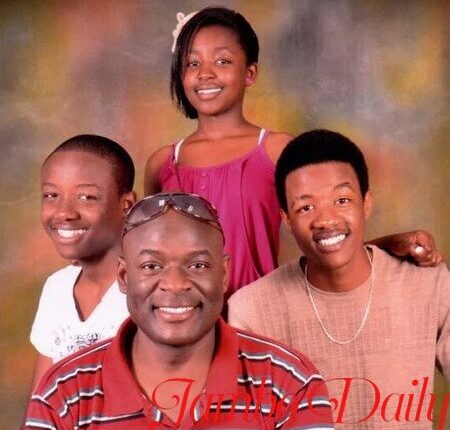 Speaking of his love life, he is not married after his first marriage fell on rocky ground. Though he is not married he is a single father of six, three of them he sired with his wife who they divorced years back.
The other three he sired with another lady but he take care of all of them. Being a single father is not an easy task as he has to serve as mom and dad at the same time.
Tom Mboya Education
Information about where he received his education is still not known but will be updated later.
Net Worth
His net worth ranges from Ksh 1 million to about Ksh 10 million.
Career
The renowned news anchor began his career in the hospitality industry but his passion was in the media industry. Despite earning a good salary in the hospitality industry he decided to ditch it and follow his passion.
In his new venture, the veteran joined Royal Media Services working for their flagship network Citizen Tv as a senior news anchor. Working for one of the most viewed channels in East Africa he quickly rose into popularity becoming a hot cake and every media house was hunting for his services.
He later left the Royal Media-owned station to join Mediamax on K24 working in the same capacity. At the time he was joining K24 his name was already a brand and nobody imagined any media house could let go of him.
In 2012 he added levels in the media industry after he received the most admired CNN Journalist of the Year Award. The following year he pocketed the award of the Global order.
Following his personal struggle, he was released from his duties and he was left on the street jobless with nowhere to run to. According to him having received a global award, he thought it was hard for any media house to let him go.
When he was let go by K24 it was one of the most confusing moments of his career, being one of the best anchors in Africa but still, the company was not impressed with his work.
After being away from the limelight for a while he made his impressive comeback in 2021 after he was hired by KBC as a prime-news anchor. In 2021, KBC decided to rebrand and brought a new face to try to push the media house to the next level.
Fighting Alcoholism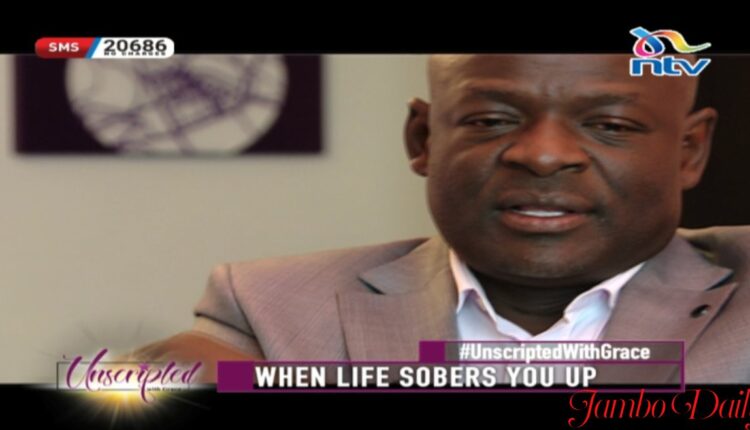 Tom is among a few celebrities who have come out and admitted they were struggling with alcoholism. According to him, his situation with alcohol was worse to the point where he almost lost his life. Through help, he was able to fight the problem and restructure his life again.