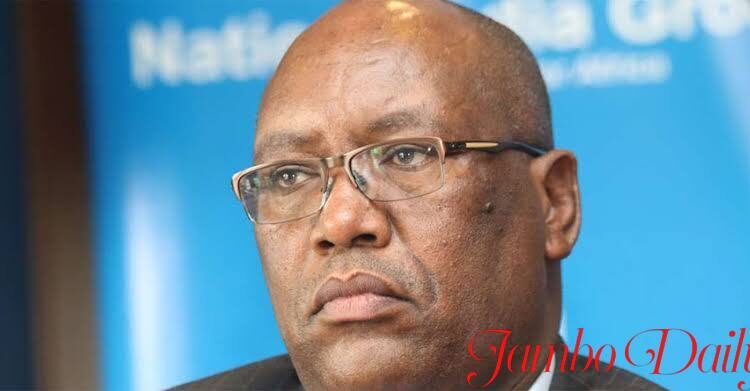 Stephen Gitagama Bio, Career, Education, Family, Wife and Net Worth
Stephen Waithaka Gitagama is the Nation Media Group boss currently serving as the Chief Executive Officer and Managing Director. In matters concerning media Gitagama is an expert with experience exceeding 10 years in the Industry.
Gitagama joined Nation Media Group in 2007 as a Finance Director a position he for almost a decade until 2018. Previously he was working with Kenya Breweries serving as the company's finance director.
Nation Media Group is one of the largest independent media house in East Africa with NTV as their flagship channel. Being a media house they own different digital platform such as Nation an online news platform. They enjoy audience from Kenya, Uganda, Tanzania and Rwanda.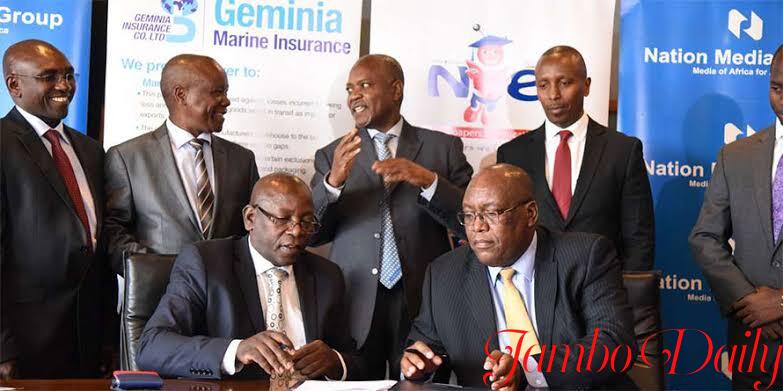 Stephen Gitagama Age And Place of Birth
Gitagama was born in Kenya however more information about his actual date of birth is still unknown. The information will be updated as soon as it's available.
Stephen Gitagama Family and Wife
Gitagama has maintained a low key profile when it comes to his personal life and much is not known about his family background. He is also a married man though much is not known about his wife and kids the information will be updated as soon as it's in public domain.
Stephen Gitagama Education Background
He graduated from the University of Nairobi with a bachelor of Commerce and Accounts. Moreover, he also holds an MBA in commerce and Accounts from the same University.
Stephen Gitagama Net Worth
Being a CEO and Managing Director Gitagama earns a lucrative monthly salary, though he has not yet disclosed any information about his exact Net Worth.
Career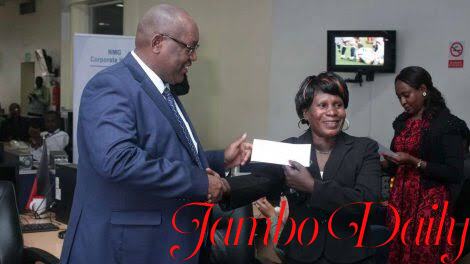 Gitagama is an accountant by profession and he has served in different companies as an accountant. Before joining media he was working as finance director at Kenya Breweries serving until 2007.
In 2007, he joined media industry after being hired by Nation Media Group to serve as the Finance Director. Since then he has maintained and gained more experience in media and now he is the CEO of the largest media house in East Africa.
After serving as the Finance Director for almost a decade, Gitagama was promoted to serve as the chief executive officer and managing director in an acting capacity. He took over from Joe Muganda on 1st February 2018. Joe had served in that capacity for almost three year from 2015 to 2018.
Gitagama served in an acting capacity for three months before he was confirmed as the new Chief Executive Officer and Managing Director on June 7th 2018. When he took over his main focus was on digital media platforms.
Being an accountant by profession Gitagama is a certified public accountant of Kenya.