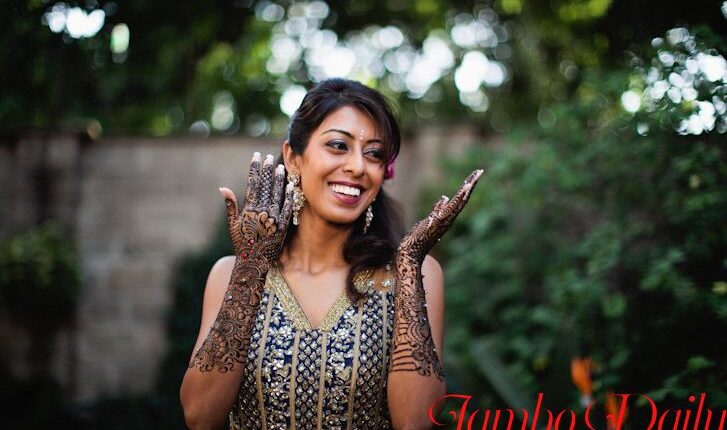 Smriti Vidyarthi Biography, Career, Age, Husband, Parents and Net Worth
Smriti Vidyarthi is a celebrated news anchor and reporter working with Nation Media Group on NTV. She is a Kenyan of Asian origin belonging to the Indian community residing in Kenya.
Smriti is one of the most disciplined news anchors and she has managed to keep away from controversies. She hails from a family of journalists as her grandfather, Girdhari Lal Vidyarthi was a well-known journalist during colonial error.
Before she joined Nation Media Group she was working with Media Max on K24 as a business anchor. At NTV she hosts the Prime Time News, she is also the beauty behind the NTV Wild Talk.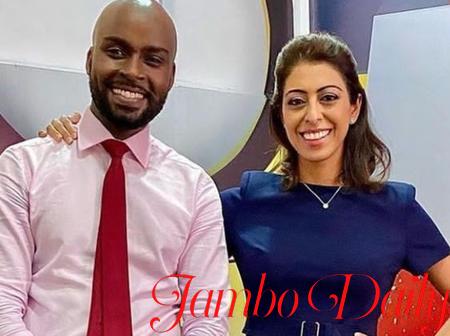 Smriti Vidyarthi Age and Place of Birth
Smriti celebrates her birthday on 2nd, January however her year of birth is still unknown. She was born in Kenya, despite having an Asian origin her family has lived in Kenya since colonial rule.
Smriti Vidyarthi Family
She is the daughter of Anil Vidyarthi, her mother's information is still unclear at the moment. Smriti's father is the director at Colourprint, a publishing company that published the Finance, The Nairobi Law Monthly, The People and Society.
However, the publications were termed as anti-establishment during Moi's error leading to Anil's arrest, detention, and later charged with sedation in 1998. He was later released and Sedation laws were eliminated.
Smriti's Grandfather Girdhari L. Vidyarthi was a renowned journalist in colonial error. He was the co-founder of Colonial Times, an English and Gujarati newspaper.
In addition, her grandfather was the first person to establish the first privately owned newspaper in Kenya known as Habari za Dunia in 1935.
However, his skills once landed him in trouble after he highlighted the plight of an African soldier coming from World War II. He was arrested and charged with sedation becoming the first publisher in Kenya to be charged with such charges.
Education Background
Smriti attended one of the best universities in the world. She holds a BA in Theatre and Performance Studies from the University of Warwick in the United Kingdom. In addition, she also holds a Master's degree in International Broadcast Journalism from the City University in the United Kingdom.
Smriti Vidyarthi Husband and Marriage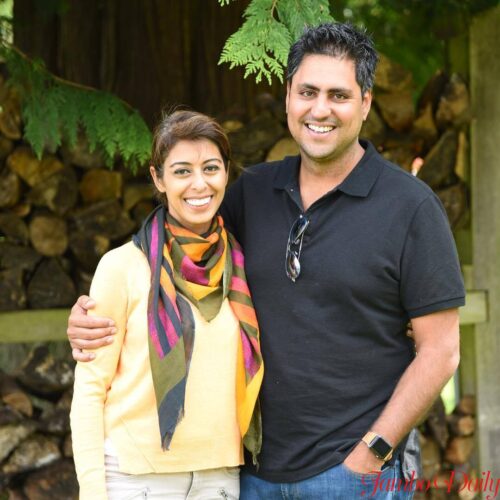 She is married to Aman Mohindra, the two got married in 2009 and welcomed their first child 9 years later in 2018.
Smriti Vidyarthi Salary and Net Worth
The CNN Fellow earns an estimated salary of Ksh 300k monthly. Her net worth is still under review and will be updated soon.
Career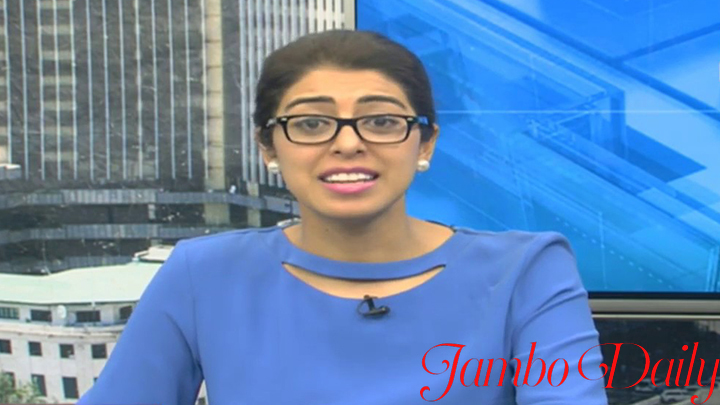 When it comes to media she has a wide experience exceeding ten years in the industry. She began her career at K24 working as a business anchor gaining her first-hand experience.
In 2008, she landed a job at Nation Media Group as a Primetime news anchor on NTV. Currently, apart from hosting the prime-time news, the prolific anchor also hosts NTV Wild Talk.
NTV Wild Talk is a series of wildlife documentaries, it also entails debate and discussion about Kenyan Wildlife and conservation issues. The show targets helping to enhance and to educate people about the importance of conserving Kenya's Wildlife.
Moreover, she has also moderated the International Press Institute. In 2015 she was named the winner of the Media Council of Kenya's 4th Annual Journalism Excellence Awards (AJEA). In addition, she is also a CNN Fellow.