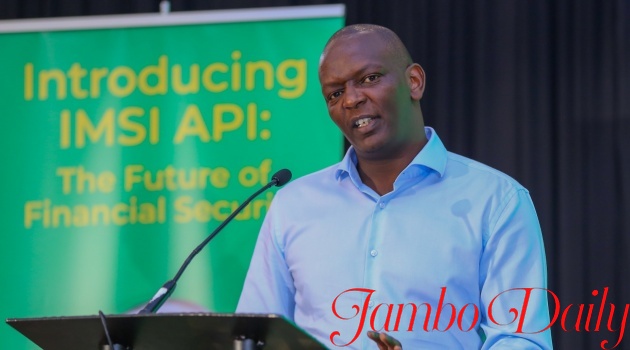 Sitoyo Lopokoiyit Bio, Age, Career, Education, Salary and Net Worth
Sitoyo Lopokoiyit is a Kenyan mobile money veteran currently working with the leading telecommunication company in East Africa, Safaricom PLC. The mobile money expert serves as the Managing Director for M-Pesa across Africa.
Sitoyo was appointed to this position on April 7th, 2020, taking responsibility immediately after his appointment. Prior to being appointed to his current position, Sitoyo had worked with Safaricom for five years serving as head of M-Pesa strategy and business development as well as Chief Financial Services Officer but in different time duration.
Additionally, he has also served with another huge telecommunication company in Tanzania, Vodacom where he served as Director of M-Commerce. Following his vast experience in mobile financial matters, we take a look at his successful journey.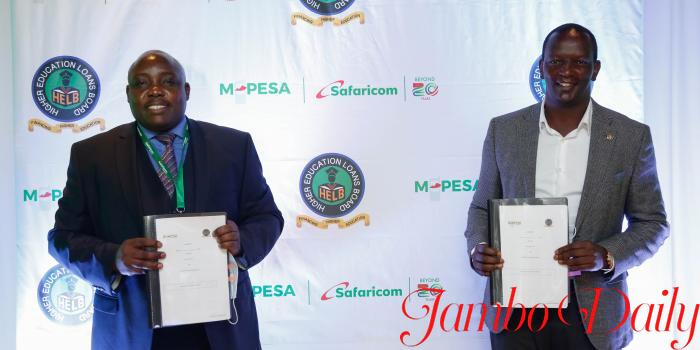 Sitoyo Lopokoiyit Age and Place of Birth
He was born and raised in Kenya and he hails from Maa community. However, much is still unclear about his actual date of birth and county of birth.
Sitoyo Lopokoiyit Education
Holding a top position in a top-notch company proves that he's a learned fellow. He holds a Bachelor of Commerce degree in Marketing from the University of Nairobi graduating in 2000. On top of that, he holds a Master of Science in Information Technology Management and Organizational Change from Lancaster University in the United Kingdom.
Career
Sitoyo can be described as Jack of all trades, despite being well-versed in the mobile-money sector, Sitoyo also has experience in other fields like the retail industry as well as Oil and Gas.
In the Oil and Gas industry, Sitoyo worked has worked with two companies, Chevron and Total Kenya, one of the leading Oil Companies in Kenya. During his tenure at Total Kenya, he served as the diversification manager before he was promoted to the head of the Total Solar business. When he joined Chevron he worked as Business Advisor and Merchandise Manager.
In the retail industry, he has worked with the famous Uchumi Supermarket in Kenya, serving as a Category Manager. Additionally, he has also worked outside Kenya working in different countries in the East African part, Mauritius and Reunion.
Telecommunication Industry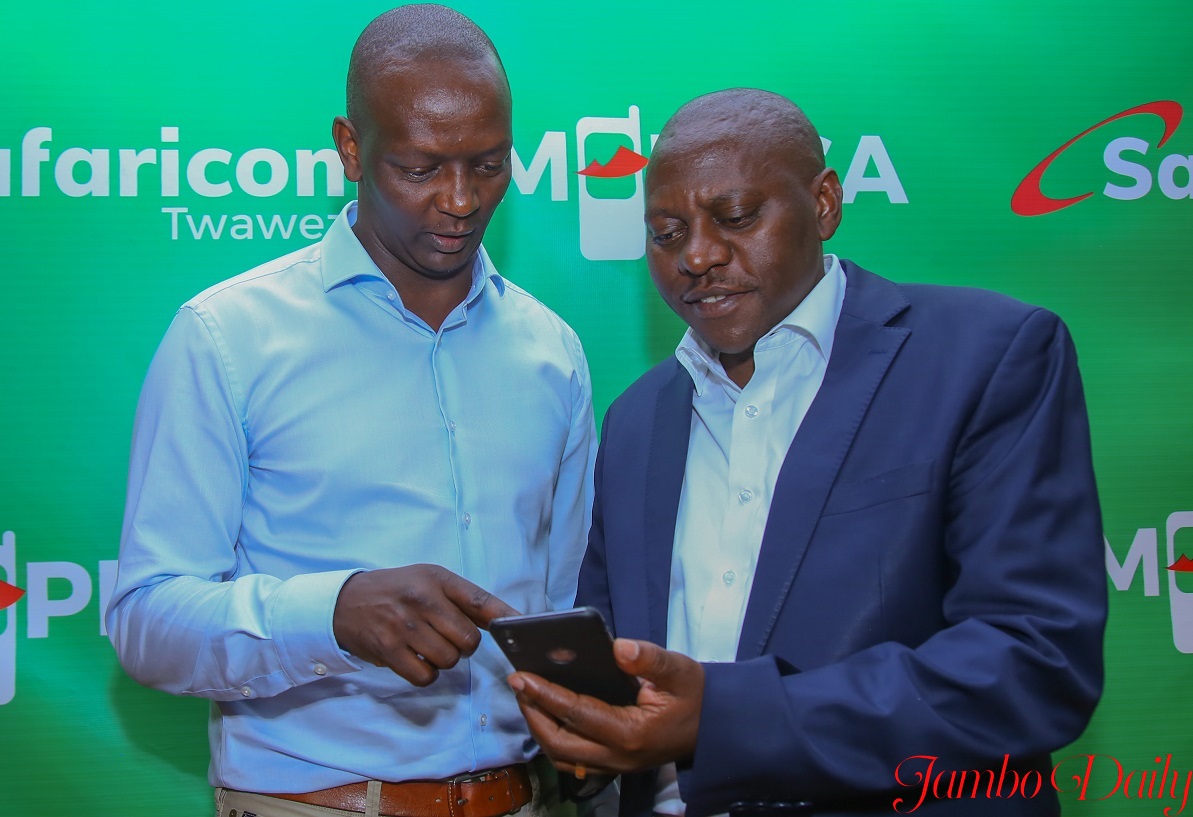 Sitoyo has been in the telecommunication industry for over a decade now having joined Safaricom PLC in 2011 as head of strategy and business development. Four years down the line he relocated to Tanzania in 2015 where he was appointed as the Director of M-Commerce by Vodacom-Tazania, one of the biggest network providers in Tanzania.
During his stint with Vodacom-Tanzania, Sitoyo spearheaded the delivery of numerous services and products. Sitoyo played a huge role in the execution of M-pesa which led to the fast growth of M-Pesa services in Tanzania.
In his three-year stay at Vodacom, Sitoyo initiated the delivery of the G2 platform, M-pesa App, interoperable transactions, Business to Business payments, Mpesa CVM, peer-to-peer money transfer, and merchant payments.
After three successful years in Tanzania, Sitoyo jetted back to the country in 2018 rejoining Safaricom PLC as the Chief Financial Services Officer.  He served in this capacity for two years before he was elevated to a higher position, becoming the Managing Director of M-pesa across Africa.
After his appointment, Sitoyo described himself as a passionate, energetic, and easy-going leader who has delivered major innovation that has revolutionized the global mobile money sector. He's also the CEO of Safaricom Money Transfer Services Limited and also the Chairman of the governing council of KCA University.
Salary and Net Worth
judging from his position, he is one of the highest-paid employees of Safaricom PLC earning over Ksh 800k without allowances. He also earns from other organizations, his net worth is estimated to be over Ksh 300 million.