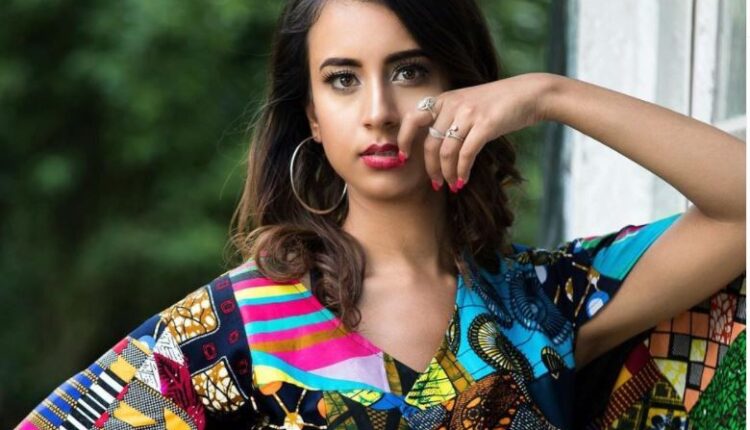 Shiksha Arora Biography, Career, Boyfriend, Age, Education,and Net Worth
Shiksha Arora is a charming Kenyan news anchor and an amazing dancer full of positive energy. Currently, the good-looking news anchor is working with the Kenya Broadcasting Corporation (KBC) as a news anchor.
The gorgeous Indian lady is well known for her mind-blowing dance move and always full of energy. Being a dancer and anchor at the same time she always leaves her fans informed and entertained at the same time.
Arora is of Indian descent but her eloquence, beauty, flow, and energy are some of the magic she uses to glue her audiences on their screens. In 2020, she was among the anchors who received a termination letter from K24.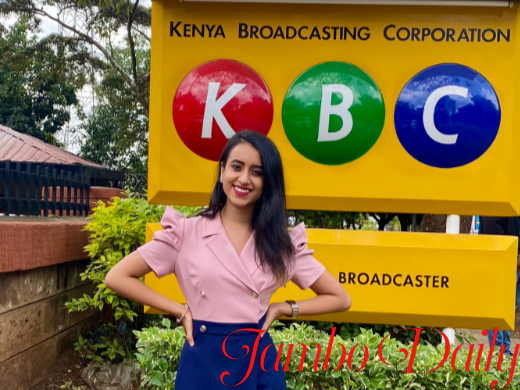 Shiksha Arora Age and Place of Birth
The news anchor and dancer was born in India, but her age still remains unclear.
Shiksha Arora Family
Arora was born and raised in India in a humble background and they were not that rich but her parents could afford the basic needs. Arora inherited the dancing spirit from her mother who she claims had a special interest in it but couldn't afford to pay for the classes.
At the age of five, her mother encouraged her to join a dancing class and she went ahead to join Kamini School of Dance.
Education
Arora joined the University of Nairobi where she pursued microbiology and biotechnology. Arora was the kind of kid who was very curious about what causes disease and that's where her interest in studying microbiology originated.
In her third year, she realized she had a special interest in media. After graduating with a degree in microbiology she head to the UK where she pursued a master's at the University of Westminster.
Shiksha Arora Boyfriend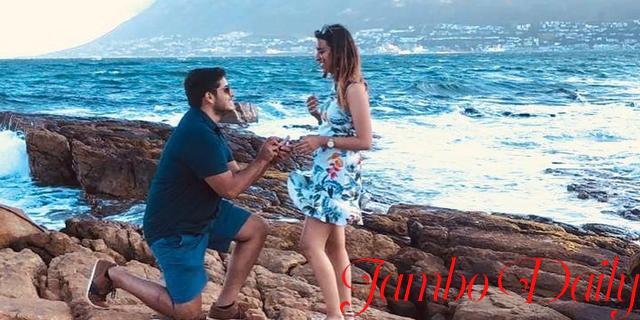 The beautiful journalist is already off the market as she is engaged to Salman Manji. The two love birds have been together for a long time and Manji popped the question when they were on a vacation in South Africa.
Shiksha Arora Net Worth
Her net worth is estimated to be around Ksh 1 million.
Career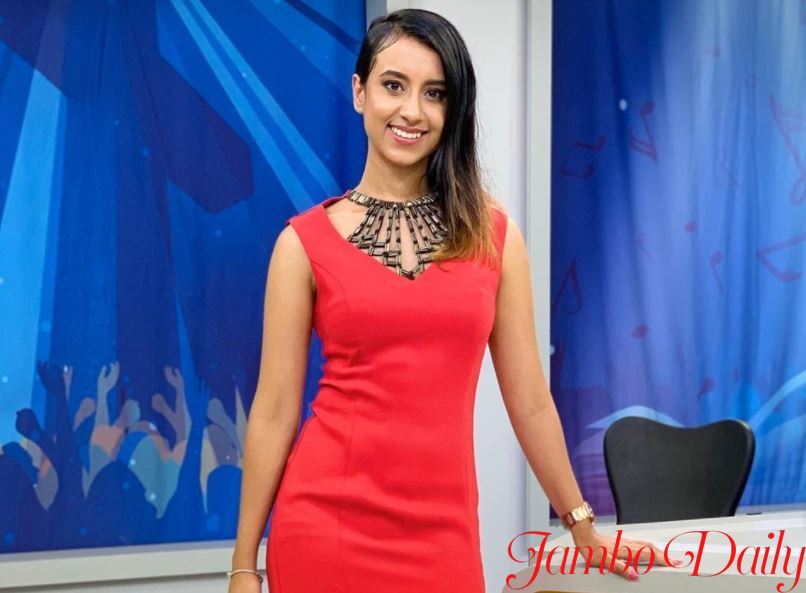 After completing her high school level she decided to study science-related courses taking microbiology and biotechnology. However, along the way she realized it was not her thing and media was what she wanted.
At the time she was a third-year, instead of quitting the microbiology course. Arora decided to complete it and graduate, after that, it was time now to follow her dreams.
She went back to school and pursued masters in broadcast journalism, joining the University of Westminister in the United Kingdom.
In 2013 together with her friend, they opted to attend an audition that was meant for the male gender only at Easy FM. They did their best and luckily they got a joint spot.
The experience at Easy Fm increased her hunger in media. According to her, she didn't choose media instead media chose her.
In 2018, she was hired by one of the best media houses in Kenya, K24 owned by Mediamax as an anchor. At this time she knew she had hit a jackpot, the beautiful news anchor never wasted the chance instead she seized it accordingly.
The media job gave her a platform not only to showcase her fluency ability but also to show the world she can burst moves. Arora established herself as a dancing new anchor.
She worked with the channel for only two years before she was shown the door in 2020. After the Covid-19 pandemic struck in March 2020, many companies were trying to survive, and in order to achieve this, they had to cut their budget and reduce expenses.
While some opted to slash workers' salaries K24 opted to axe almost the entire newsroom leaving them on the street jobless. Arora was among the journalist whose services were no longer needed at the station.
Being jobless in the middle of a pandemic was one hell of an experience for her. The talented dancer admitted she suffered insomnia and anxiety for months before she came to terms with her loss.
Being a social media influencer, she switched to social media in order to keep life moving on. After a while, she landed another job with a state-owned channel KBC.
Surviving Terror Attack in West Gate
On September 21st, 2013, Arora was among the victims who were attacked at the Westgate Mall, an incident that left at least 70 people dead and others killed.
According to Arora, she was at the mall's rooftop where she had taken kids for a cooking competition before they the first bang and within a short time they were notified to switch off their gas cylinders as they were under terrorist attack.
By God's grace, she managed to get out of the situation safely without any injuries.