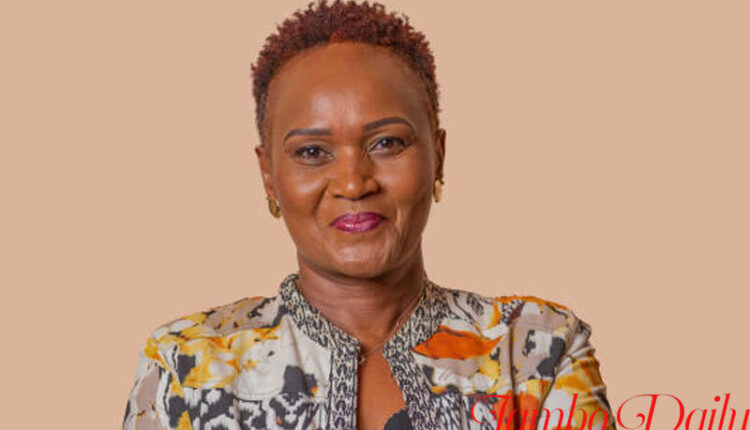 Sarah Mbwaya Biography, Husband, Age, Company, Education and Net Worth.
Sarah Mbwaya is a Kenyan Electrical and Electronics Engineer who boasts a wealth of experience exceeding 30 years in different sectors. She is also among the female power behind Kenya Power and Lighting Company seating as a member of the Board of Directors.
As a veteran in matters concerning energy, Sarah is one of the people who have invested heavily in this industry where she founded a renewable power energy company by the name of Aspectus Ltd, which deals with solar installation.
Sarah Mbwaya can be defined as Jack of All Trades as she has expertise in other sectors away from energy like information communication technology,  financial and resource management, business management, and project management.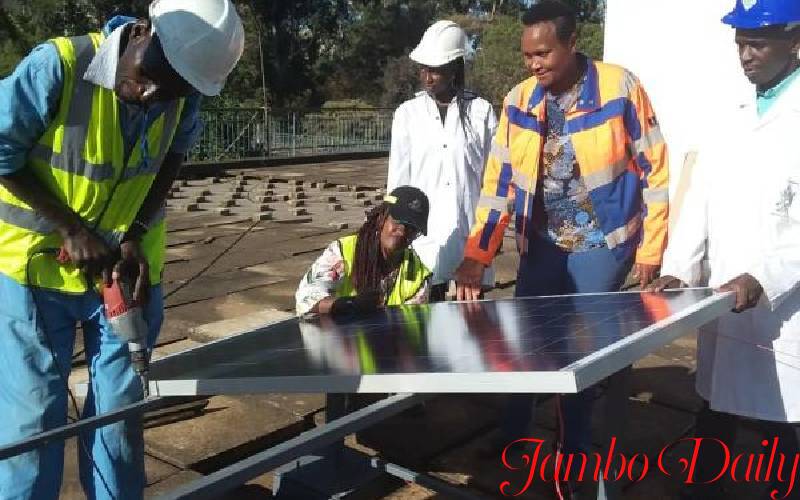 Sarah Mbwaya Age and Place of Birth
Mbwaya was born and raised in Kenya, however, details about her date of birth are still unclear.
Education Background
Ms. Sarah Mbwaya holds an M.B.A. in Strategic Management from United State International University (USIU) in Nairobi. On top of that, she also holds B.Sc. (Hons.) in Electrical and Electronics Engineering from the University of Nairobi (UoN). Mbwaya also has an ACCA Diploma in Financial management.
Career
Sarah Mbwaya is among the few strong women thriving in a male-dominated industry. The electrical and Electronic field is well-known as a male-occupied field for a long time but with the upgrade of so many things, women are currently doing great in this field.
In her three decades of career experience, she has served on the boards of different organizations including, Numerical Machining Complex, Emerging Young Leaders, Emerging Leadership Initiatives, and others. In addition, Mbwaya also serves as an Independent DirectorLimuru Tea PLC as well as the county Chair of African Women in Energy and Power.
The African Women in Energy and Power is an organization that aims in increasing women's participation in power and energy. On top of that, she is also a member of the Board of Friends of Conservation.
Mbwaya also seats as a board member of the Engineers Board of Kenya, Business Network International, Women on Boards Network, Women in Sustainable Energy Entrepreneurs, and Women in Business.
Business Career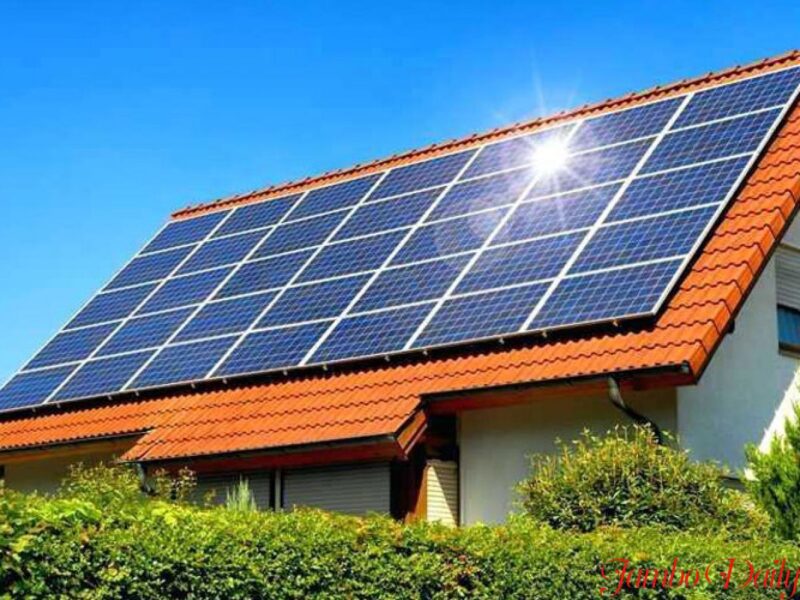 Sarah Mbwaya discovered gold in this women-isolated field, renewable energy in 2015 and founded Aspectus Ltd, a solar power agency. This was after she had worked in other sectors for quite some time. However, despite having some technical background in the energy field she needed to be licensed by the Energy and Petroleum Regulatory Authority (Epra) as well As Energy Regulatory Authority.
For her agency to be licensed by these two organizations, she needed to be a certified solar power technician which she was not at the time. In search of options, she decided to interview some certified technicians to help her in the licensing process but she noticed it was too expensive.
As a result, she decided to go back to school and earn a certificate as a solar power technician. According to her, this was the best decision she ever made since when her term designs she is able to identify where the fault is without depending on another person.  Currently, Aspectus is one of the leading solar installation companies in Kenya.
Sarah Mbwaya Husband
Despite her successful career journey, Sarah has not yet disclosed much about his family life or love life. In case of any updates concerning her love, we will update it as soon as possible.
Sarah Mbwaya Salary and Net Worth
Sarah's income is mostly generated from her salary as well as from her company. From all the institutions she is working for her estimated monthly salary can add up to Ksh 900k. Her estimated net worth is over Ksh 80 million.